Who We Are
DeSmog UK was launched in September 2014 as an investigative media outlet dedicated to cutting through the spin clouding the debate on energy and the environment in Britain. Since then, our team of journalists and researchers have become a go-to source for accurate, fact-based information regarding misinformation campaigns on climate science in the UK.
Our research, articles and investigations are routinely highlighted in local and international news outlets including the Guardian, the Independent, the New Statesman, Channel 4 Dispatches, Grist, EcoWatch and Daily Kos, to name a few.
Dedicated to in-depth reporting, DeSmog UK aims to investigate and analyse the undue influence of climate science denial and the fossil fuel industry on UK energy and climate policy. Through our news, opinion, and analysis we seek to raise the level of public discourse.
DeSmog UK abides by the guidelines outlined in the IMPRESS standards code, as well as the NUJ Code of Conduct. Please find details below on how to make a complaint.
Where We're Coming From
Ninety-seven per cent of peer-reviewed climate studies agree with the scientific consensus that manmade global warming is real and that the burning of fossil fuels is a significant factor.
As the stakes rise, conversations in Britain about energy and the environment have become increasingly dysfunctional. Vigorous debates have been replaced by public relations battles and smear campaigns that don't benefit anyone. DeSmog UK's goal is to help restore healthy public conversation on energy and the environment.
Using Our Work  
If you would like to cross-post any of our work, please contact [email protected]. If you use our work as a source, please attribute to 'environmental investigations outlet DeSmog' and put a hyperlink to the source.
Our Funding
DeSmog UK is a not-for-profit company limited by guarantee (company number 11042361). DeSmog UK is funded by charitable and philanthropic trusts, including The Joseph Rowntree Charitable Trust, Polden Puckham, The Minor Foundation, and The Network for Social Change. We also received a grant from Lush in 2018.
Meet the DeSmog

UK

 Team
RICHARD COLLETT–WHITE | @richardcollettw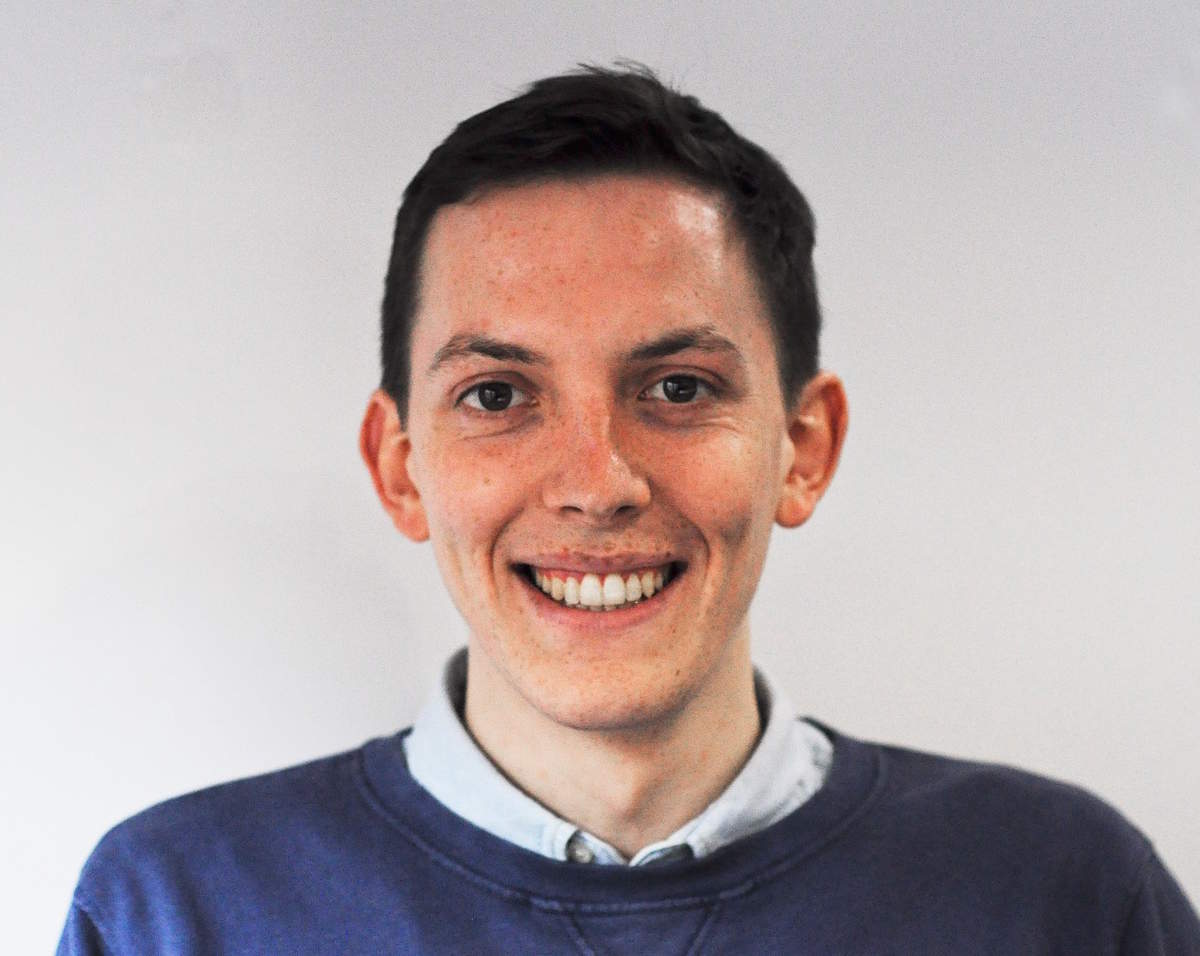 Richard Collett-White is Deputy Editor of DeSmog UK.
Richard started working with DeSmog UK in April 2018 as a researcher. His focus is primarily on monitoring climate science denial and fossil fuel industry lobbying for DeSmog's Climate Disinformation Database, among other long-term projects. He previously worked for the climate change charity Operation Noah, campaigning on fossil fuel divestment, and as a social researcher and translator.
Originally from Bedfordshire, Richard studied French and Russian at Oxford University, where he led his college's student union and developed a strong interest in climate change. After graduating in 2015, he got involved in grassroots climate activism, particularly with groups opposing the expansion of London's Heathrow Airport.
RACHEL SHERRINGTON | @rachel_sher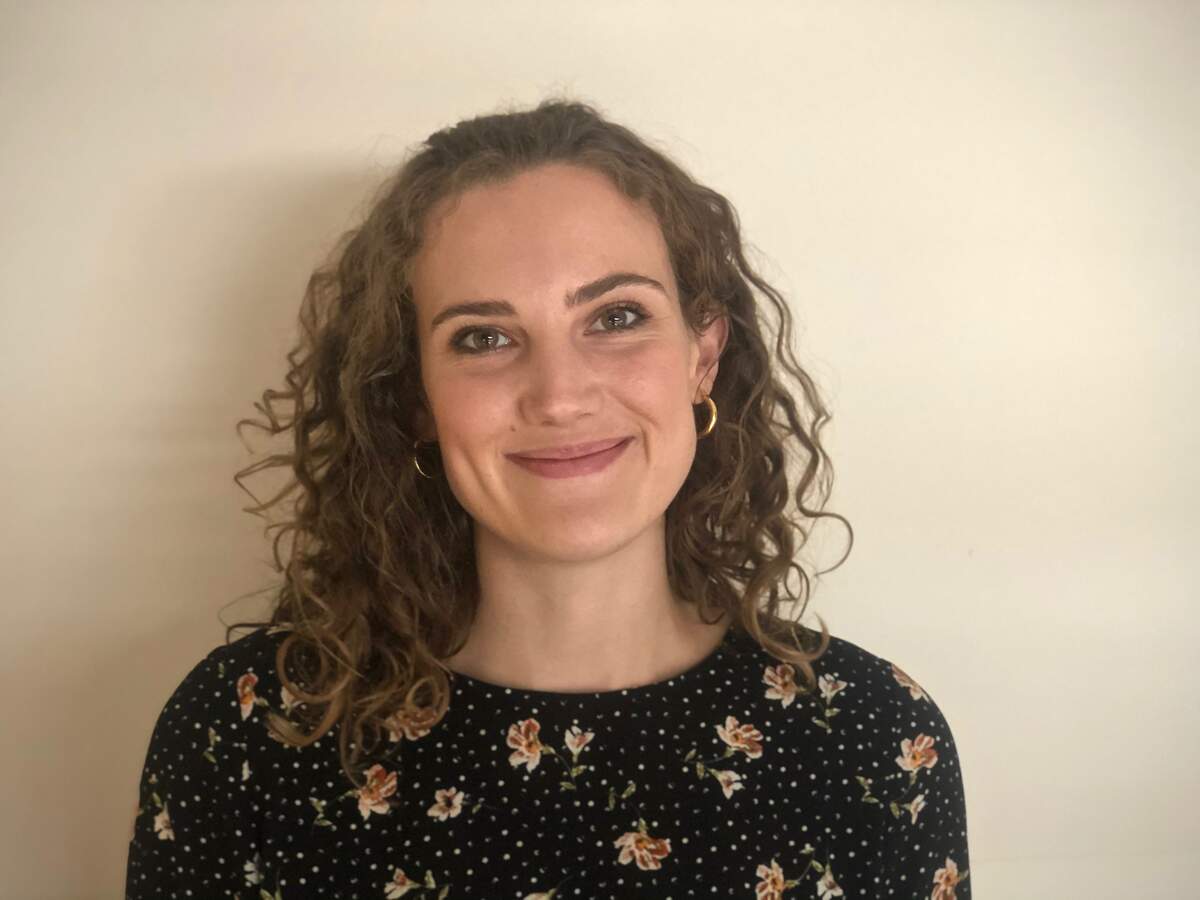 Rachel joined DeSmog in June 2020 researching individuals and groups lobbying on a US–UK trade deal.
She has previously worked as a researcher to Labour MPs in Westminster and for climate outreach charity, Hope for the Future, as well as for a public affairs agency delivering communications for renewables projects. She has a degree in French and Philosophy from the University of Sheffield and a Master's in Global Politics from LSE.
PHOEBE COOKE | @CookePhoebe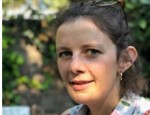 Phoebe started working with DeSmog in March 2020, researching corporate interest in forest carbon offsets. She joined the team as a Senior Reporter later that year.
Phoebe started her journalism career at the Saffron Walden Reporter in 2014, before joining the Barking and Dagenham Post in 2015. Since going freelance in 2017, she has written for a number of national news titles, with work appearing in The Independent, The Evening Standard, The Sun Online, Deutsche Welle, The Local and Prospect Magazine.
Phoebe holds a degree in German from Oxford University, and a senior diploma in newspaper journalism. She is currently studying for a part-time Master's in Environmental Policy and Politics at Birkbeck, University of London.
BRENDAN DEMELLE | @bdemelle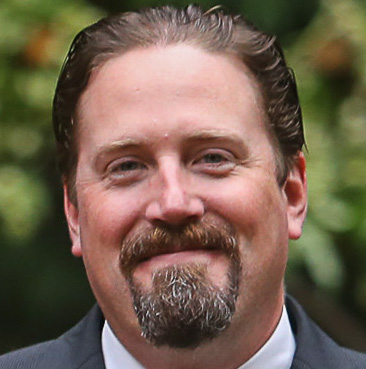 Brendan DeMelle is Executive Director of DeSmog.com. He is also a freelance writer and researcher specialising in media, politics, climate change and clean energy.
Brendan has served as a research associate for Robert F. Kennedy, Jr., a researcher for Laurie David, a law and policy analyst for Environmental Working Group, a campus organiser for Connecticut Public Interest Research Group, and an environmental justice associate for EPA Region 10. 
DeMelle has provided writing and communications services on a wide range of topics, with demonstrable ability to simplify complex and technical issues into concise, accessible language for general public consumption. 
His work has appeared in Vanity Fair, The Huffington Post, Grist, The Washington Times and other outlets, including a peer-reviewed article in the Journal of Rural History about the social and ecological impacts of the St. Lawrence Seaway and Power Project.  He graduated from St. Lawrence University with a BA in Sociology and Environmental Studies in 1998, and lives in Seattle, Washington.
DeSmog UK was launched in September 2014 by its founding editor Brendan Montague. It joined DeSmog in the United States in uncovering the undue influence of climate science denial and the fossil fuel industry on energy and climate policy. 
Board of Directors
Mohamed Adow is director of Power Shift Africa, a climate and energy think tank based in Nairobi.
Brendan DeMelle is Executive Director of DeSmog.com.
Rosalind Donald is Postdoctoral Associate in Environmental Justice and Communication at University of Miami.
Mat Hope is the former Editor of DeSmog UK.
Sophie Marjanac is Climate Accountability Lead for environmental law charity ClientEarth.
Chris Shaw is Senior Researcher at Climate Outreach, a climate communications charitable company.
Comments Policy
DeSmog UK encourages intelligent, informed and robust debate. Commenters are encouraged to include links to supporting information as this helps enrich the conversation, especially when discussing climate change science. Users who make demonstrably false claims about the science may on occasion have their posts deleted. We believe this will assist readers in accessing more reliable information. DeSmog UK does not censor comments based on political or ideological points of view. We may delete comments that are abusive, off-topic or use offensive language.
Partnerships

DeSmog has an international collaboration with Spanish outlet Climatica, a project of La Marea. 
Until July 2020, DeSmog was a member of independent media cooperative, The Media Fund.
Making a Complaint
We can look into complaints about items we have published which are in our control.  We adhere to the Standards Code adopted by IMPRESS and can only deal with complaints which relate to an alleged breach of the standards set out in this Code.
We can only deal with your complaint if you are:
personally and directly affected by an alleged breach of the Code
a representative group affected by an alleged breach of the Code, where there is public interest in your complaint
a third party seeking to ensure accuracy of published information
We are also regulated by IMPRESS, but initial complaints must be made to DeSmog UK in writing at the following address:
e-mail: [email protected]
Telephone: +44 (0) 2035 751 248                                     
Address: 
DeSmog UK
5 Brayford Square
London
E1 0SG
We will acknowledge your complaint by e-mail or in writing within 7 calendar days and will normally respond to your compliant with a final decision letter within 21 calendar days. If we uphold your complaint, we will tell you the remedial actions we have taken.
If you are not satisfied with the final response to your complaint, or if you do not hear from us within 21 calendar days of submitting your complaint, then you can refer your complaint to our Independent regulator IMPRESS at the following address: