The subtitle of the newly released documentary film Big Men is "everyone wants to be big" and to say the film covers a "big" topic is to put it mildly.
Executive produced by Brad Pitt and directed by Rachel Boynton, the film cuts to the heart of how the oil and gas industry works and pushes film-watchers to think about why that's the case. Ghana's burgeoning offshore fields — in particular, the Jubilee Field discovered in 2007 by Kosmos Energy — serve as the film's case study.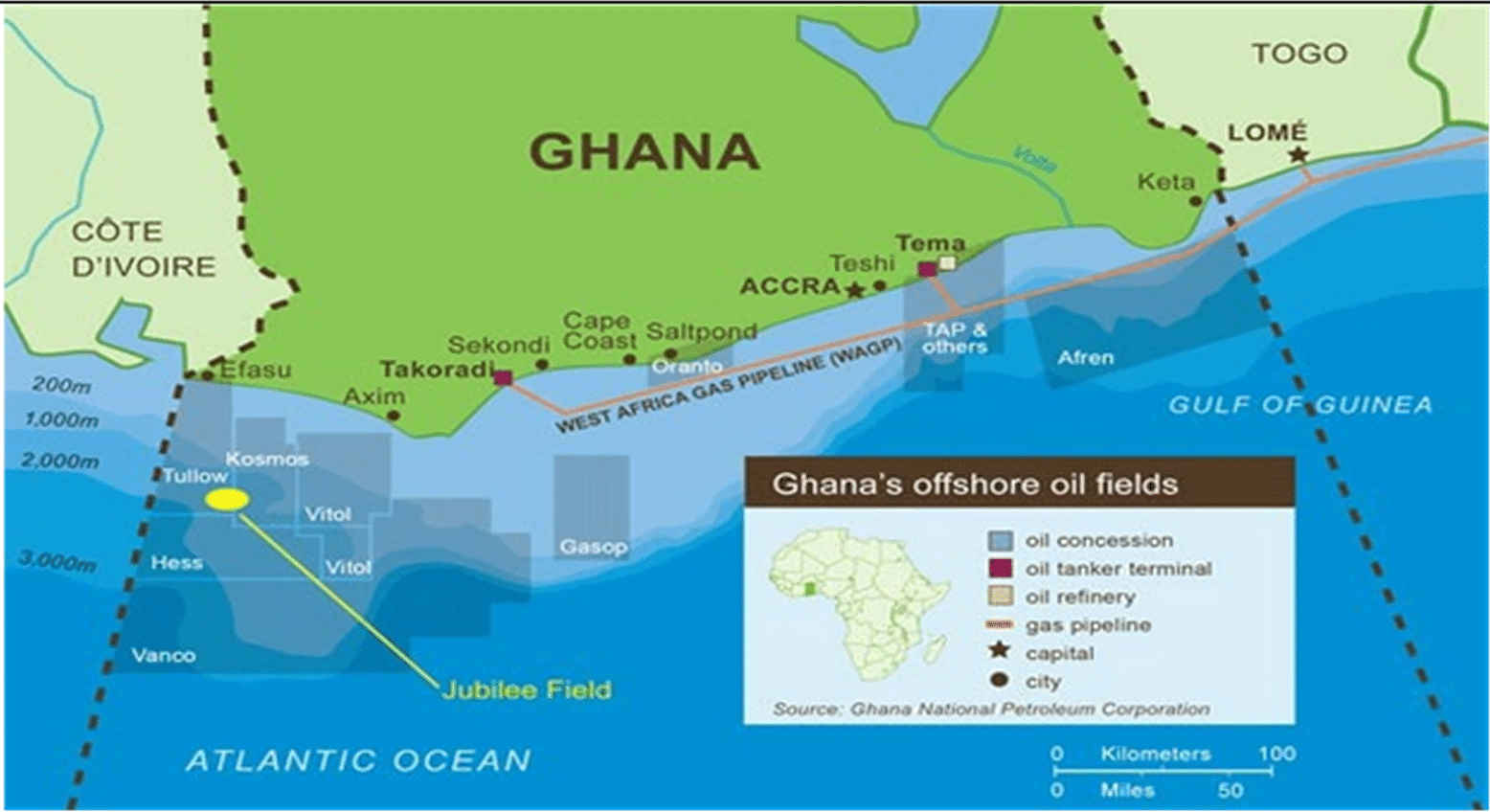 Image Credit: Ghana Oil Watch
Boynton worked on the film for more than half a decade, beginning the project in 2006 and completing it in 2013. During that time, the Canadian tar sands exploded, as did the U.S. hydraulic fracturing ("fracking") boom — meanwhile, halfway around the world, Ghana was having an offshore oil boom of its own.