DeSmog was founded in January 2006 to clear the PR pollution that is clouding the science and solutions to climate change. Our team quickly became the world's number one source for accurate, fact-based information regarding global warming misinformation campaigns.
DeSmog continues to expand our focus to other areas where misinformation has eroded public understanding and political action to address critical societal challenges, such as meeting the world's energy needs, confronting environmental racism, and ensuring a just transition to a sustainable economic paradigm.
Through hard-hitting investigative journalism, in-depth research, and collaborations with other investigative outlets, DeSmog works tirelessly to provide climate accountability and serve as an antidote to science denial and disinformation. Supported by science and dedicated to equity, our team is helping to clear the way for clean energy solutions, environmental justice, and the preservation of democracy.
Now a global organization, with reporters and researchers spanning North and South America, the UK, Europe, Africa, and beyond, the DeSmog team works to expose corporate misinformation from major fossil fuel interests, including the likes of ExxonMobil, Koch Industries, and others with a documented history of undermining climate science and action. We conduct original research and reporting on a range of issues in the broader energy policy dialogue. In many cases, we find the same tactics, and many of the same people, that DeSmog first began exposing in our early research into the climate denial industry, are now sitting alongside a new breed of lobbyist, downplaying potential solutions to climate change, and promoting questionable "silver-bullet" solutions.
Our research databases provide vital information on over 800 organizations and individuals responsible for spreading misinformation on a range of energy and science topics. We first started reporting on Koch Industries' funding of climate denial in 2007, and continue to track Koch-linked groups and operatives in our Koch Network Database. In 2020, we added two new databases — the Air Pollution Lobbying Database and Agribusiness Database — showing how vested interests are working to slow action across multiple sectors.
Since 2014, our DeSmog UK-based team has exposed industry influence in government, mapped the overlap between Brexit campaigners and climate deniers, and expanded the public's understanding of the radical neoliberal agenda which has undermined the public interest in favor of wealthy and corporate interests. DeSmog's UK operations fall under the remit of DeSmog UK Ltd, a not-for-profit company limited by guarantee (company number 11042361). To learn more about DeSmog UK Ltd, please visit the UK edition's about page.
DeSmog's work has been covered in major news outlets around the world, and our research databases are a trustworthy resource used regularly by journalists, academics, government officials, and the general public. Our articles and research are routinely highlighted in the world's most popular news outlets, including The New York Times, The Guardian, BBC, Associated Press, Reuters, Bloomberg, Wall Street Journal, Forbes, VICE, France 24, the New Statesman, Evening Standard, Channel 4, Nation Media Group, Grist, and many more.
TIME magazine has recognized DeSmog as "the antidote" to the corporate smoke screen that surrounds climate and energy issues. In our capacity as experts on global warming and fossil fuel industry misinformation campaigns, we have assisted major media such as ABC News, Netflix, Al Jazeera, World Service, and The Globe and Mail in the development of investigative content. DeSmog's research was heavily featured in the U.S. Senate's "Web of Denial" resolution and speeches in July 2016, and has been used on the floors of the UK House of Commons and European Parliament to hold leaders to account on their climate promises.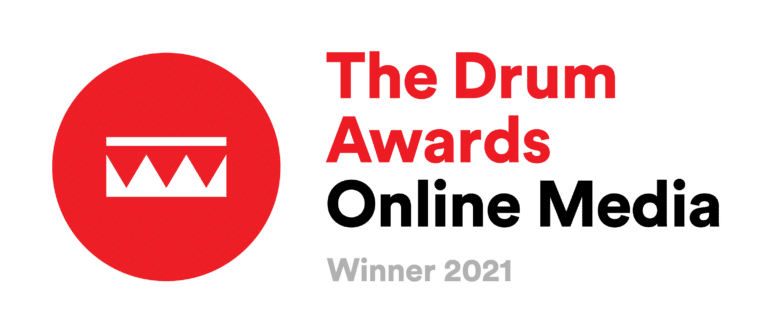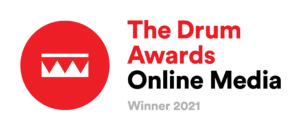 DeSmog has won the Canadian Public Relation Society's Leadership in Communication award, and was voted Canada's "Best Group Blog" by their peers. TIME Magazine named DeSmog in its "25 Best Blogs of 2011" list. In 2021, DeSmog won the "Best Specialist News Site" category in The Drum Online Media Awards, was shortlisted and "highly commended" in this category in 2023, and has been nominated for the "Best Investigation" category three times. A DeSmog investigation co-published with The Nation was nominated for the Media Council of Kenya's Annual Journalism Excellence Award in the "Development Reporting" category in 2021.
DeSmog has an international collaboration with Spanish outlet Climatica, a project of La Marea.
DeSmog was founded by Jim Hoggan of James Hoggan & Associates, one of Canada's leading public relations firms. Although Jim retired several years ago and has not been involved in the governance and management of DeSmog in recent years, he continues to support the mission of DeSmog and write books about propaganda and climate disinformation.
Interested in republishing our work? You can find our guidelines here.