If you haven't already given your treehugger friends a big Earth Day hug today, please don't forget! And I am of course more than happy to take all the Earth Day hugs I can get!
Why the hugs? Well Earth Day is reason enough I think, but an even better reason is because those working on the front lines to protect the environment deserve it. After all, environmentalists have been the target of ongoing attacks by corporations and special interest groups for much longer than Earth Day has been around. 
If you want to see hard evidence of this history of attacks check out Polluter Watch's freshly launched Anti-Environmental Archives. Here you will find more than 27,000 documents, scanned and indexed into a searchable database, chronicling many of the efforts by corporations, think tanks, politicians and others, to quash environmental efforts to improve our planet and protect the species that inhabit it.
Take a scroll through the documents that constitute the Heartland Institute archive where, for instance you will find this Heartland Earth Day publication from 1996, making some pretty outrageous claims, like:
"The threat of ozone depletion is exaggerated" by well known climate denier and tobacco-expert-for-hire Fred Singer: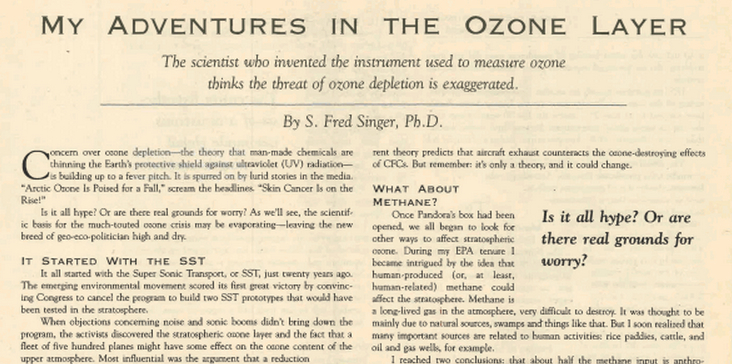 "Greenpeace claims chlorine poses a major threat to human health. Scientists disagree."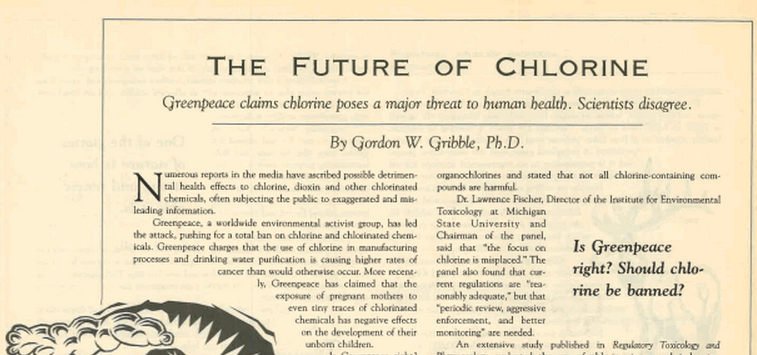 "How the EPA Misled America on the Dangers of Second-Hand Tobacco Smoke"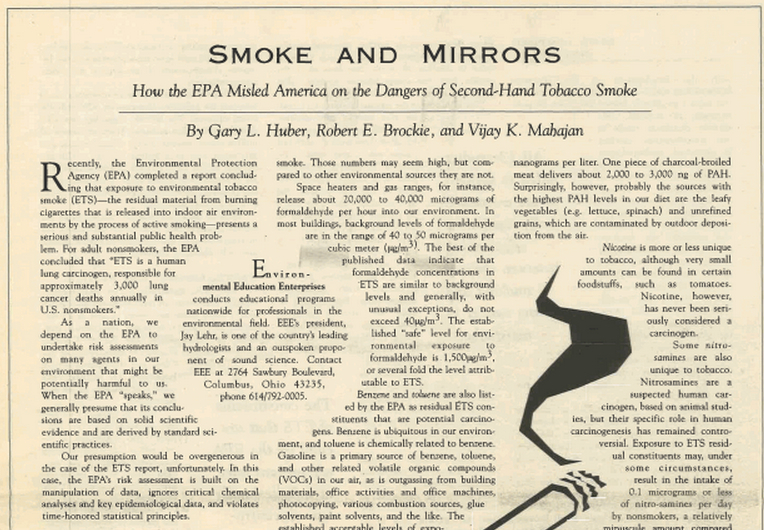 And, of course, it wouldn't be a Heartland Earth Day paper without a good dose of climate denial. In this case from Sallie Baliunas, well known to regular DeSmog readers: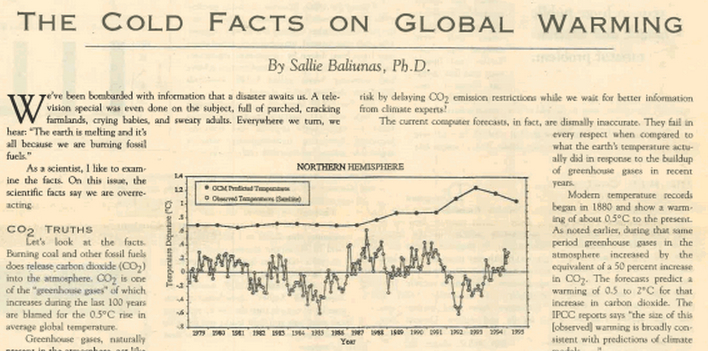 History is important. From it we hopefully learn from mistakes and take steps to improve.
Today, on Earth Day, while there remains a lot to do as we all help in our own way to make the world a better place, it is important to recognize how far we have come. And while climate deniers and their ilk are still out there, I would say their power to influence has been greatly diminished over the years. The same goes for corporations who are under more scrutiny than ever to do the right thing when it comes to operating in a sustainable way.
So take a minute to scroll through this anti-environmental archive and appreciate how far we have come. And then get back down in the trenches, because there is still a long ways to go!