What will become of UK energy policy now that the Conservative Party holds all the levers? ask Peter Strachan, professor of energy policy, and Alex Russell, professor of petroleum accounting at Robert Gordon University.
The government has already given clear indications of its plans to pare back onshore wind in recent days. June 24 is the turn of offshore wind, when energy secretary Amber Rudd gives one of her first keynote speeches at the Global Offshore Wind Conference.
Rudd has been described as "really green" in the past, but that is unlikely to reassure the offshore wind industry. With the government apparently committed to nuclear and shale gas and oil, renewables companies are wondering if they still have a place at the table. Here's how the policy landscape looks to us.
Damage onshore
The government's first big energy decision was confirmed with the announcement that the renewables-obligation subsidy scheme would be closing next April 1, a year earlier than planned. Confidence in the renewables industry has been wrecked as a result, though it goes further than that: the companies supporting renewables are the big power companies. The move is arguably as much a move against them as anyone.
Relations with the Scottish government have been damaged, with Nicola Sturgeon and others describing the decision as "wrong-headed", "perverse" and "downright outrageous". Scotland has backed onshore wind for more than a decade as a cheap and proven source of low-carbon electricity. According to industry body Scottish Renewables, the decision will cost Scotland alone up to £3bn in investment and put at risk many thousands of highly paid jobs.
The move will also hit consumer utility bills. Keith Anderson, chief operating officer of Scottish Power, has estimated it will cost consumers between £2bn-3bn in more expensive electricity generation. This will increase the risk of fuel poverty across the UK (which is much higher in Scotland than England).
Anxiety offshore
Even before the election, offshore wind was not a good place to be. The sector has seen many projects mothballed and a number of key players drop out altogether in the face of a subsidy regime that is insufficient. Offshore is already now much smaller than originally envisaged. It remains an expensive option in the UK even compared to new nuclear, and although costs are falling, it is not being deployed on the scale necessary to reduce costs to the point that it is commercially viable. If the subsidies are now cut, it will become a dead duck.
Compare Denmark, where the industry is now seeing costs fall dramatically through learning by doing. While the industry has benefited from highly competitive support mechanisms, deployment has been greatly facilitated by having 20% local ownership of projects. Shallower waters have helped too, but the UK could still learn from the Danish approach. Danish offshore wind costs are significantly less than the projected new nuclear build costs at Hinkley Point C in Somerset in the UK, the country's first new nuclear plant since the 1990s.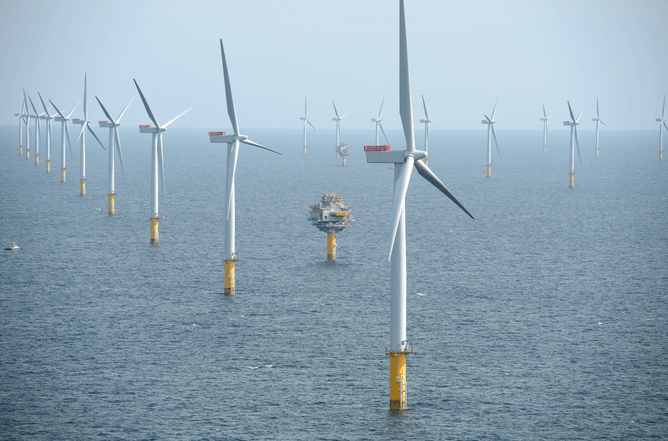 Bright nuclear future?
The Tories have long backed new nuclear power as the panacea to combat the looming electricity crunch that is often talked about in energy circles. Yet new nuclear is proving so challenging across the world that delivering even one new station will be no easy task.
As Hinkley Point C has already illustrated, the financial costs of new nuclear are enormous, and construction overruns look inevitable. The government also faces an impending legal challenge by the Austrian government over the up to £25bn of state aid required to bring the project to fruition. This could delay completion by up to four years. Meanwhile Greenpeace is suing the European Commission for allowing the state aid to go ahead.
In sum, it might well be 2030 before we see the plant generating any new electricity for UK consumers – about seven years later than intended. This is a big problem for Rudd. Hinkley Point was promising to generate up to 7% of the UK's electricity demand by 2023, at a time when big coal-fired stations in Scotland and England are closing. New and significant investment in energy infrastructure is needed before 2020 but it is currently unclear where this new generating capacity is going to come from.
Fast-track fracking
David Cameron has also made clear the government's commitment to shale gas and its desire to repeat the US revolution here. It promises new tax revenues, jobs and a more secure gas supply. Yet these benefits must be balanced against the need to protect land and water supplies and manage hostile public opinion.
One widely overlooked issue is the infrastructure, which will take time and money to build. Fracking in the US requires an oil price to be at least $60 per barrel to be economical, and in some areas up to $100. With Brent Crude in the new era of mid $60 per barrel, is fracking economically feasible? Evidence from the US suggests not.
Earlier this year the Commons environmental audit committee questioned whether fracking was compatible with UK climate-change targets. With the fifth carbon budget due soon to set targets beyond 2027, this presents Rudd with another conundrum. The UN climate change conference in Paris later this year may well prove a very challenging conversation for the government. It is hard to escape the conclusion that this central strand of the government's new energy agenda has some serious credibility issues.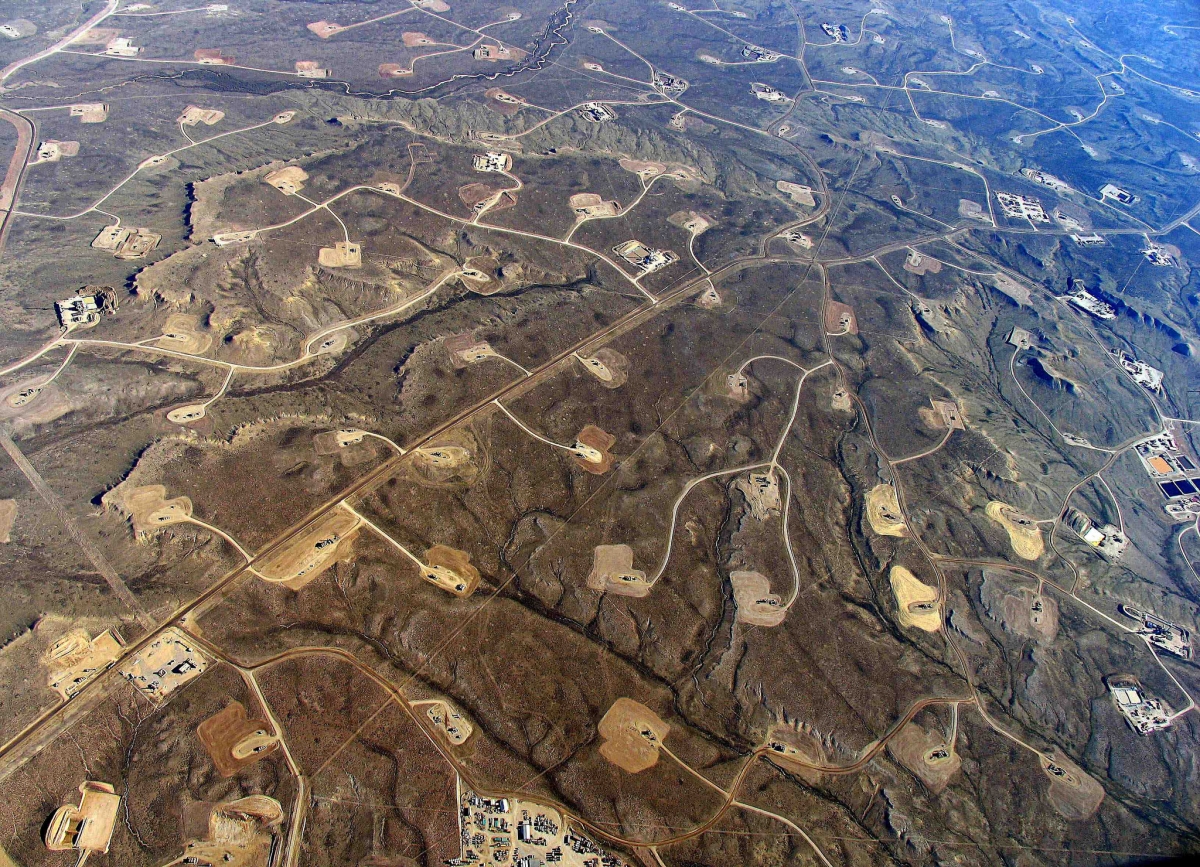 The big picture
Put this all together and the government's emerging approach to wind looks very unwise. New nuclear looks a very costly and unreliable drain on the government's budget, while fracking looks expensive, incompatible with emissions targets and probably uneconomic at current oil prices. It remains to be seen if these technologies will yield any long-term and positive outcomes for the country. If the government gets it wrong, the consumer could be saddled with soaring electricity and gas bills for years to come. If ever we needed some sign of reprieve for UK renewables, it is now.
This article by Strachan and Russell has been cross-posted from The Conversation. Peter Strachan is the Strategy and Policy Group Lead and Professor of Energy Policy, Department of Management at Robert Gordon University. Alex Russell is Head of Department of Management and Professor of Petroleum Accounting at Aberdeen Business School at Robert Gordon University.
Disclosure Statement The authors do not work for, consult to, own shares in or receive funding from any company or organisation that would benefit from this article. They also have no relevant affiliations.
Photos via The Conversation