"I'm not saying don't tell the truth, I'm saying it's the level of truth that you give."
This was advice provided by James Millar, president and CEO of the International CCS Knowledge Centre, to an audience attending a panel discussion at a carbon capture conference held in Edmonton, Alberta on Wednesday. Millar spoke freely about countering scientific studies, damage control, and a Mississippi CO2 leak that hospitalized dozens of people.
The two-day Carbon Capture Canada event hosted speeches and panel discussions on the topic of carbon capture and storage (CCS), a climate change solution favored by industry that has faced criticism for steep costs and negligible emission reductions. Millar was speaking to an audience about communications strategies for industry representatives dealing with opposition to carbon capture projects.
Millar, who recommended consistent messaging and tight message control to the audience, made several off-the-cuff remarks.
"If you don't speak consistently, you're going to get in trouble," said Millar. "That's when one of your colleagues will speak at a conference like this. You'll see his or her [name] in a headline. You'll pull your hair out and go WTF! What are you doing? And then you have to clean up the mess."
Millar has worked in the energy industry for more than a decade. A press release from the International CCS Knowledge Centre issued in May 2022, upon the appointment of Millar to the role of president and CEO, noted that he provided "public affairs direction to TransCanada Corporation (now TC Energy) during planning and development of major infrastructure projects including the Keystone XL and Energy East pipelines."
Both the Keystone XL and Energy East projects were canceled.
Millar warned the audience that carbon capture pipelines may suffer the same fate. "If we don't do public engagement right, there aren't going to be projects," he said. "The activists are using the same playbook that they used against Gateway, TMX, Line 5, KXL, Energy East, and they're now using it on CCS."
Panel moderator Spencer Schecht of the Washington DC based Global CCS Institute agreed that promoting CCS is "an uphill battle."
"There's always an incredulously cocked eyebrow towards CCS," he said.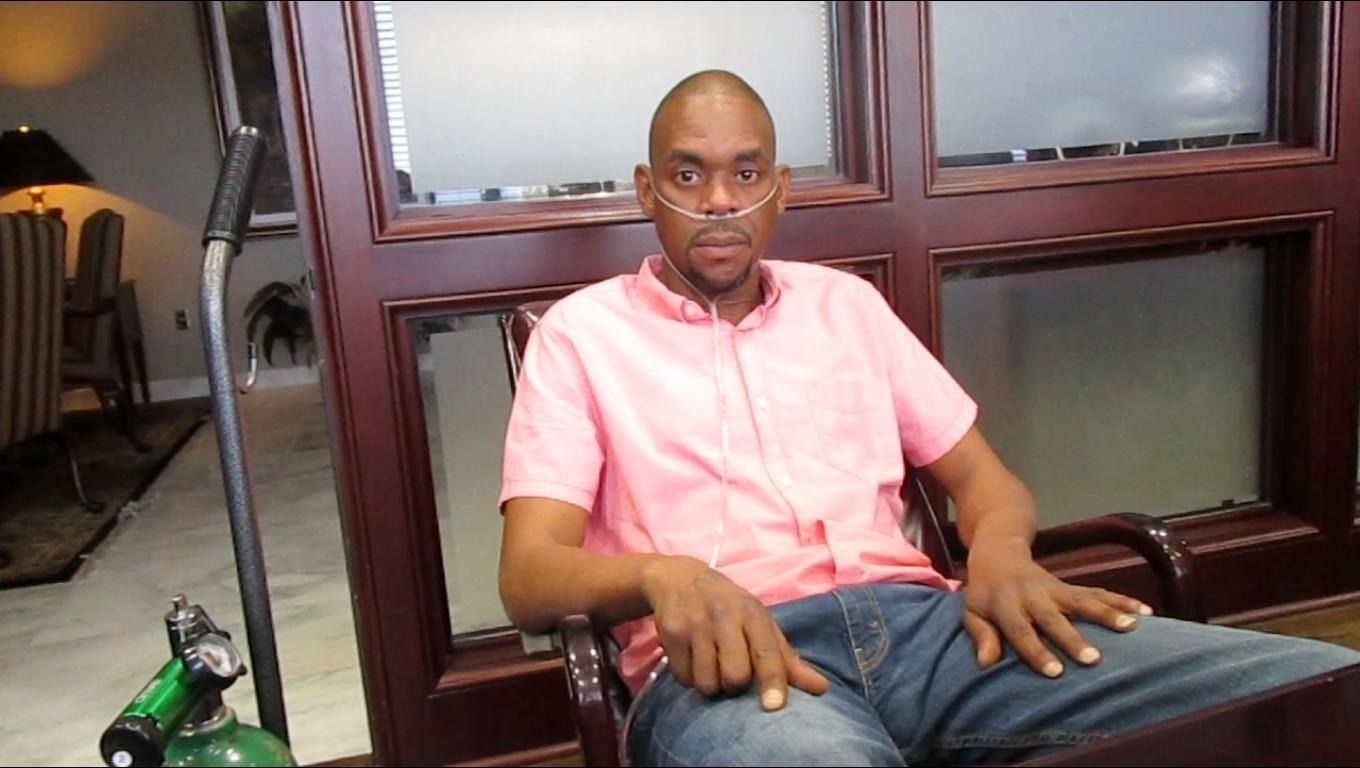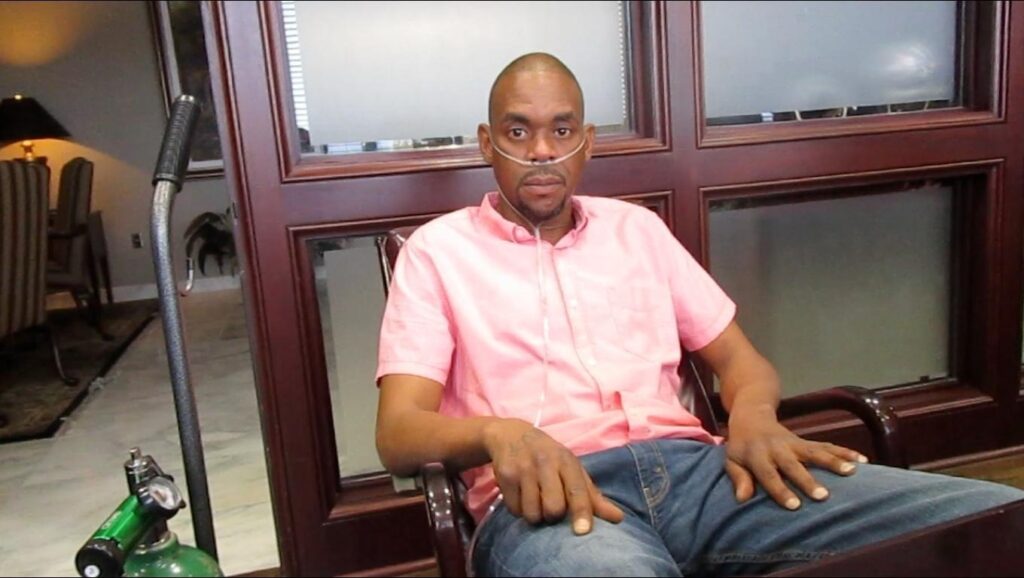 Millar downplayed the possibility that a CO2 pipeline disaster, like the leak that hospitalized 49 people in Mississippi in 2020, would be repeated. The Satartia incident is a recent and well-documented demonstration of the potential dangers of carbon dioxide pipelines, and first responders' unfamiliarity with CO2 poisoning. A 24-inch pipeline exploded, releasing carbon dioxide for four hours, forcing the evacuation of 300 people.
Claiming "Satartia was an anomaly," Millar imitated how an industry representative might respond to public concerns that mention the incident. He listed several factors that allegedly contributed to the disaster, including torrential rains, the location of the pipeline, and the buckling of a weld. "All an opponent has to say is 'don't do CCS, or you're going to have people walking around like zombies foaming at the mouth like they did in Satartia,'" Millar said. "You scare people. You share this information and they'll be against it."
Satartia victims were disoriented and unable to effectively communicate what they were experiencing to loved ones, 911 operators, and paramedics. First responders described people "wandering around like zombies" and in some cases foaming at the mouth. Because carbon dioxide is odorless and colorless, it wasn't clear what was causing the wide variety of physical symptoms. Moreover, because combustion engines require oxygen to function, it hampered emergency response. Recordings of 911 calls obtained by the Climate Investigations Center reveal a chaotic scene. Several years later, those impacted are still suffering from adverse health effects of the accidental gassing.
Naturally occurring releases of carbon dioxide occur only very rarely, though when they have, the results have been deadly. The best known example is the Lake Nyos Disaster of 1986, when a limnic eruption caused 100,000-300,000 tons of carbon dioxide to be released from Lake Nyos in northern Cameroon. The gas cloud killed nearly 1,800 people and 3,500 livestock, practically every living animal in a 25-kilometer radius from the lake.
Millar argued CCS "opponents" have a tactical advantage in public discussions, as they can make simple and effective arguments while industry representatives have to go into considerable detail to refute them. He added that "CCS causes earthquakes" is just three words.
A 2012 report from two Stanford scientists published in the Proceedings of the National Academy of Sciences found a risk of earthquakes caused by injecting large volumes of carbon dioxide into the brittle rocks commonly found in continental interiors, and that even small earthquakes could threaten the seal integrity of carbon storage projects.
Millar dismissed the Stanford study. "When you're explaining you're losing," he said.