Residents of Mayflower, Arkansas, are suing ExxonMobil for damages in a class action lawsuit that is seeking more than $5 million in compensation for property damage.
"This Arkansas class action lawsuit involves the worst crude oil and tar sands spill in Arkansas history," the lawsuit reads. The filed claim indicates more than 19,000 barrels of oil were spilled.
Both the Attorney General Dustin McDaniel and the US Department of Transportation's Pipeline and Hazardous Material Safety Administration (PHMSA) have indicated investigations into the pipeline rupture are ongoing.
Between 2010 and 2012, pipeline incidents incurred more than $662 million in property damages annually. More than 20 years of PHMSA records indicate levels of pipeline related accidents are consistent – around 250 occur each year – while the cost of those accidents is steadily increasing.
These recently released images show the scope of the damage has grown far beyond the nearby residential street: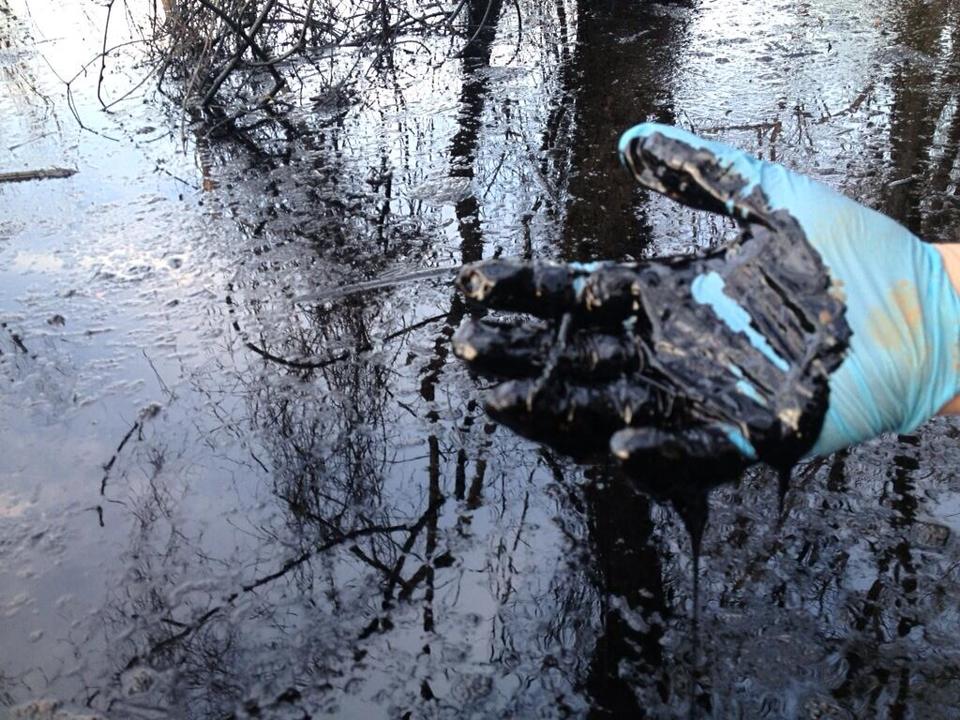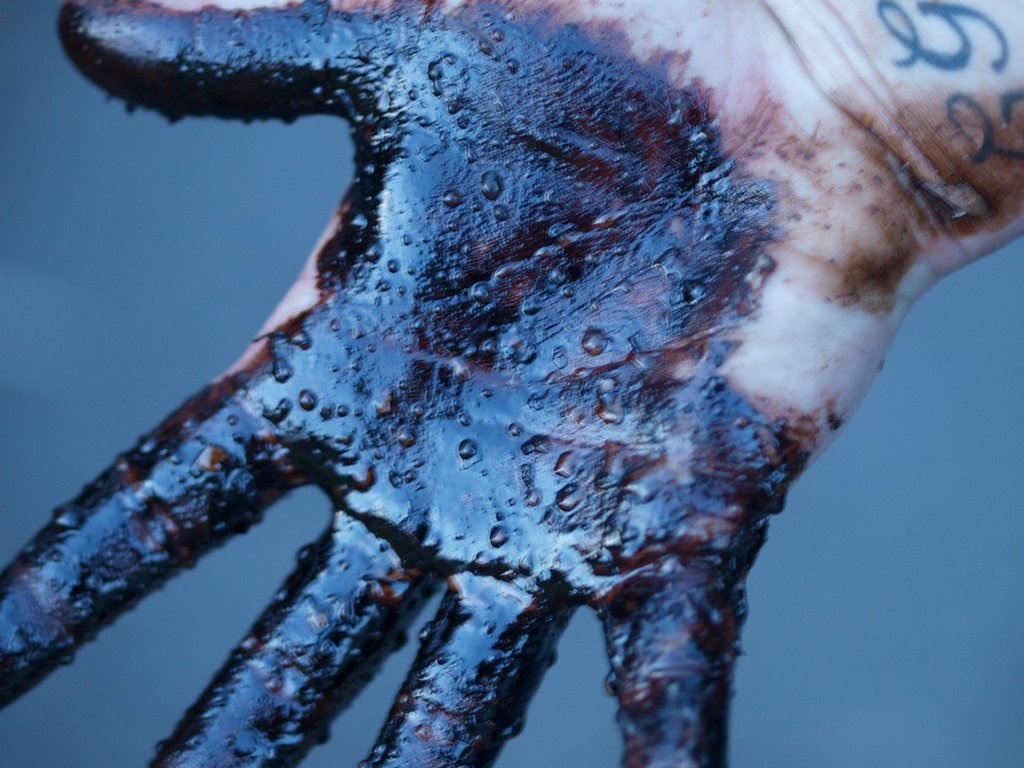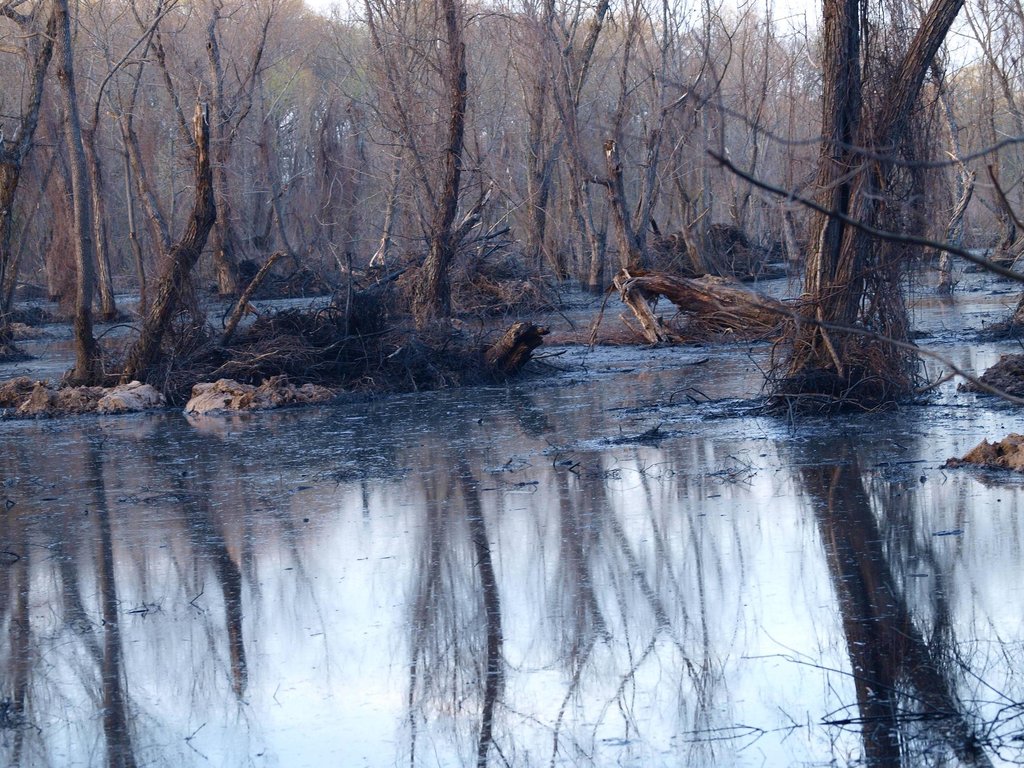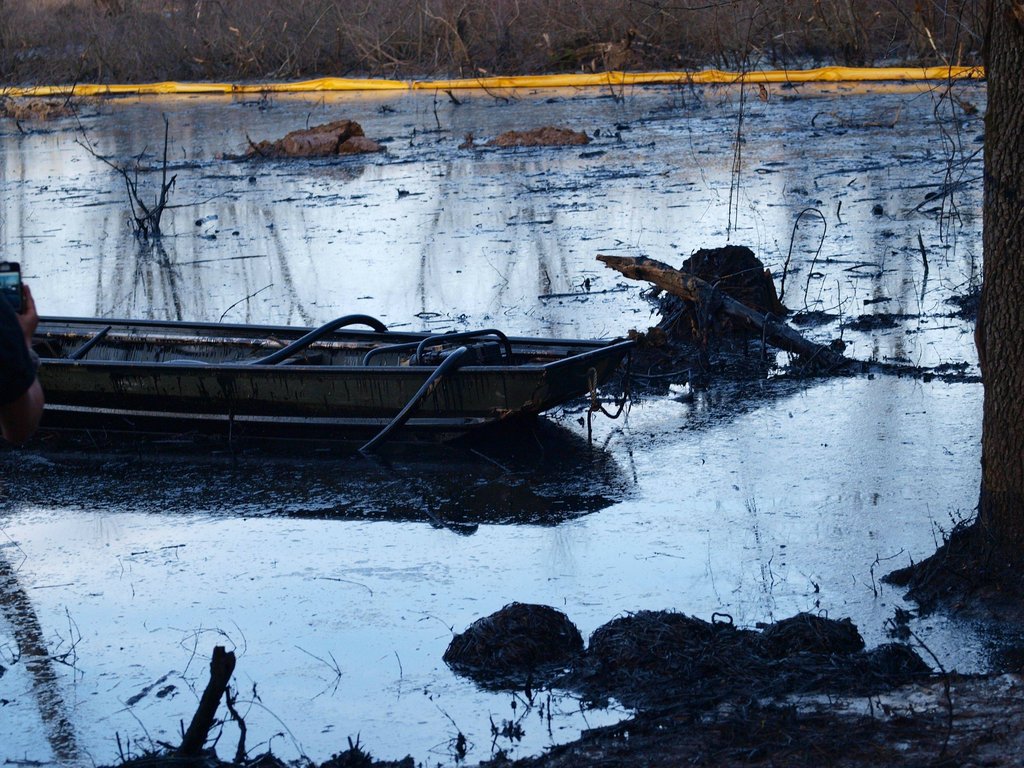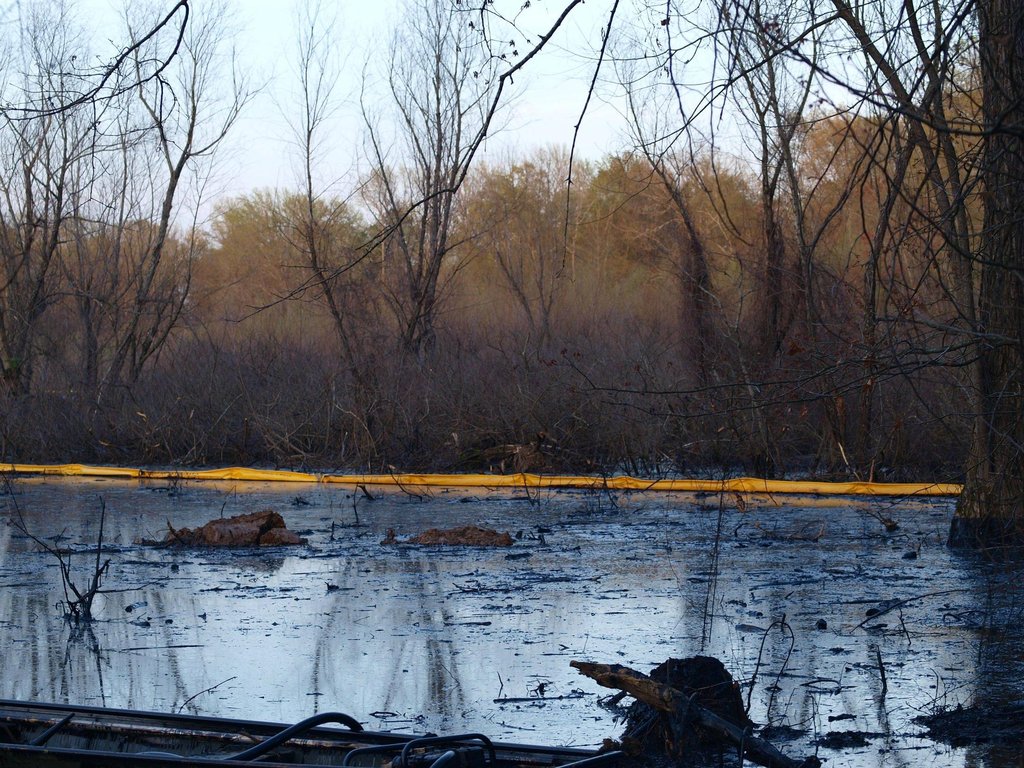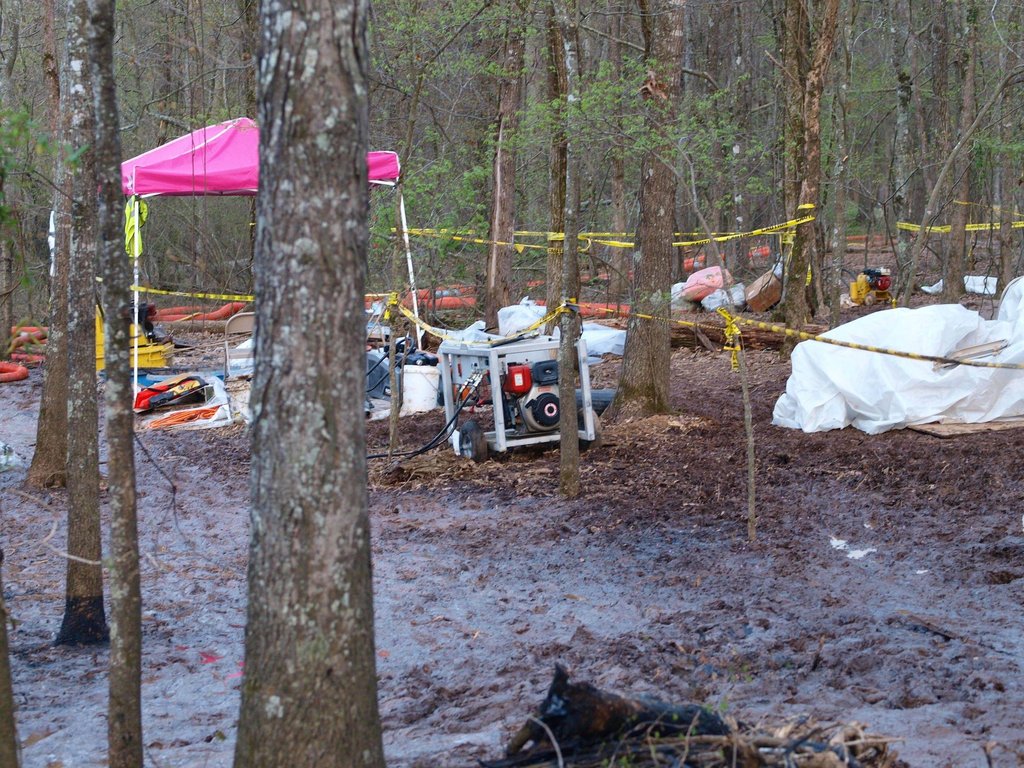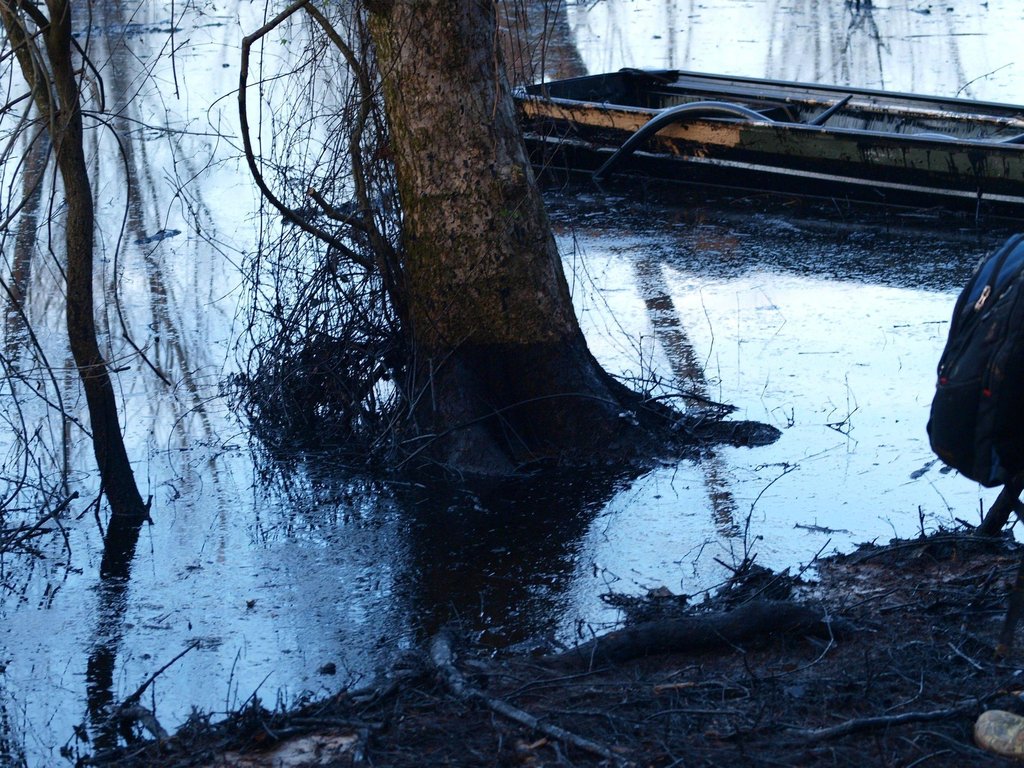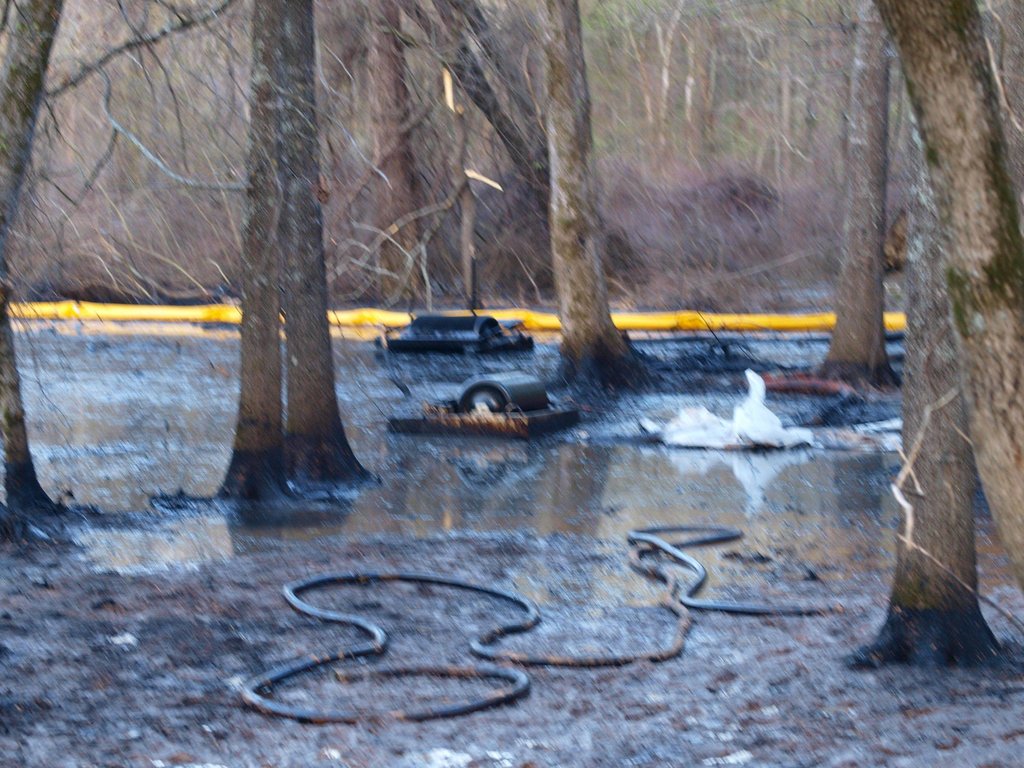 Above Image Credit: Alyssa Martinez / Drew Crownover / Annie Dill / Alex Shahrokhi via Imgur.
The EPA's On Scene Coordinator also recently released images of the scene: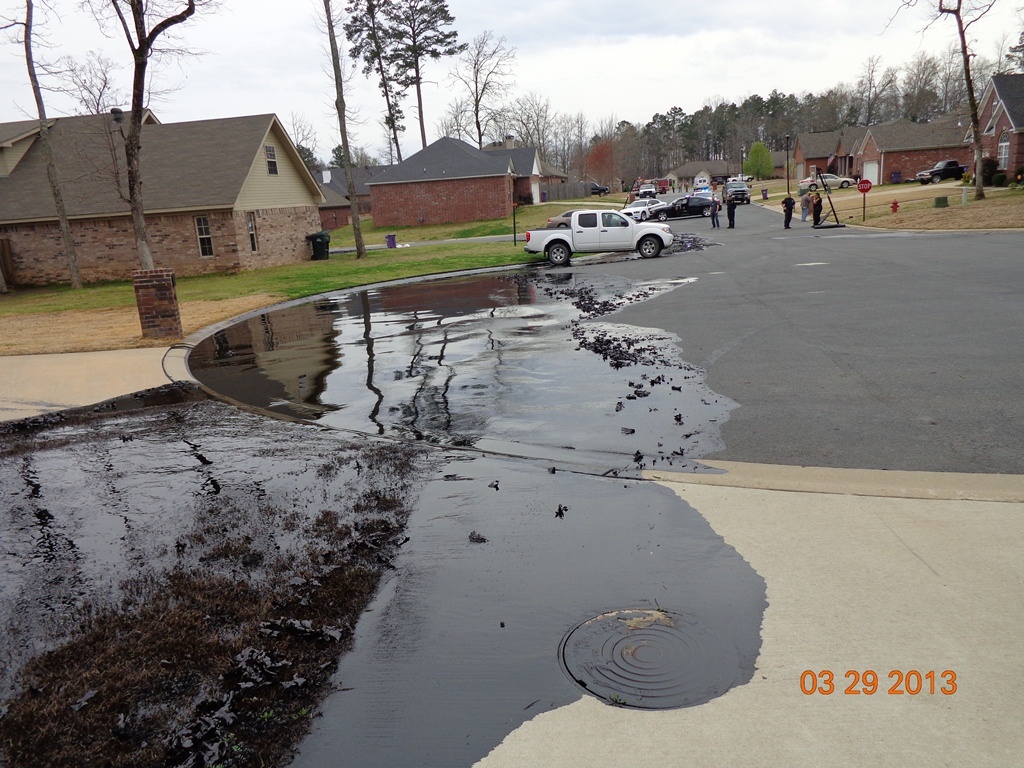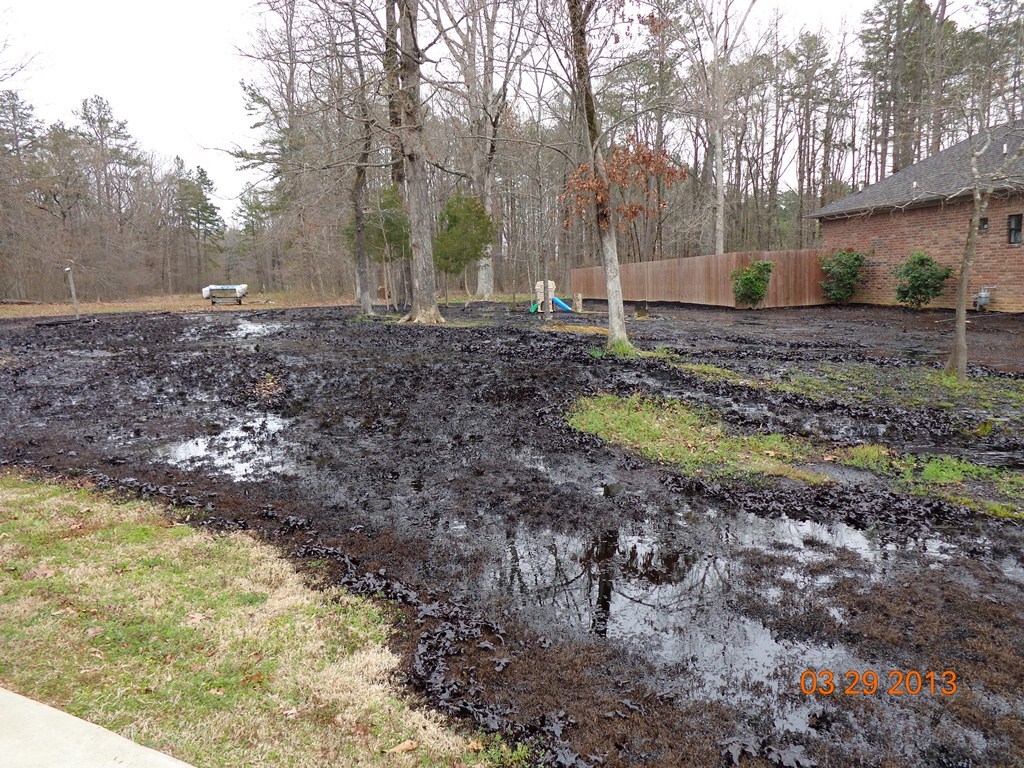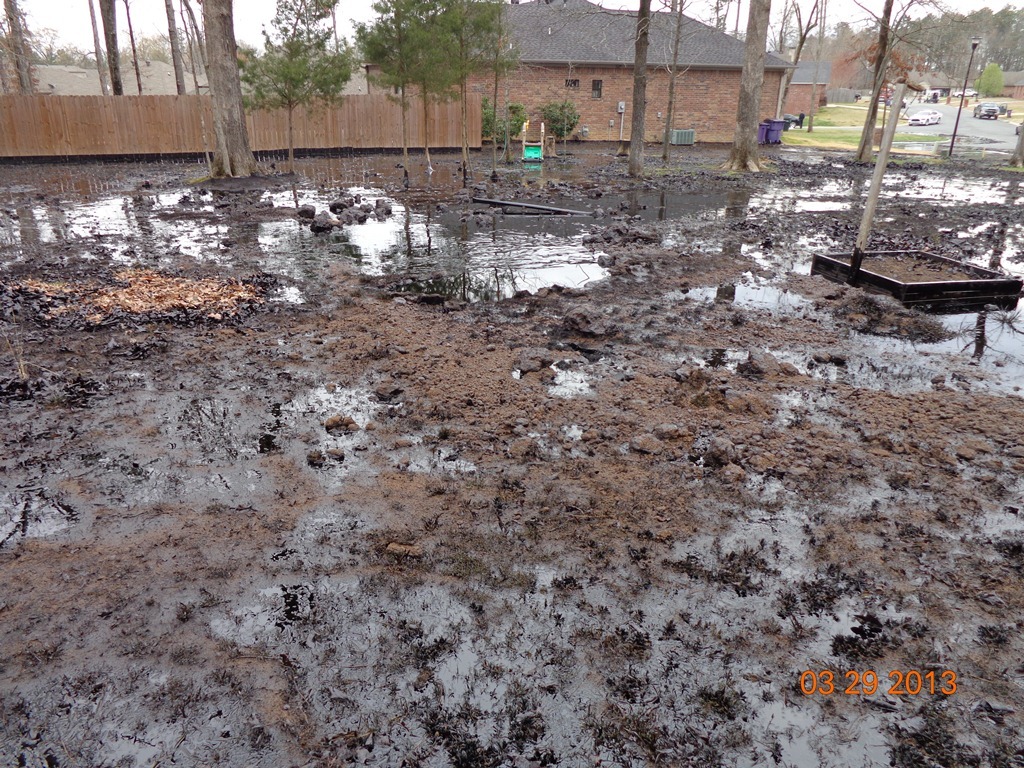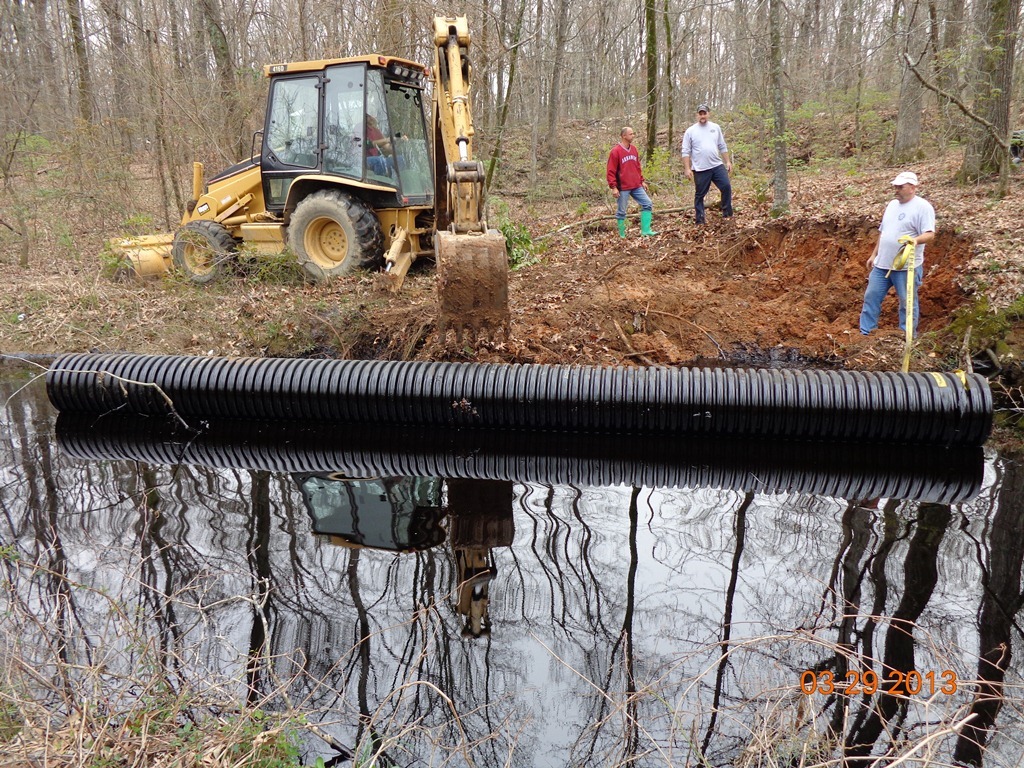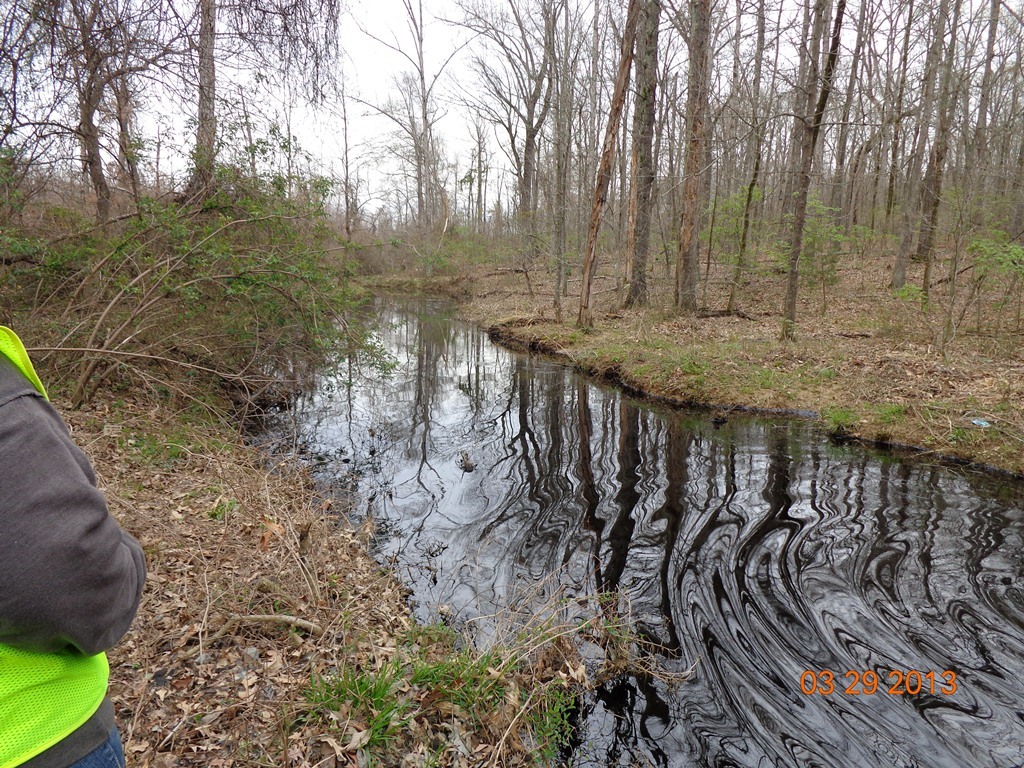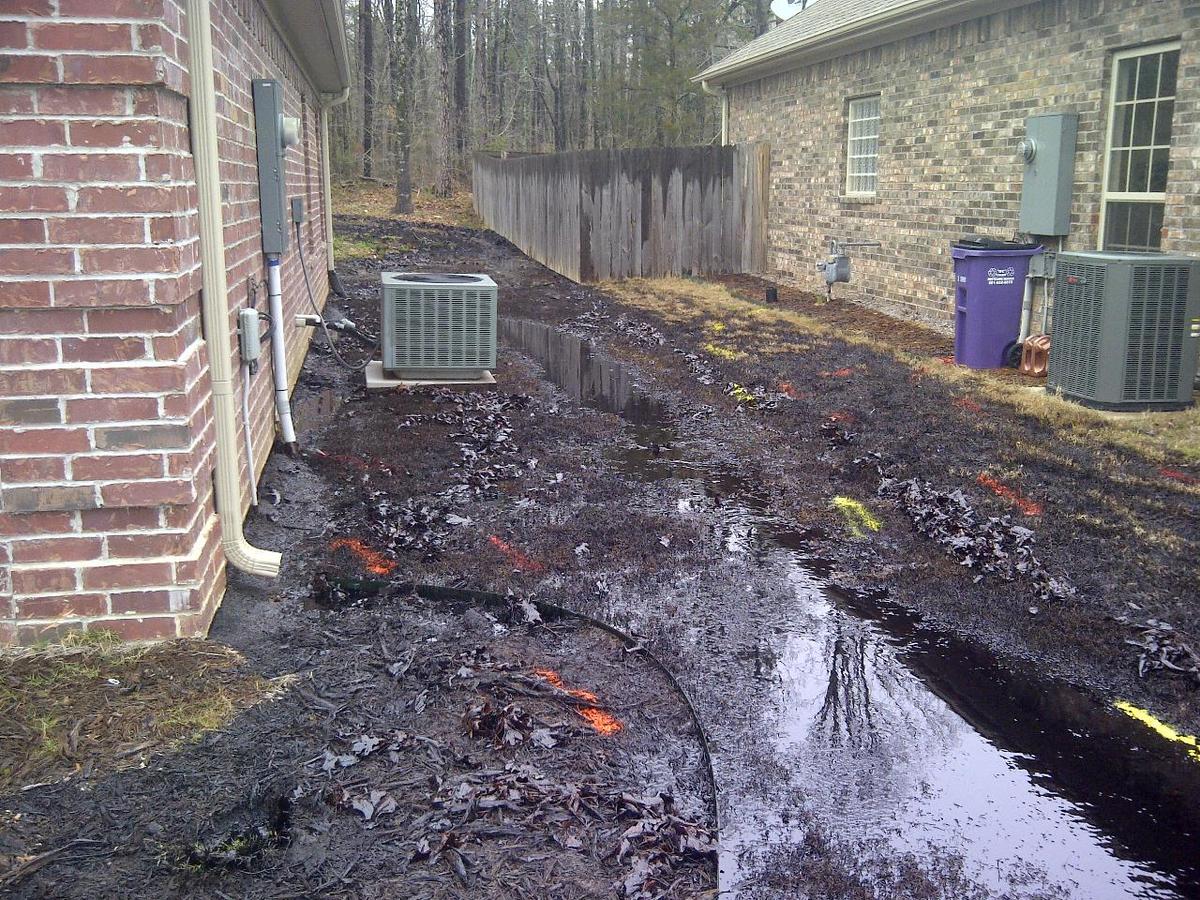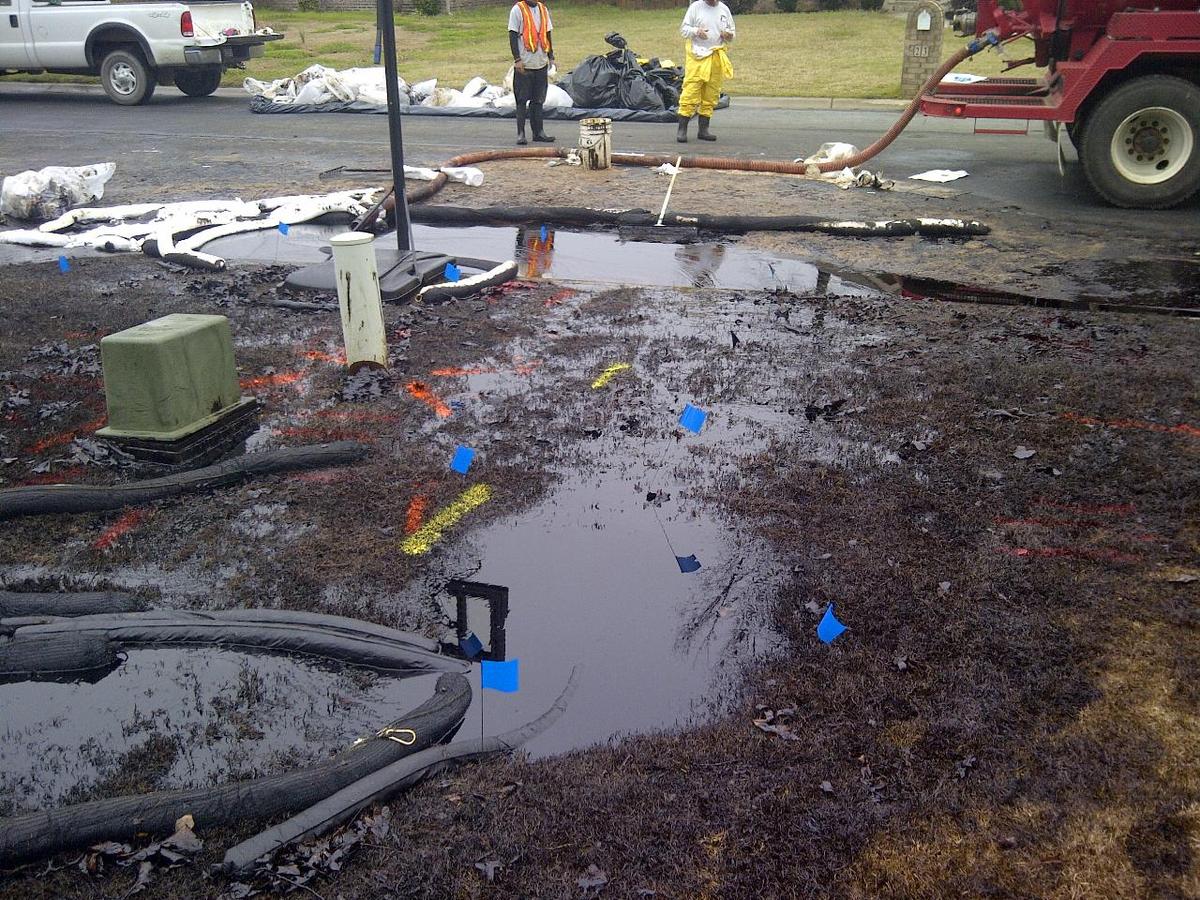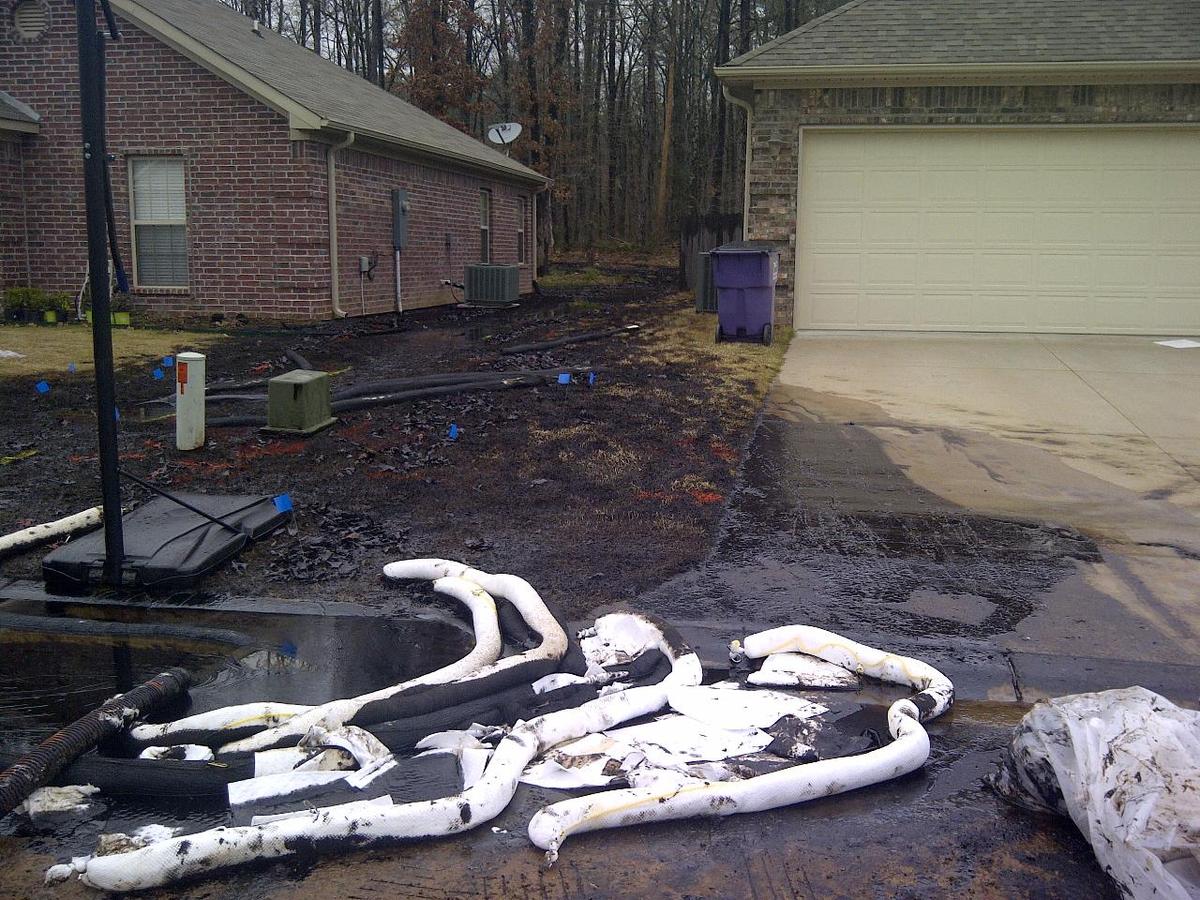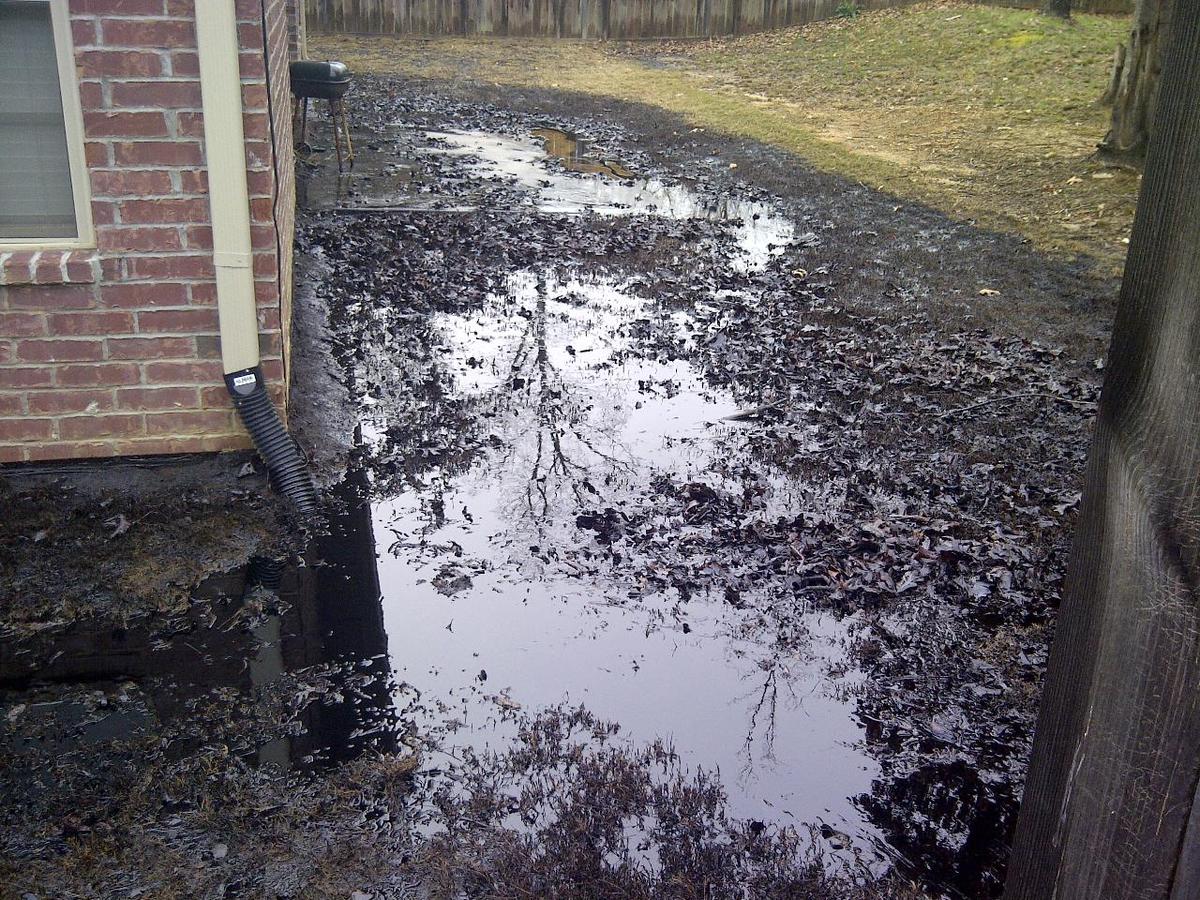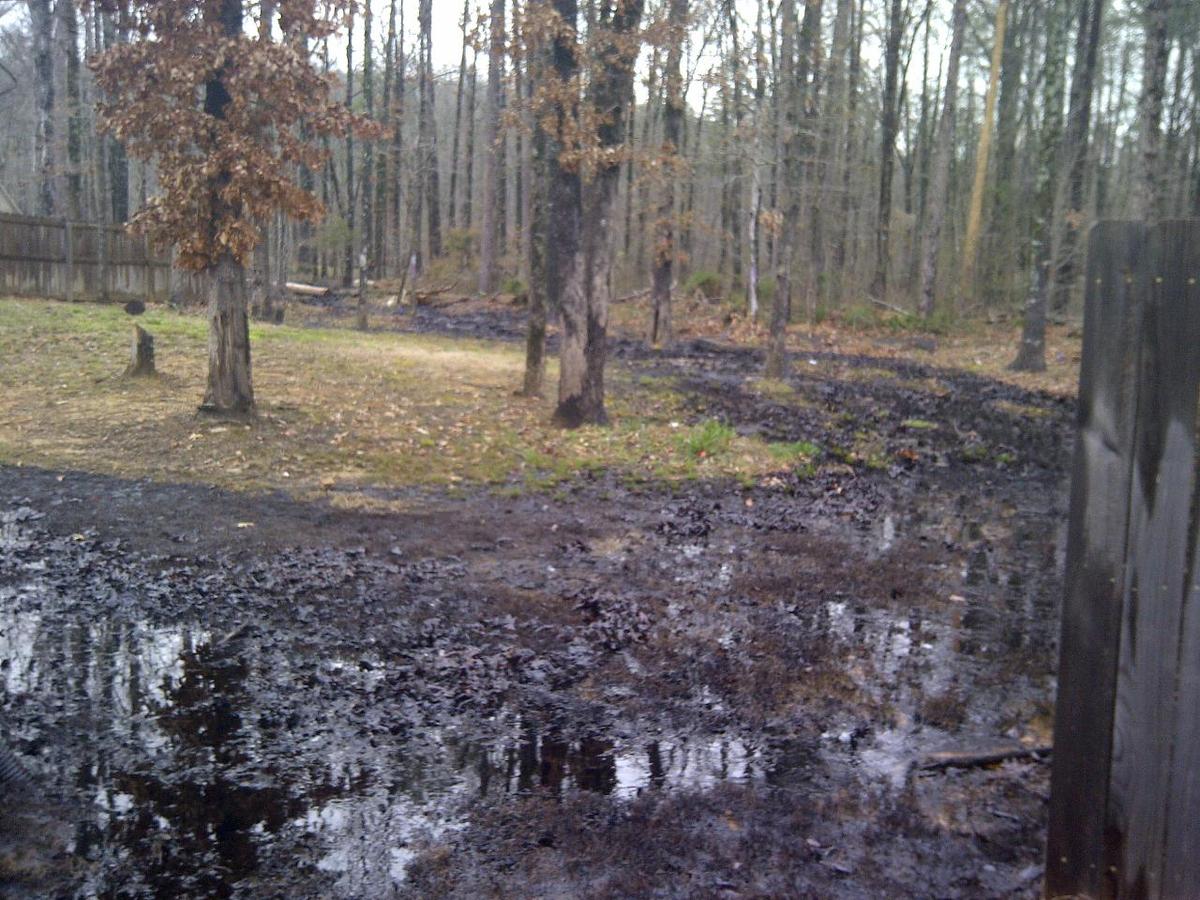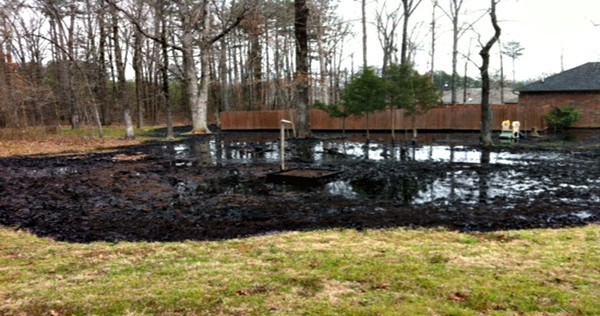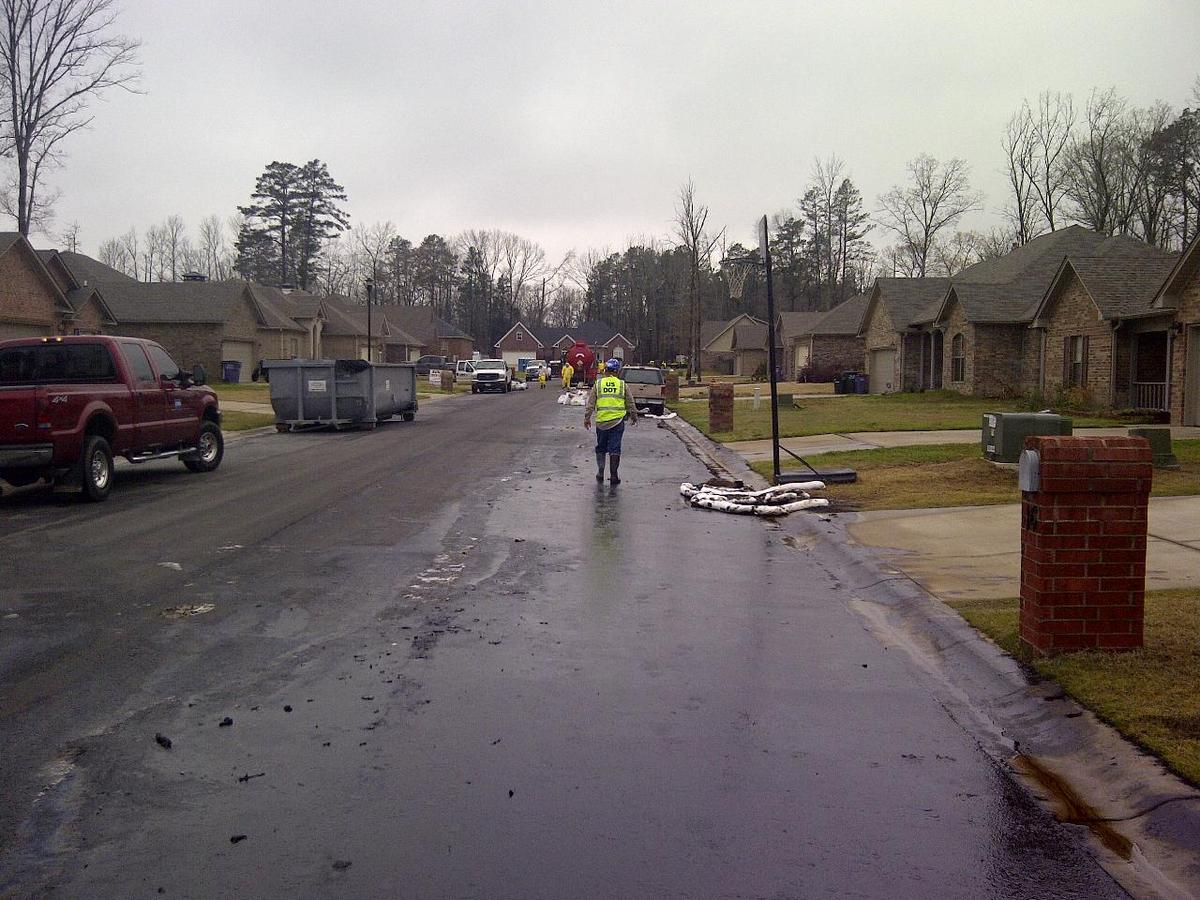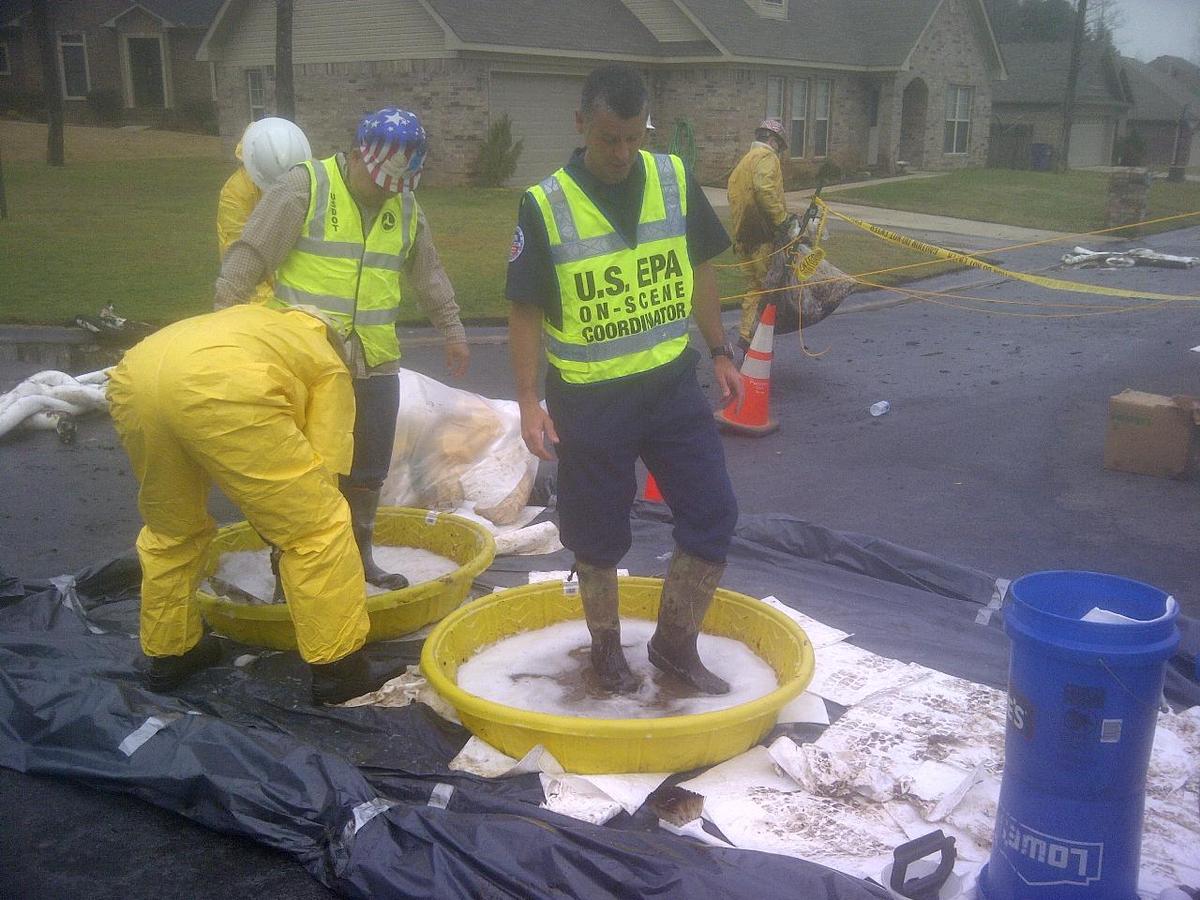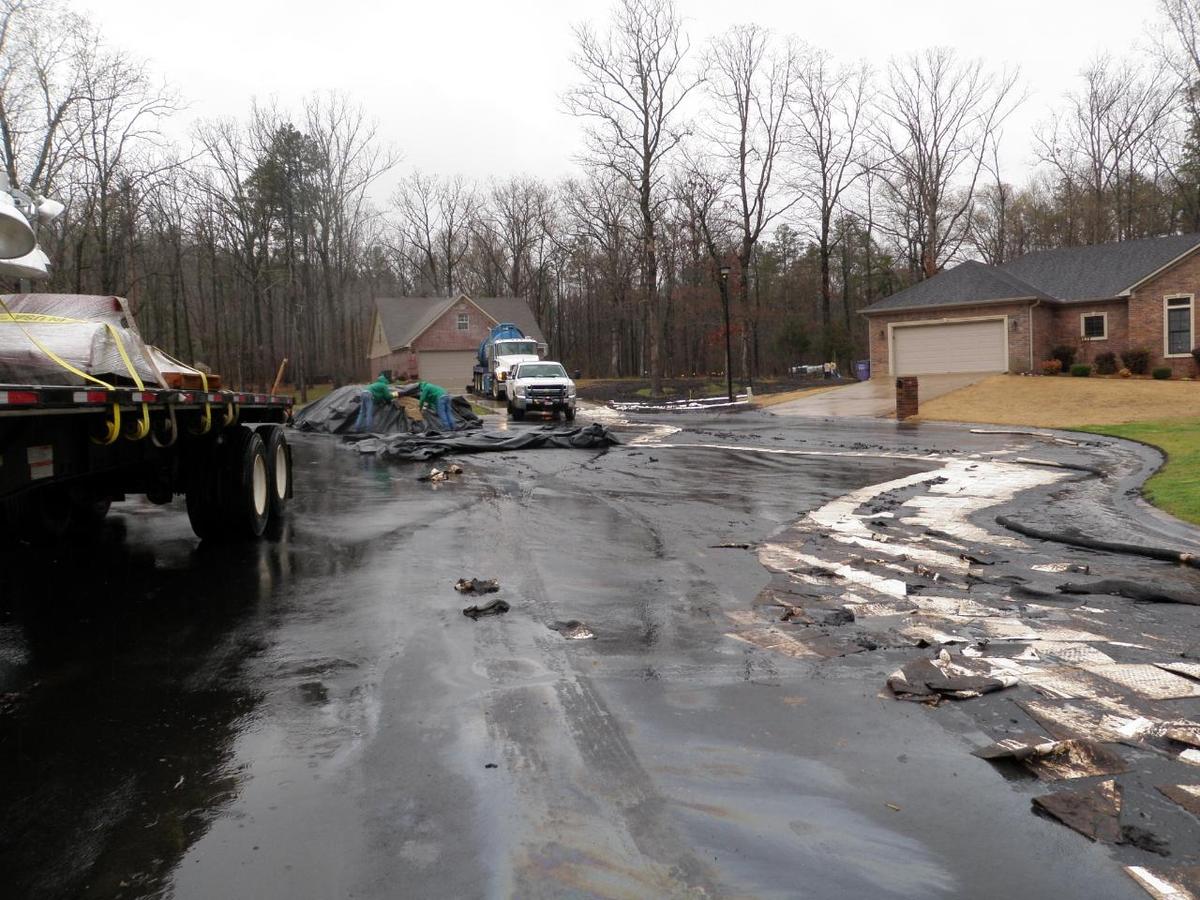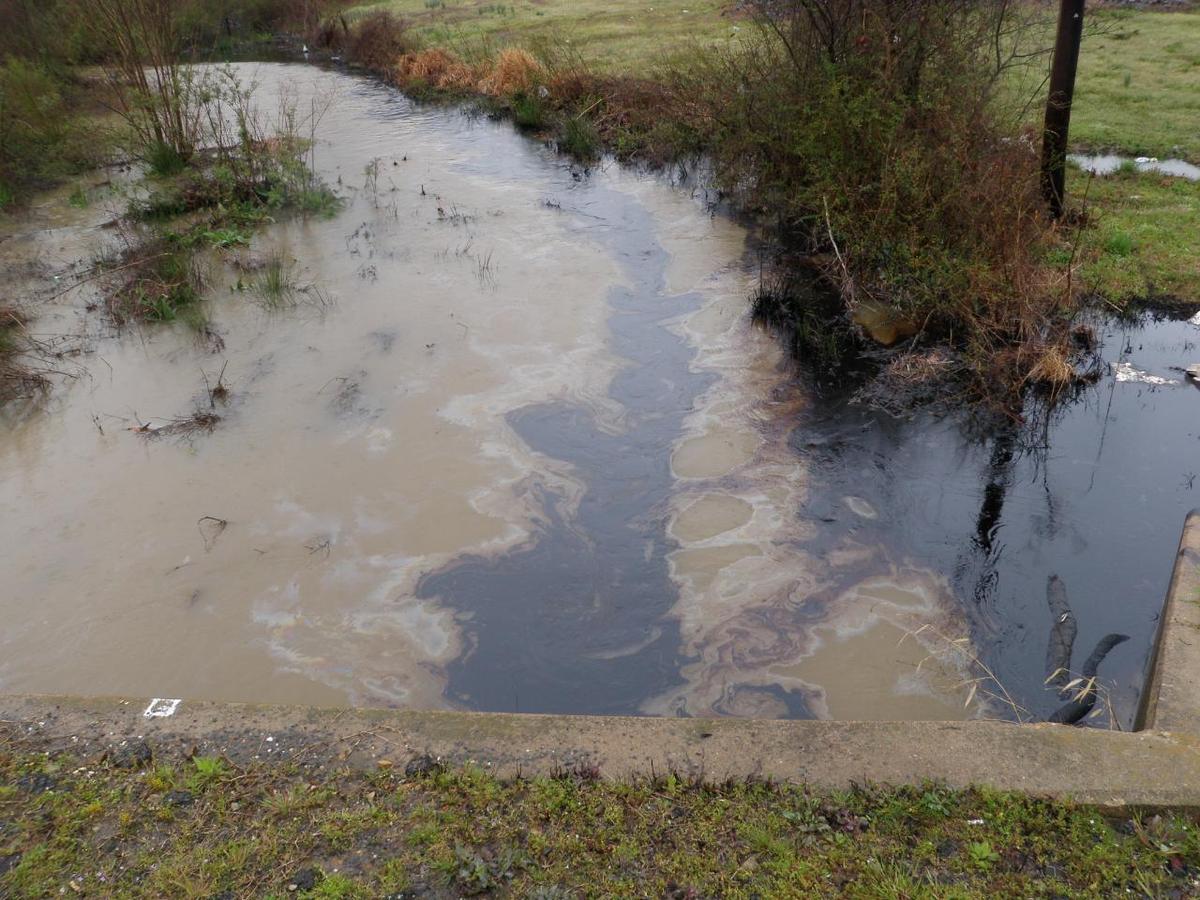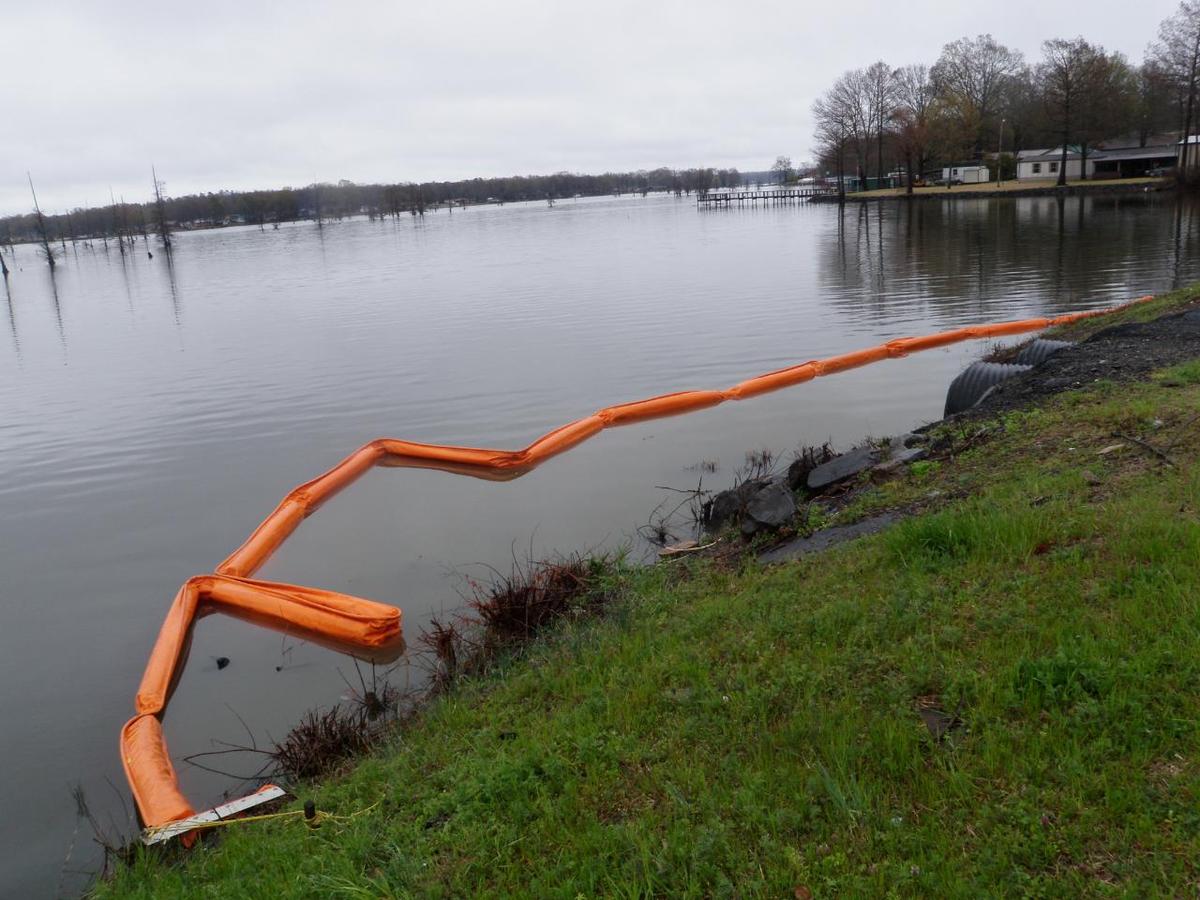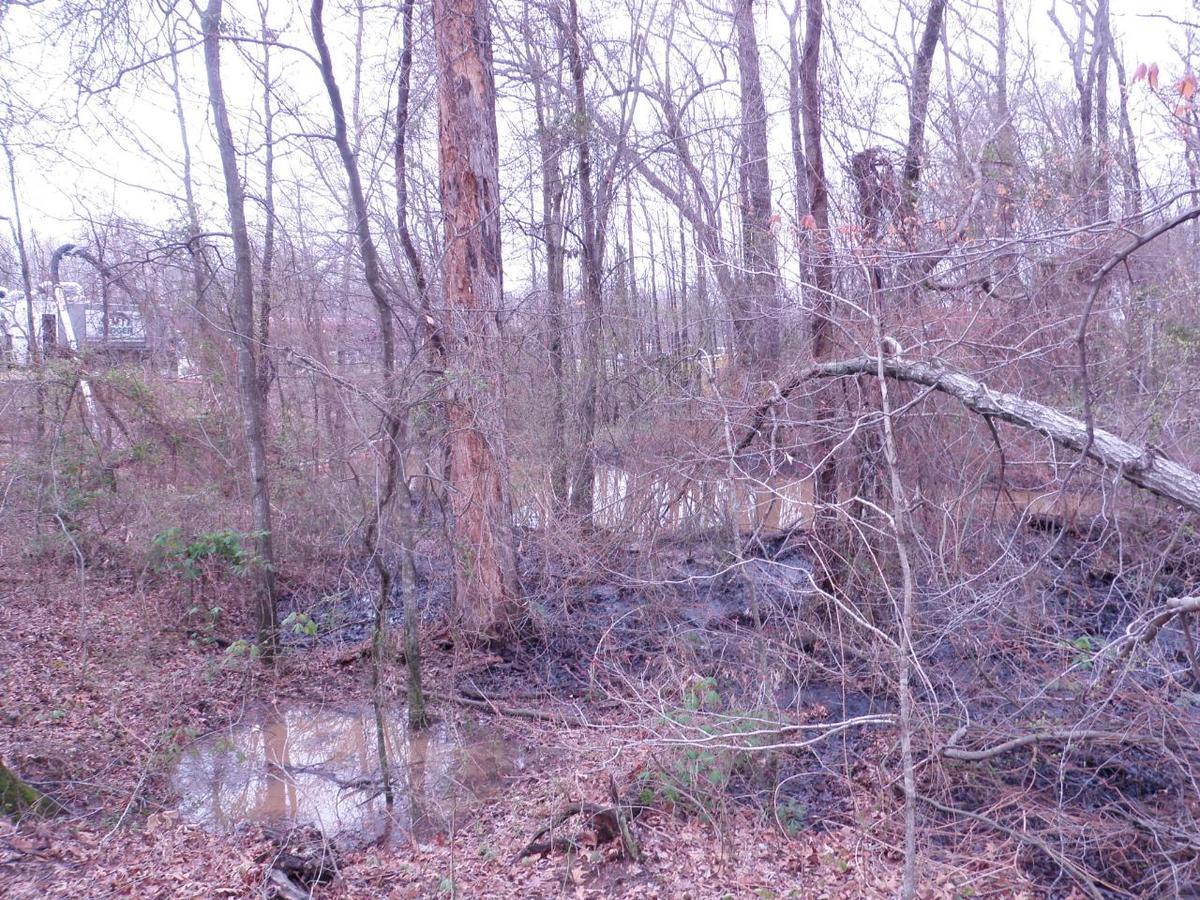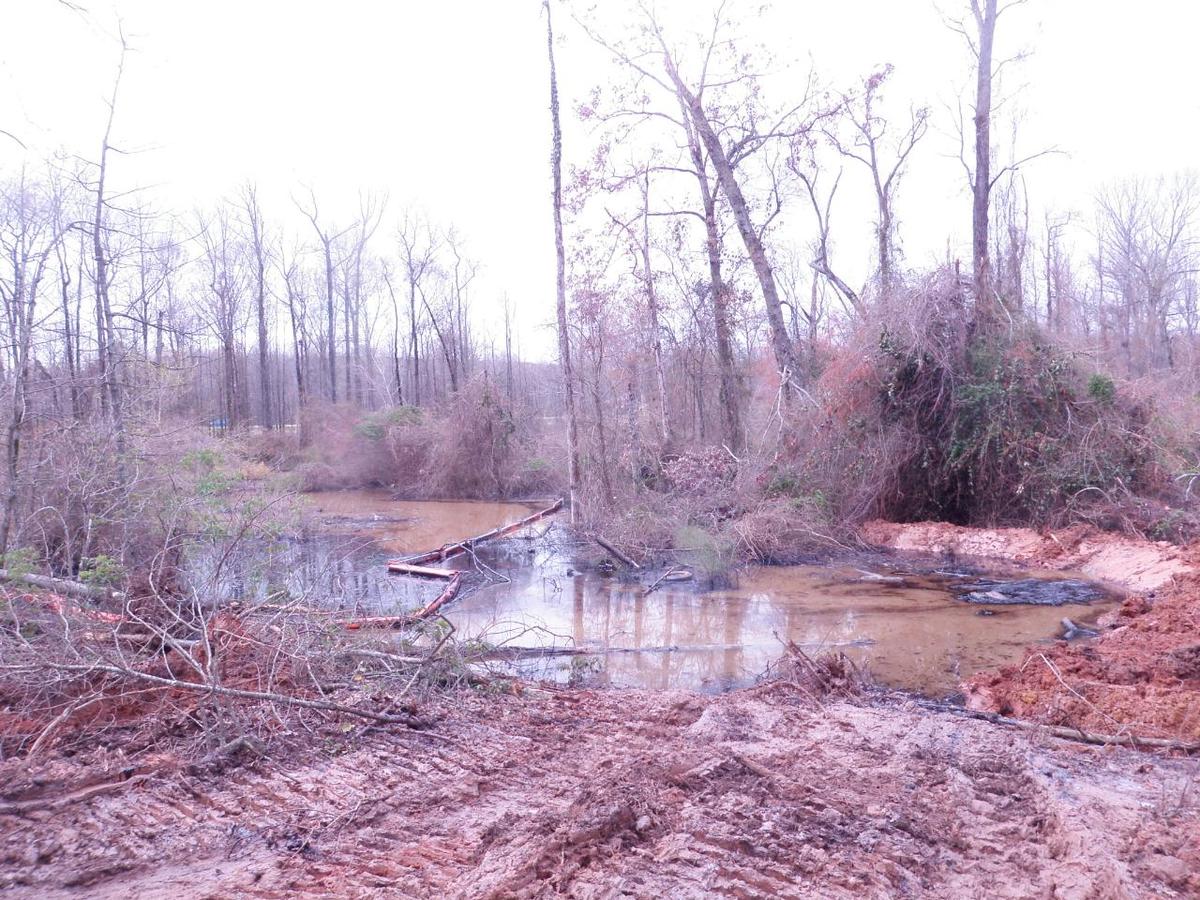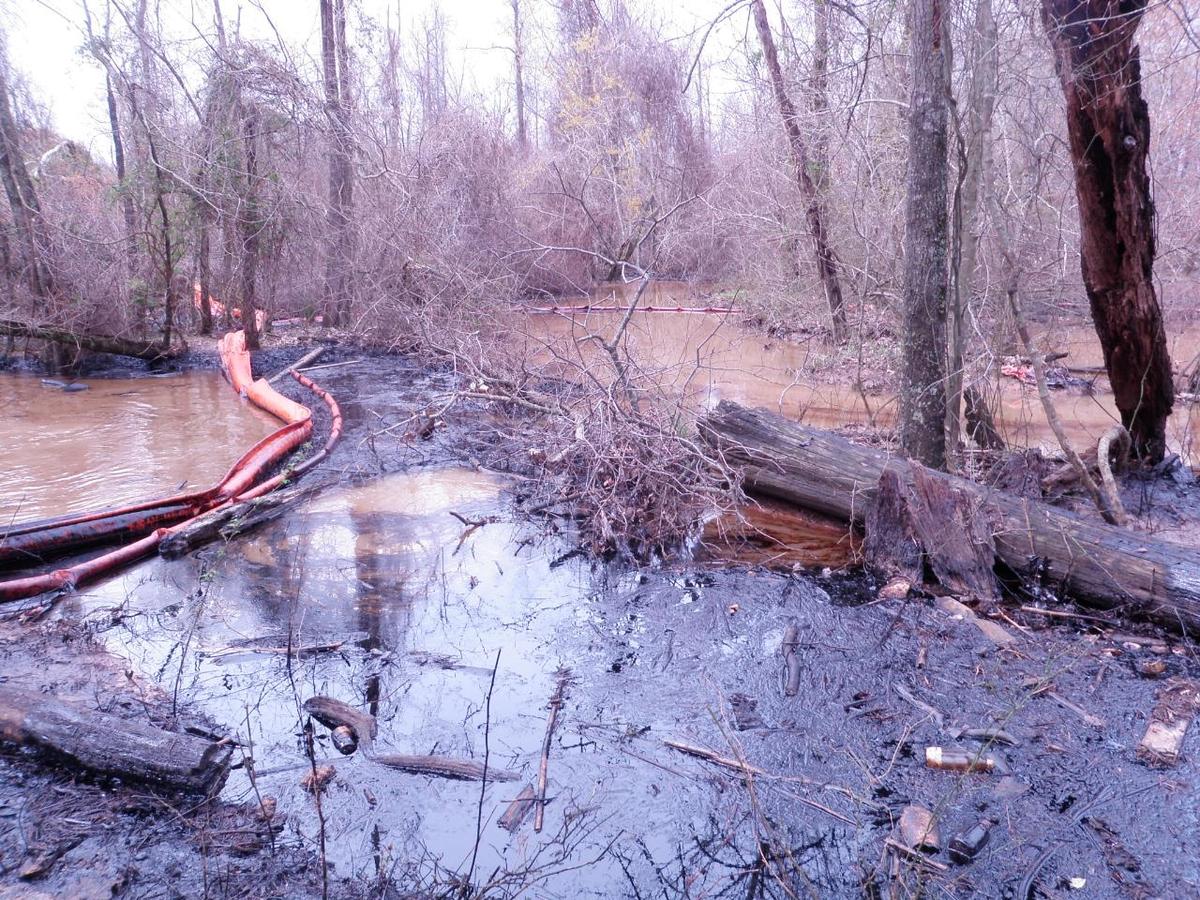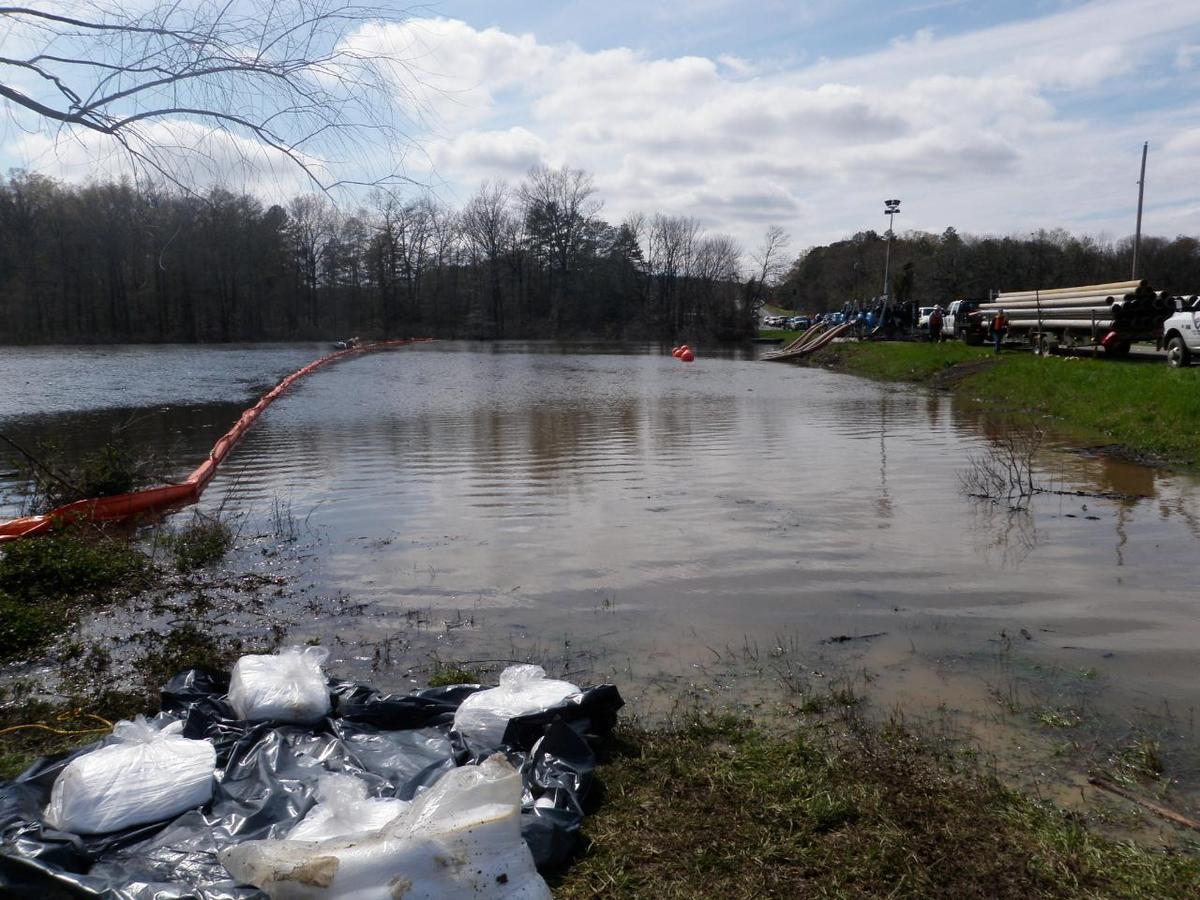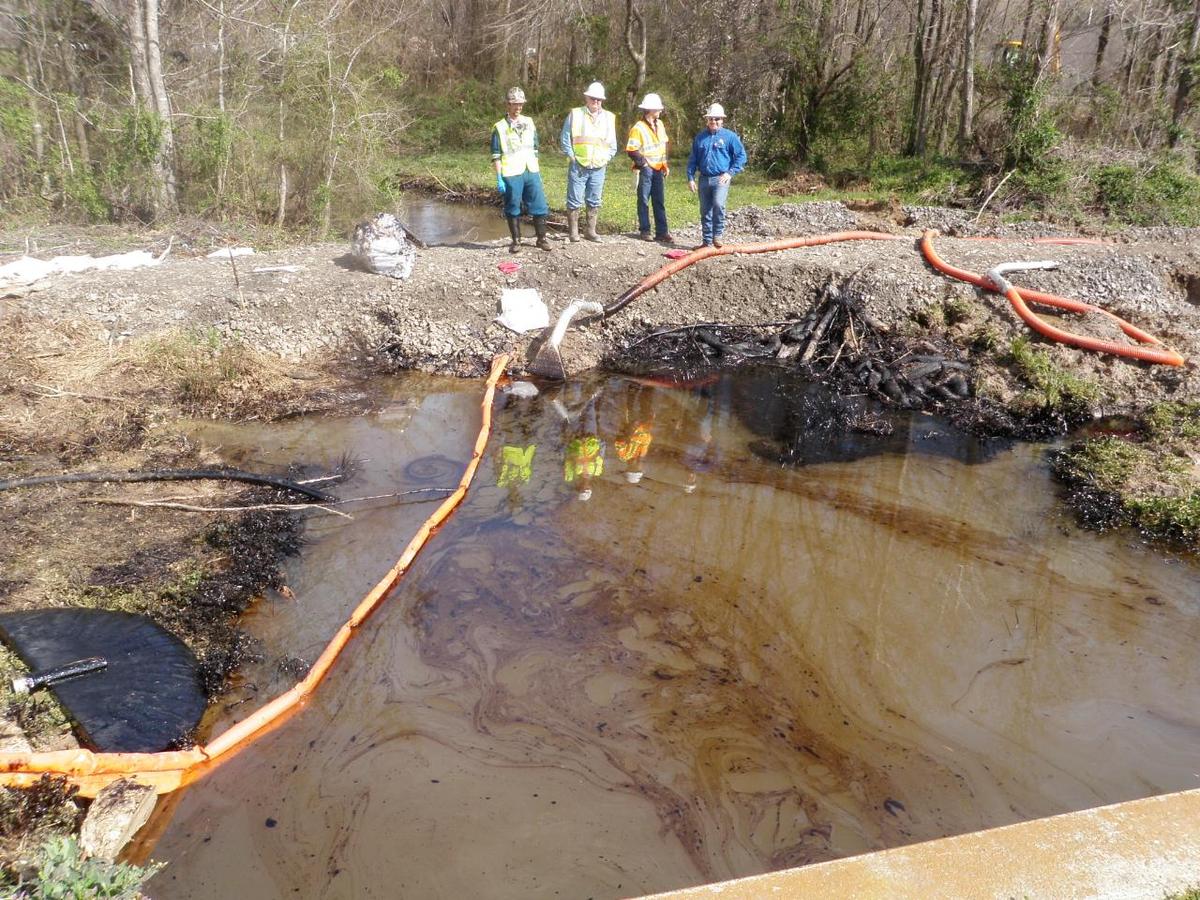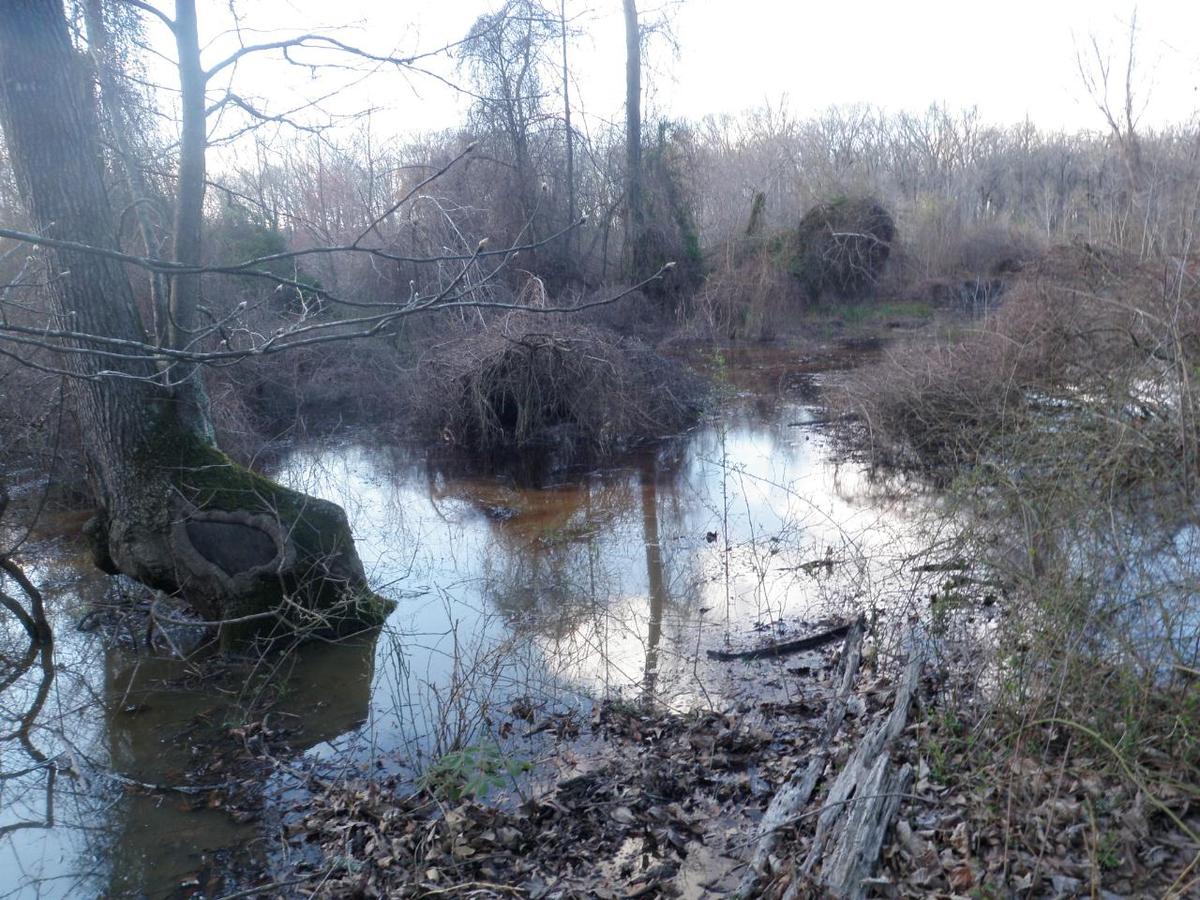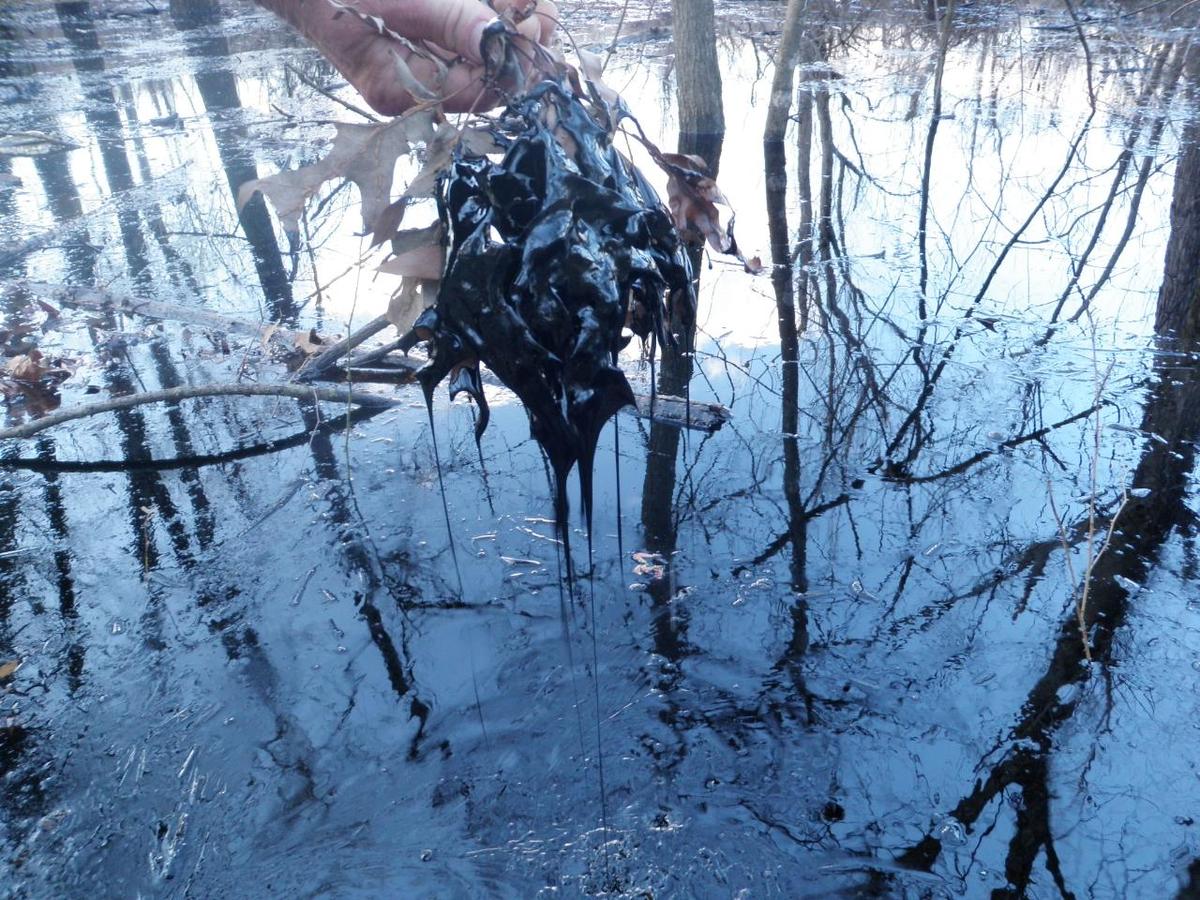 Image Credit: EPA On Scene Coordinator.