Christmas lore is that children who are good get candy, and children who are bad get a lump of coal.
The myth might well originate from Victorian England, where a pan of burning coal would be kept under the bed in winter to stop children dying of pneumonia.
The children of the virtuous and rich would enjoy these warm embers every night but for the poor, frowned upon by God, coal might have been the only seasonal gift they wanted.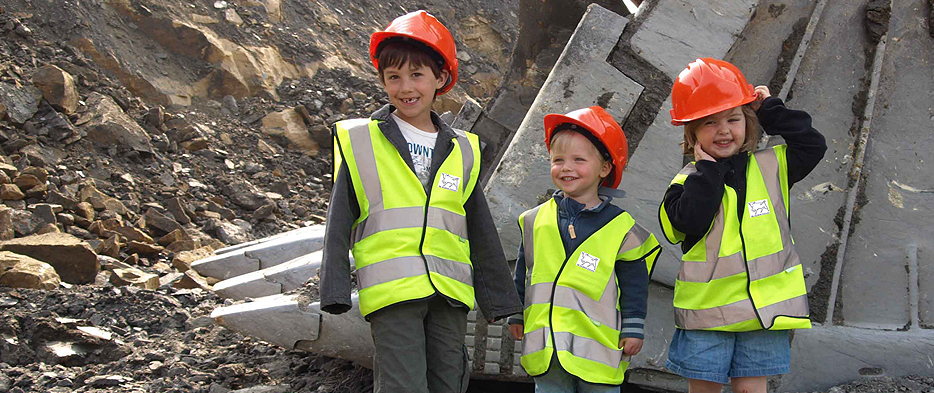 Blagdon Estate via Creative Commons
Lord Ridley is fortunate enough to be able to spend this Christmas at his expansive Grade I stately home at Blagdon Estate, in Northumberland, perhaps warmed by coal from his very own mines.
And this year the aristocratic Matt Ridley family can enjoy the warm glow of knowing that a further £13 million in coal can be extracted from the nearby opencast coal mines which, in large part, fall within their estate.
For now, we wish the Ridley family a very happy Christmas. When we return on Monday 5th January, we will publish our investigation into Ridley's climate denial and clear financial interest in the future of coal mining in Britain.
So, have a good holiday and we'll see you again in 2015.
Photo: The Email Admin via Creative Commons