The American Sociological Review will publish a study in its October edition linking the documentary film "Gasland" to social movements inspired by it that have arisen in opposition to hydraulic fracturing ("fracking") since the film was released in 2010. 
Titled "'No Fracking Way!' Documentary Film, Discursive Opportunity, and Local Opposition against Hydraulic Fracturing in the United States, 2010-2013," the study concludes that "screenings of Gasland in different locations had an effect upon the mobilization of local campaigns against the controversial practice of hydraulic fracturing; in turn, those local mobilizations made local policymakers significantly more likely to take action to ban the practice of fracking." 
Fracking industry  front groups such as Natural Gas Now and Energy in Depth (EID) responded by attacking the study's subject: "Gasland." 
In Natural Gas Now's article titled, "How the Gasland Lies Were Used to Manipulate Public Opinion," the piece claims to have "discovered that anti-drillers are funding studies to discover how best to fool you."
"What words, phrases, stories and lies will resonate the best, and move low information types, to oppose fossil fuels," writes Jim Willis, editor and publisher of Marcellus Drilling News. "They study it and actually publish their findings (crow about it) for all the world to see!"
Those inspired to ban fracking in their local communities, claims Willis, are simply people who "refuse to think for themselves." A few paragraphs later, Willis admits he has yet to read the study, before pointing to a few tenuous connections between the study's funders and their anti-fracking connections. 
Natural Gas Now:
EID

 Creation?

Natural Gas Now is "owned and managed by Shepstone Management Company" run by Tom Shepstone, a former Energy In Depth employee. EID is a shale gas industry front group created in 2009 by the Independent Petroleum Association of America (IPAA).

From its first days online, Natural Gas Now has devoted vast bandwidth to "Gasland." In 2011 — back when Shepstone worked as a campaign manager for EID-Marcellus — Natural Gas Now had a section of its website linking to numerous websites claiming to debunk the Academy Award-nominated film. 

Image Credit: Web Archive

Many of those were links to Energy in Depth web portals, including an article titled, "No Second Acts for Gasland" and another titled, "Marcellus Landowners Put Gasland Under the Microscope," with another link to an article written by Shepstone. Natural Gas Now has written dozens of blog posts smearing "Gasland."

The original Natural Gas Now website is still up as a portal on the Shepstone Management Company website.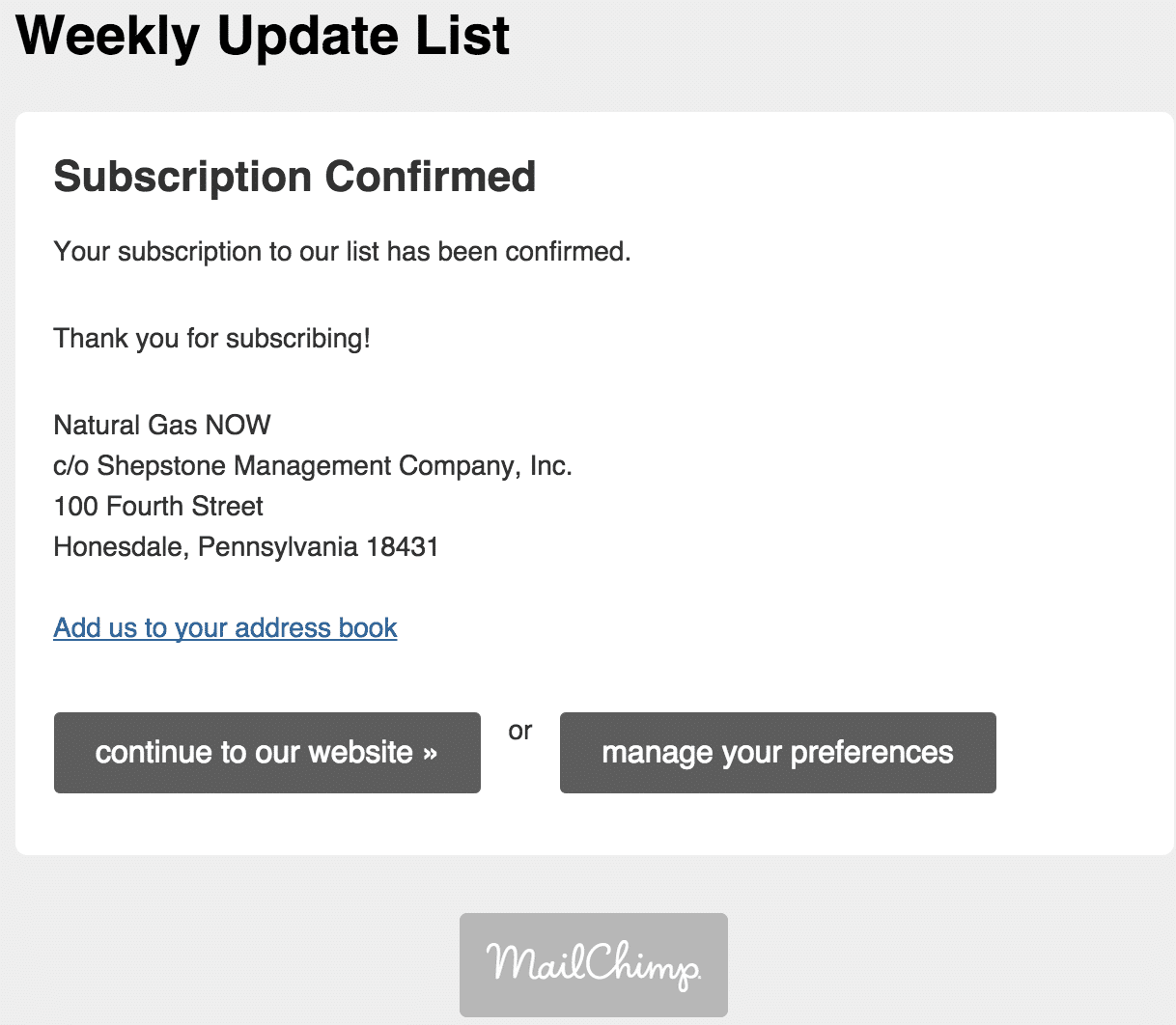 Image Credit: Natural Gas Now
"I'm pleased to say I'm funded by various members of the industry and landowners who understand how incredibly important natural gas development is to rural area like the one I live in," Shepstone told DeSmog when asked who funds his work. "I don't disclose my individual donors, of course."
EID

Weighs In

Perhaps unsurprisingly, EID also weighed in on the study, with a headline blaring "Study: Junk Science Film 'Pivotal' to Anti-Fracking Movement." The article compared the anti-fracking movement to the anti-vaccine movement.

"The bottom line is that this new study finds that the anti-fracking movement is based on a fraud – on a flaming faucet and hose that had absolutely nothing to do with fracking and everything to do with spreading false information to incite fear in the public," wrote EID's Katie Brown, a former spokeswoman for U.S. Sen. James Inhofe (R-OK), a climate change denier. 

"This this is not unlike what we've seen with the anti-vaccine movement, which was based solely on one dubious study that was retracted after it received so much criticism. The only difference here is that anti-fracking activists are still celebrating Gasland as their Bible!"

The industry-funded pro-fracking attack dogs, clearly, are again on the loose. 

Photo Credit: a katz | Shutterstock.com