This autumn started off with a bang as September saw a flurry of energy and climate news.
And, with just two months left before the Paris climate change conference in December our climate coverage has amped up.
David Cameron's appointment of Stephen Heidari-Robinson as Number 10's new energy and environment advisor in the run-up to Paris – a man who seemingly has no climate or environmental policy experience – has caused quite the stir.
In fact, our 'Five Things You Should Know About David Cameron's New Environment Policy Advisor' was our most popular story this month.
.@natalieben demands Cameron sacks his new energy adviser, who has plenty of experience in oil, clearly none in green energy & jobs #gpconf

— Caroline Lucas (@CarolineLucas) September 25, 2015
We also reported on the need to tackle climate change immediately or else risk 720 million people sliding into extreme poverty. And, at the end of September women from around the world mobilised to call for action on climate change as international leaders met in New York at the United Nations General Assembly.
Meanwhile, the Committee on Climate Change has warned that the government must end the uncertainty clouding the direction of Britain's low-carbon policies. In a letter from the committee's chair, Lord Deben, to energy secretary Amber Rudd, he warns that the low-carbon 'policy gap' risks the UK missing its carbon emissions targets.
In the world of fracking there was some good news with the announcement that a solar farm was approved next to Cuadrilla's rejected fracking site. And, at the beginning of the month came news that the European Ombudsman will be investigating the European Commission's industry-dominated fracking expert group.
We also had a guest post exploring how fracking has changed the economics of oil projection around the world.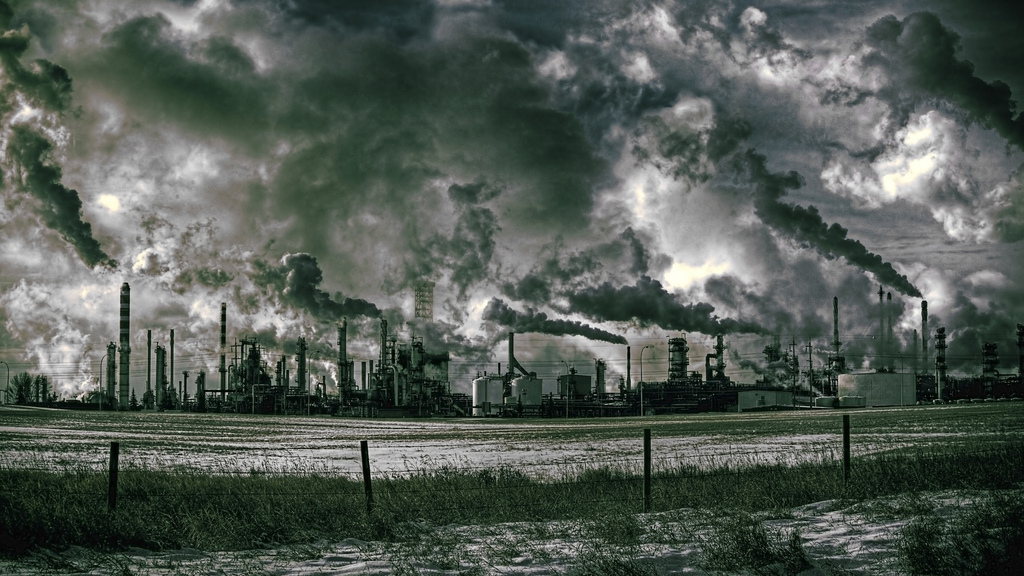 Here are a few other stories you may have missed:
Would a Climate Denier Apologise?
Who Was Actually Behind Lord Lawson's Idea to Create the Global Warming Policy Foundation?
Interview: Emily Hunter on the Modern Green Movement and How to Change the World
Photo: Svein Halvor Halvorsen via Flickr / POD via Flickr