Wearing black to mourn for "the hundreds of species that daily go extinct," protesters from campaign group Extinction Rebellion swarmed roads leading to London's Fashion Week on Sunday, creating traffic gridlock.
One protestor, known as Fox, said the fashion industry is only interested in sustainability when "it's fashionable."
"The sins of the fashion industry never end," they said. "They hide behind the culture and the art."
The action follows a letter Extinction Rebellion sent to Caroline Rush, Chief Executive at the British Fashion Council, calling on the organisation to declare a climate emergency. It said:
"The fashion industry's influence permeates deep within culture and radiates globally. It is a powerful engine of culture and could be a revolutionary force for change".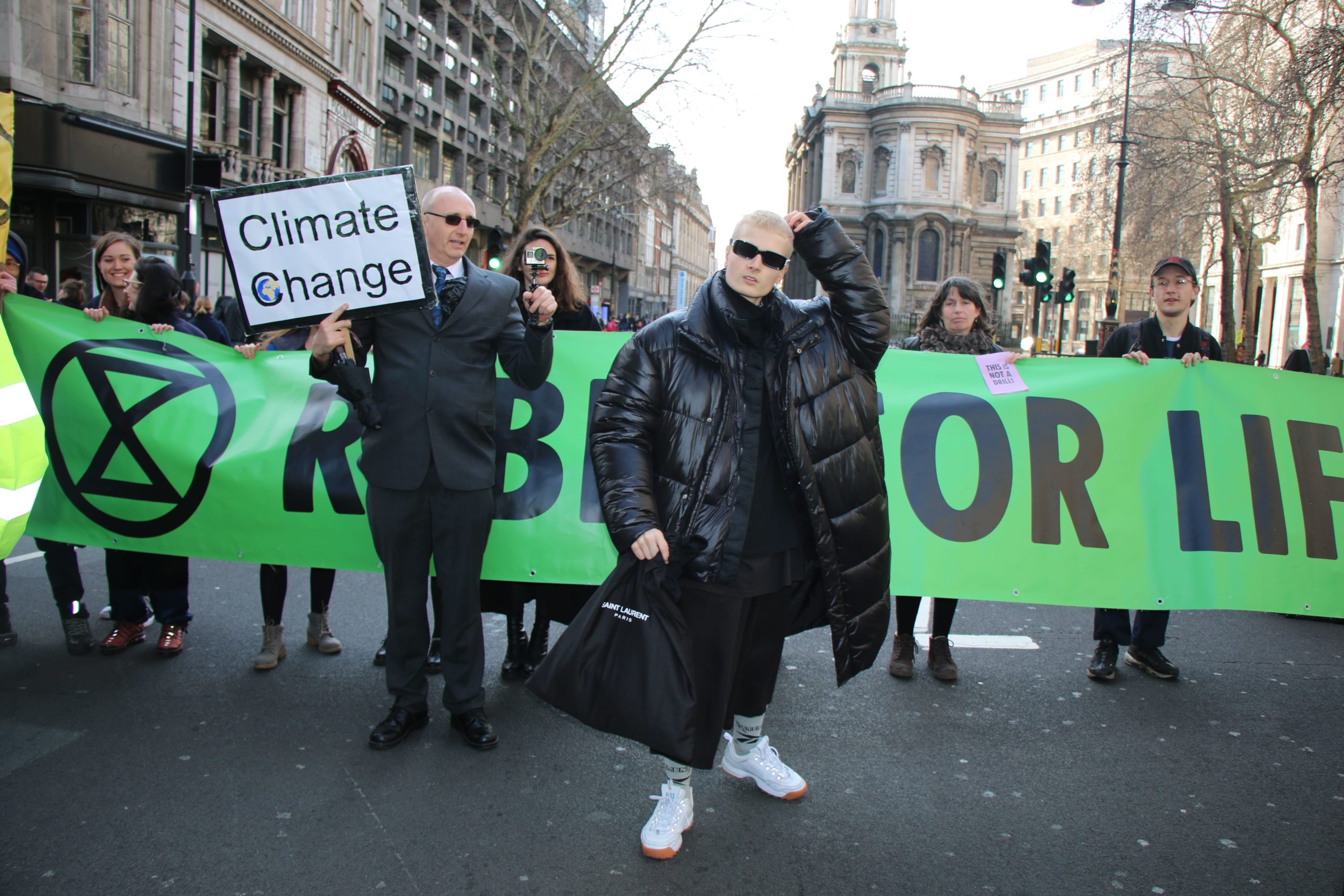 Image: Soila Apparicio (c)
Extinction Rebellion, which launched in October 2018, is known for committing acts of peaceful civil disobedience in order to bring attention to the climate crisis.
At the action, protestors initially broke into four groups, then joined the main disruption together outside the British Fashion Council's show space at the Strand – one of the main venues for a fashion week event from 15 to 19 February 2019.
The swarm, where around 100 activists blocked traffic for seven minutes at a time, allowing people and traffic to pass for three minute intervals, was a first for David, who did not want to give his last name.
"This way of doing it seems to stop the tension," he said. David joined XR after being encouraged by the group's early momentum. "I've not seen anything build up so quickly," he said.
Anna, who also did not want to give her last name, said Extinction Rebellion was "one of the most exciting movements" she had been involved within 10 years. "The more we can disrupt things, the more awareness we're going to raise," she added.
Activists handed out leaflets to the public and encouraged cars to turn off their engines while stopped. Some onlookers were not clear why the group was protesting and were overheard questioning why they "needed to be here."
In June 2018, the House of Commons launched an enquiry on the sustainability of the fashion industry, including the "environmental impact of disposable 'fast fashion' and the wider clothing industry."
According to the UNFCCC, the production of textiles adds 1.2 billion tonnes of carbon dioxide equivalent annually – more than those of international flights and maritime shipping combined.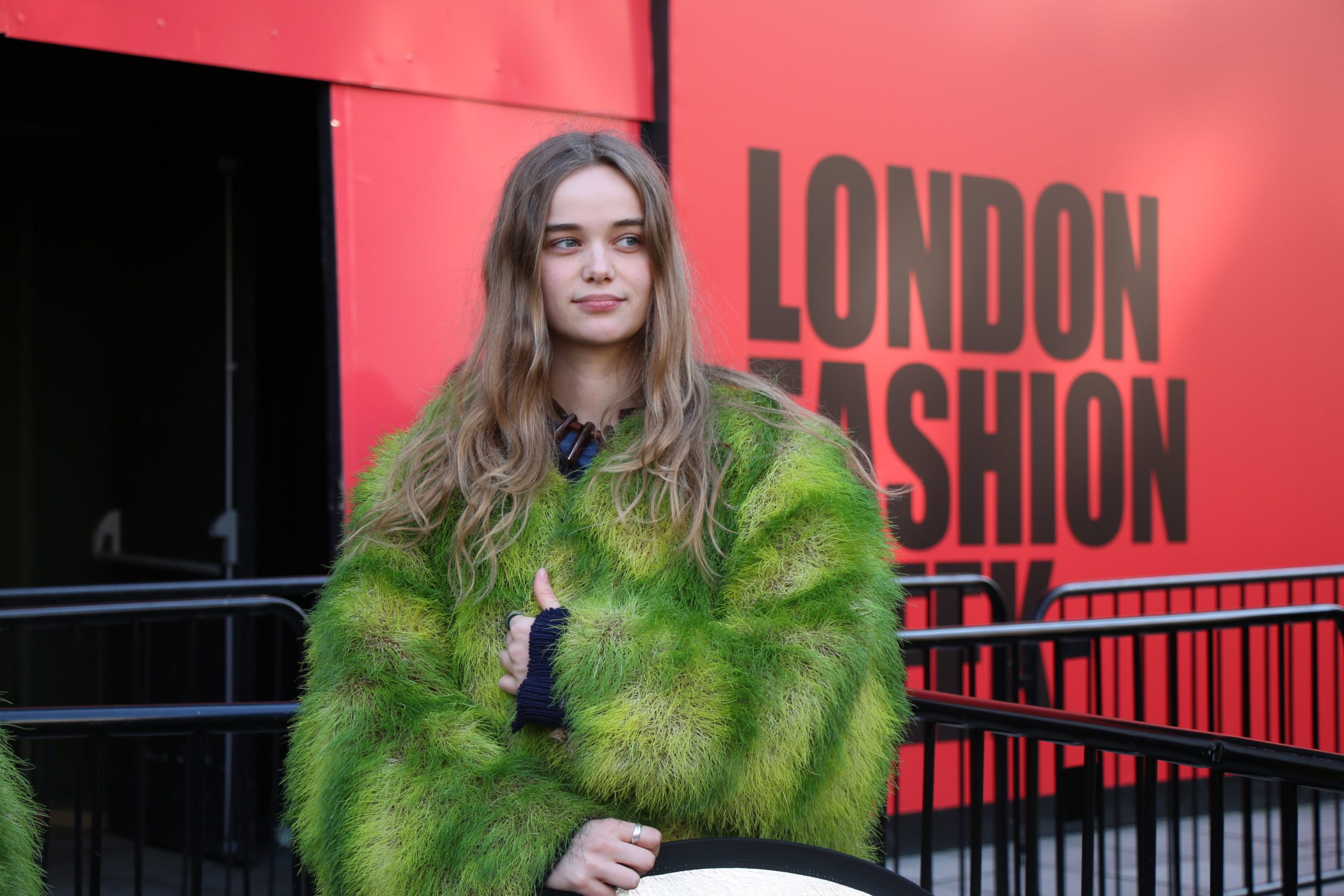 Image: Soila Apparicio (c)
WRAP, a waste reduction and sustainability charity, estimated that the value of unused clothing in wardrobes is around £30 billion and that £140 million worth of clothing from the UK goes into landfill each year.
"This is the time to act. This is the time to tell the truth," said artist Heather Ackroyd, who had brought coats she and fellow artist Dan Harvey had grown from seedling grass. "It cannot just be fashion companies, it has to be the whole industry," she said.
Harvey added: "If it can get people to think, then changes can happen."
Image: Soila Apparicio (c)