Communities around the world impacted by the plastics giant Formosa are launching a global hunger strike on October 31.
Fishers, organizers, and concerned citizens in Texas, Vietnam, and Louisiana — areas that are home to existing or proposed Formosa plants — have supported each other's efforts to mobilize against the Taiwan-based firm, forming the organization International Monitor Formosa Alliance (IMFA). Now the alliance is launching a hunger strike to demand that the victims of a 2016 environmental disaster in central Vietnam caused by Formosa Ha Tinh Steel Corporation, a subsidiary of the Formosa Plastics Group, be compensated for their losses, that the polluted area be restored, and that those who have been jailed for protesting be released. 
In April 2016, a steel factory in the Ha Tinh province owned by the corporation leaked a toxic mixture of chemicals — including cyanide — into the coastal waters of central Vietnam, killing fish and poisoning residents in four provinces. Formosa denied it had discharged the toxic waste for months, but later acknowledged it had caused the spill.  The company issued a public apology and paid $500 million to the Vietnamese government. But thousands of victims never received compensation, said Nancy Bui, founder of Justice for Formosa Victims and co-founder of IMFA. Those who have attended protests and written about the disaster have been beaten by police and imprisoned in Vietnam. Twenty-four people remain in prison.
"A lot of people are still on the run because the Vietnamese government is still trying to arrest them," Bui said. "One was arrested just a month ago."
In 2019, nearly 8,000 victims of the spill filed a lawsuit in Taiwan against Formosa Plastics Group. A Taipei District Court dismissed the lawsuit that same year, but Taiwan's Supreme Court overturned the lower court's decision in 2020, allowing the case to proceed. Like the nearby residents, the waters where the spill occurred haven't fully recovered. "The fish came back but not enough for fishermen to make a living," Bui said. In 2022, Vietnam's seafood exports were valued at 11 billion USD.
Diane Wilson, a Goldman Prize recipient and co-founder of IMFA, who will be participating in the hunger strike, started off as a shrimper and has fought to stop a Formosa facility in her community in south Texas from draining its wastewater into the local bays. She has warned that pollutants in the wastewater, such as copper and chloroform, can harm human health and the health of the ecosystem. Environmental pressures have made it difficult for fishers in the area to continue to make a living in the trade.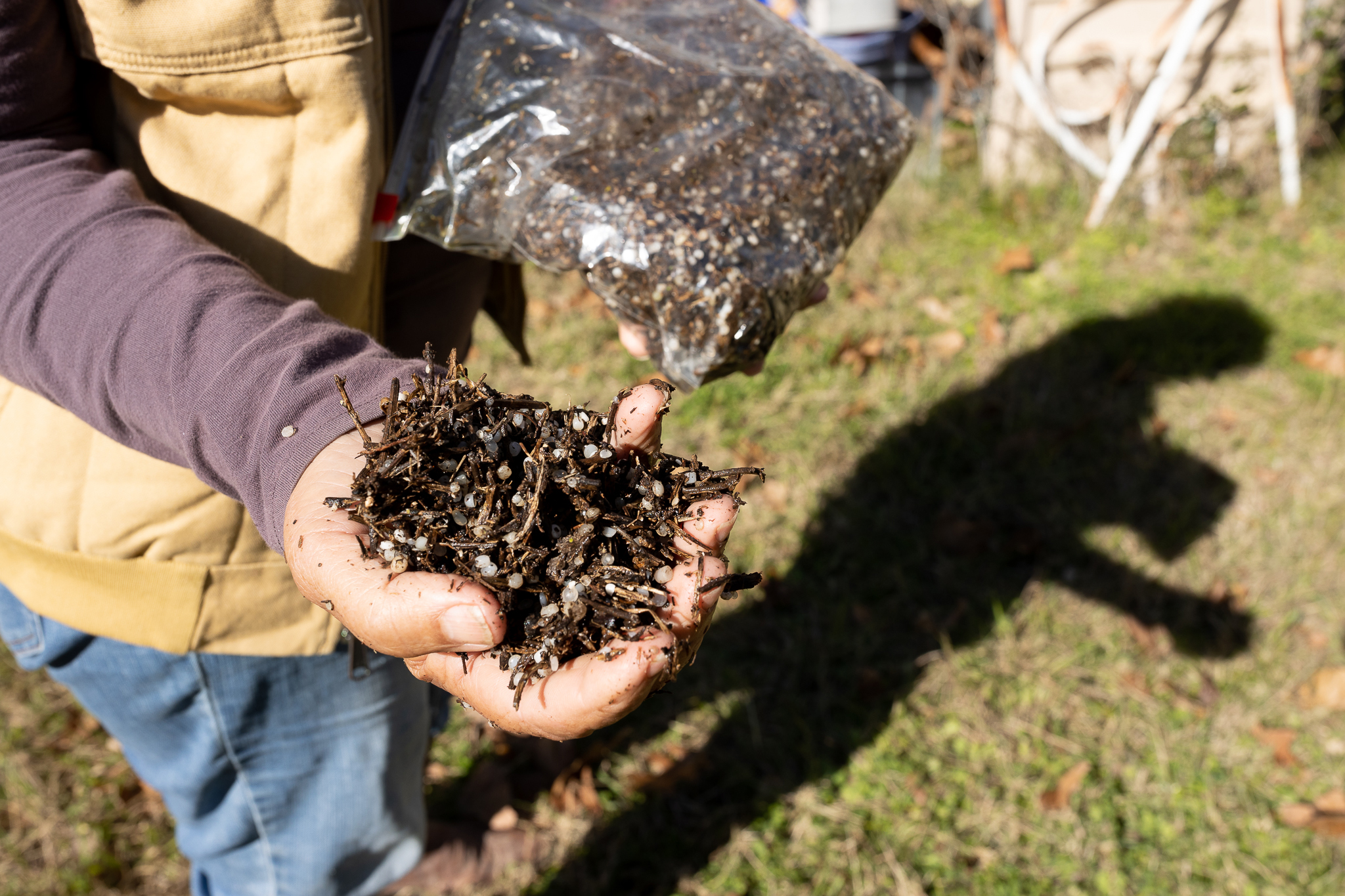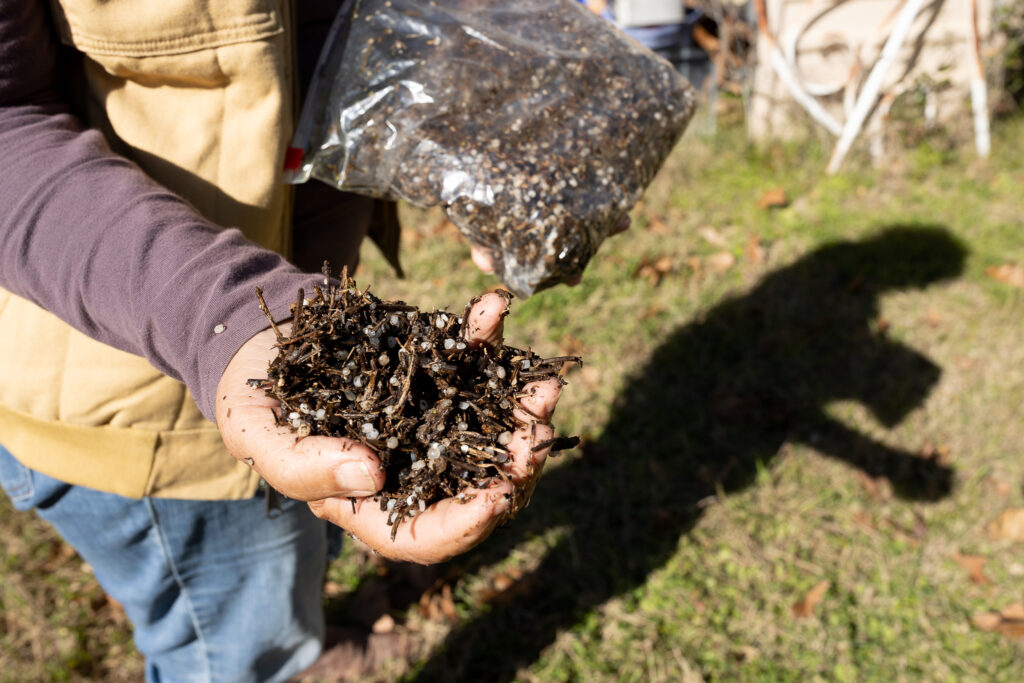 "We are aware of the hunger strike organized by Diane Wilson. We support the right for Diane or any citizen in the U.S. to express themselves through legal, peaceful, protest," wrote Amy Blanchett, a spokesperson for Formosa Plastics Corporation, Texas. "Our understanding is the hunger strike relates to an incident which happened in 2016, in Vietnam. Formosa Plastics Corporation, U.S.A. is a separate company so we cannot comment."
On Tuesday, October 31, members of IMFA will begin their global hunger strike in front of Formosa's plastic facility in Point Comfort, Texas. They aim to reach 1,000 participants in the strike, Wilson said. "There is so much of a similarity between what the fishermen in Vietnam face and what the fishermen down here face," she said. "I've been fighting Formosa for 35 years and I feel like I know them pretty darn well."
A hunger strike is a method of nonviolent resistance aimed at provoking guilt to bring attention to an issue or obtain a specific policy goal. Mahatma Gandhi, Nelson Mandela, and Bobby Sands employed hunger strikes in their respective political causes. Participants can fast for as long or short as they feel comfortable, Wilson said. "I just believe there is power in people's participation," she said. "People can make a difference."
In 2019, Wilson won a record-setting $50 million settlement in a Clean Water Act suit against Formosa Plastics for discharging billions of plastic pellets into the bay near the firm's Point Comfort facility. Wilson will carry out her hunger strike in front of that same facility. "It's very important when you're asking something of someone that they see you. You don't hide," she said. "You get right in front of them. Everyday they see you."
Nancy Bui and Vietnamese American fishers supported Wilson in her lawsuit against Formosa. Now she hopes to return the favor.
"We're just progressing with actions to make something happen and to not just sit and wait till the courts do the right thing," she said of the hunger strike. "A long time ago I learned you can't depend on that."