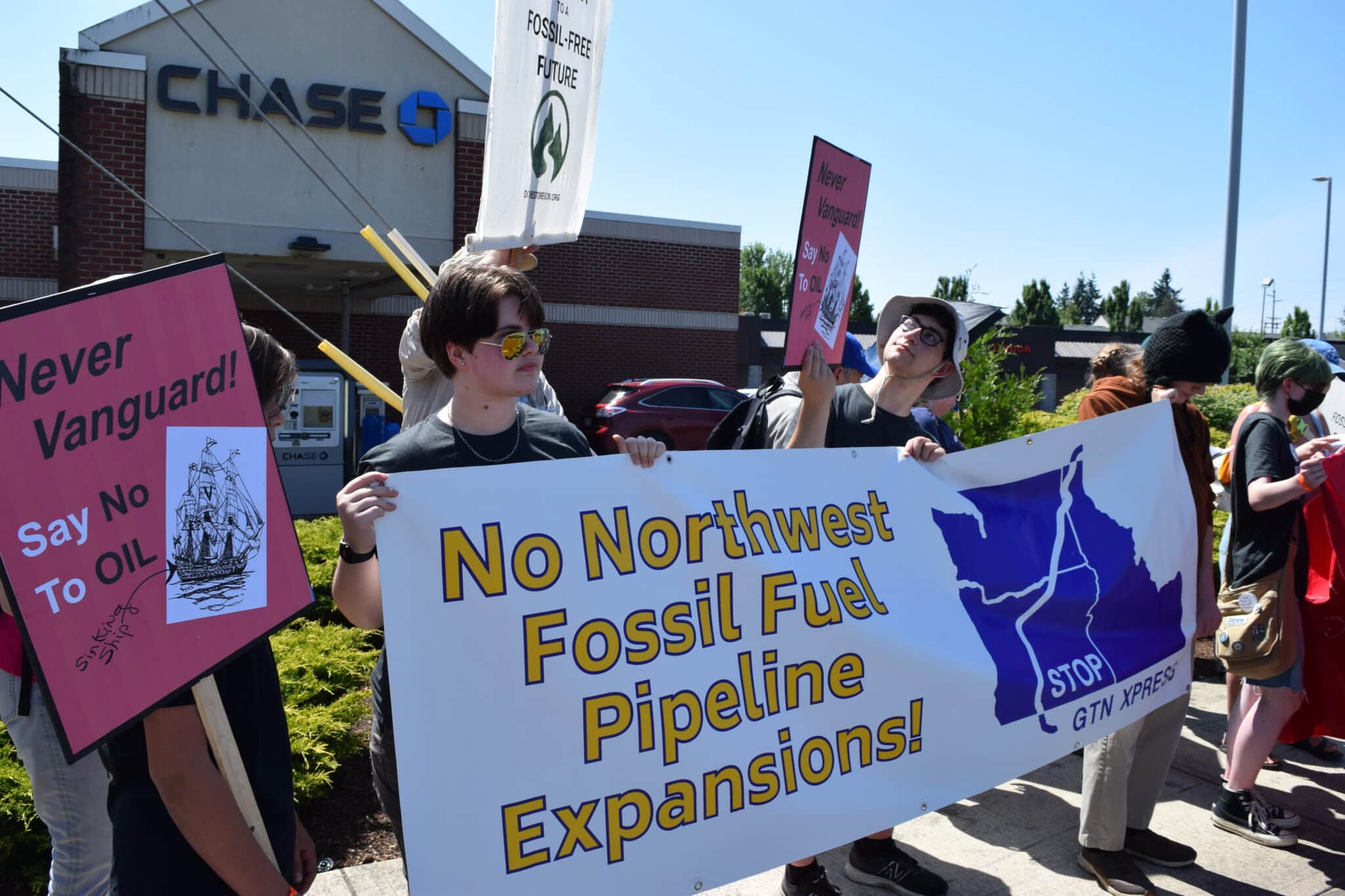 California, Oregon, and Washington have all passed laws and enacted policies that require utilities to dramatically cut carbon pollution over the next decade. But TC Energy, the Canadian owner of a major regional gas pipeline, has asked federal regulators to approve a plan that would dramatically expand the line's capacity, flooding the region for decades […]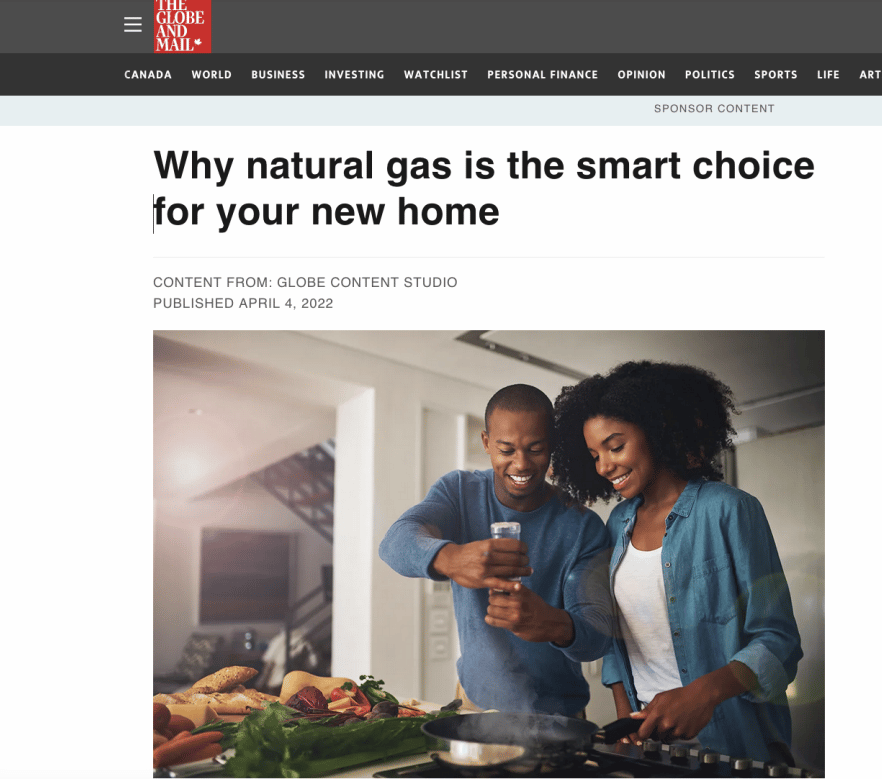 Dr. Melissa Lem was shocked when she saw an advertisement from a major Canadian fossil fuel lobby group showing young parents and their two children happily cooking a meal over a brand new gas stove. 
The Vancouver-based physician said that ad is "terrible and misleading" because dozens of scientific studies suggest that children who grow up breathing the fumes from gas stoves have a heightened risk of asthma — a potentially 42 percent increased risk, according to one meta-analysis.