Almost 70 MPs have been identified as backing a shadowy parliamentary lobby group pushing for a hard Brexit. In keeping with ideological links previously identified by DeSmog UK, it's perhaps no shock that there are a number of politicians known to spread disinformation on climate change on the list.
Described as "an aggressive, disciplined, and highly organised parliamentary and media operation", the European Research Group (ERG) is lobbying for a hard Brexit. It hit headlines earlier this week after being accused of misusing public money.
Long operating in the shadows, Buzzfeed has published a long list of MPs it has identified as being members of the group.
It is worth pointing out that not all the names on the list are climate science deniers. In fact, some have been very supportive of action on climate change. But there is some crossover.
Here are the MPs also known for pushing disinformation on climate change that made the list.
Jacob Rees-Mogg 
The ERG is led by darling of the Tory right, Jacob Rees-Mogg, MP for North East Somerset.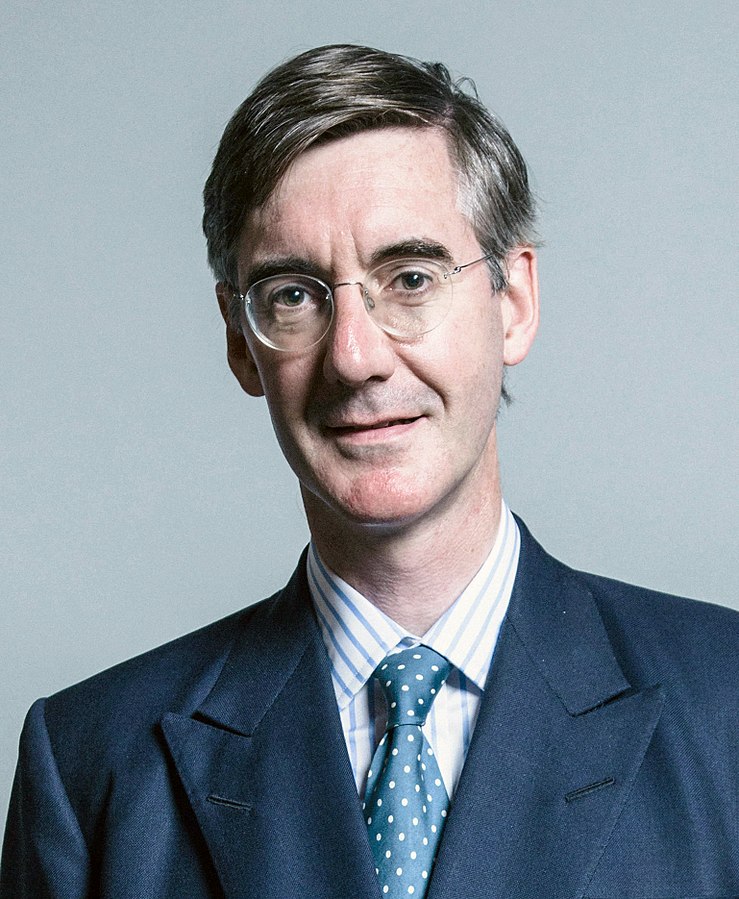 In May 2017, he was voted the party grassroots' favourite to succeed Theresa May as prime minister – a suggestion he regularly dismissed.
He has claimed that "climate alarmism" is responsible for high energy prices, and that it was unrealistic for scientists to project future climate changes as meteorologists struggle to correctly predict the weather.
In 2014, he was referred to the parliamentary standards watchdog for failing to disclose interests in a company with millions of pounds invested in energy companies when speaking in relevant debates, the Independent reported.
Rees-Mogg is perhaps best known for his "extreme" views on social issues including abortion and the use of food banks.
Find out more about Jacob Rees-Mogg's climate (mis)deeds here.
Owen Paterson 
Owen Paterson is the MP for North Shropshire and a former environment secretary. He was appointed to the role in 2012 but was sacked by then prime minister David Cameron for fear his view that climate change was not a serious problem would cost the Conservative party votes in the 2015 general election.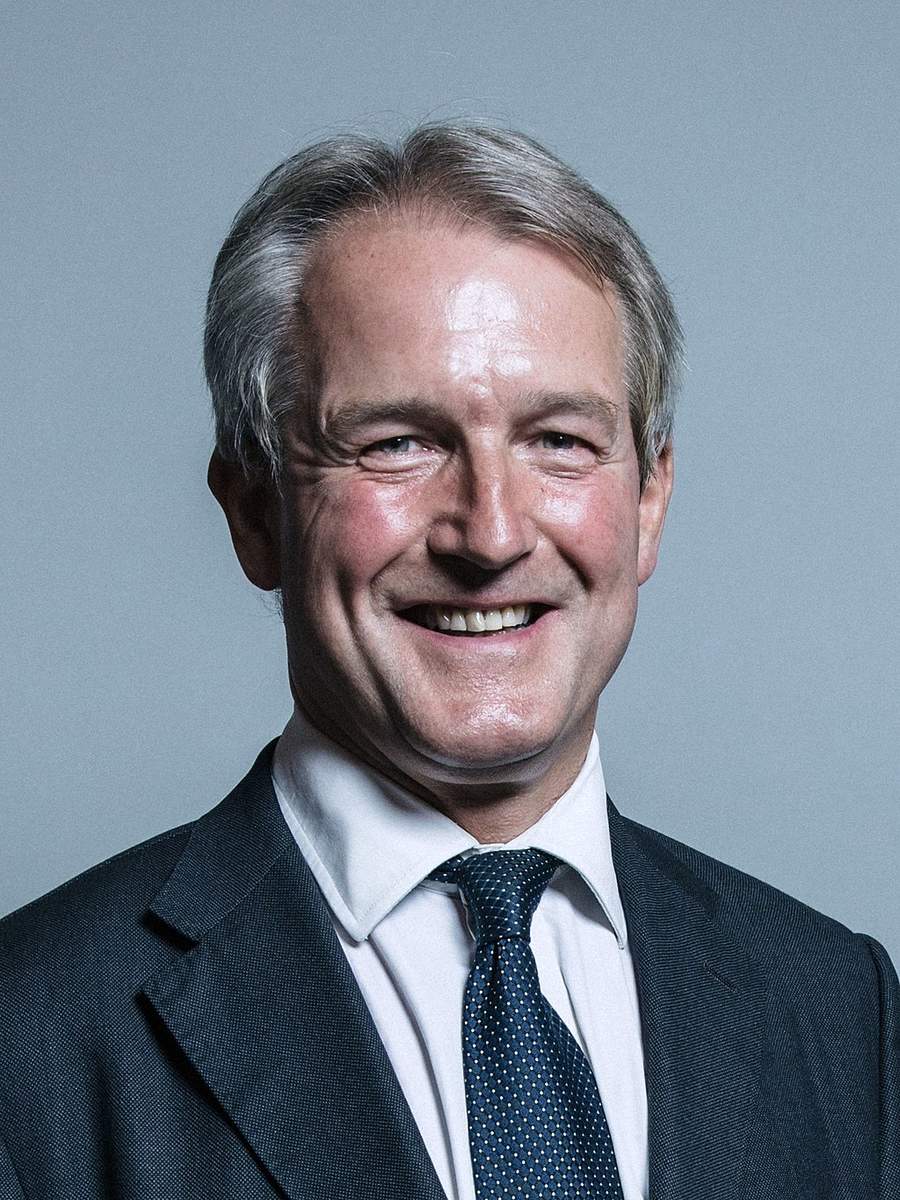 Paterson's brother-in-law is Matt Ridley, a hereditary peer and advisor to the climate science denial campaign group, the Global Warming Policy Foundation. Paterson's annual lecture to the GWPF in 2014 – in which he called for the UK to scrap the climate change act – was actually written by Ridley, it later emerged.
After being sacked from the cabinet, Paterson set up the pro-Brexit think tank UK2020, which sought to cut regulations and targets related to climate change.
Read more about Owen Paterson's climate (mis)deeds here.
John Redwood 
It is no surprise to see long-standing Euro-sceptic John Redwood on the ERG list.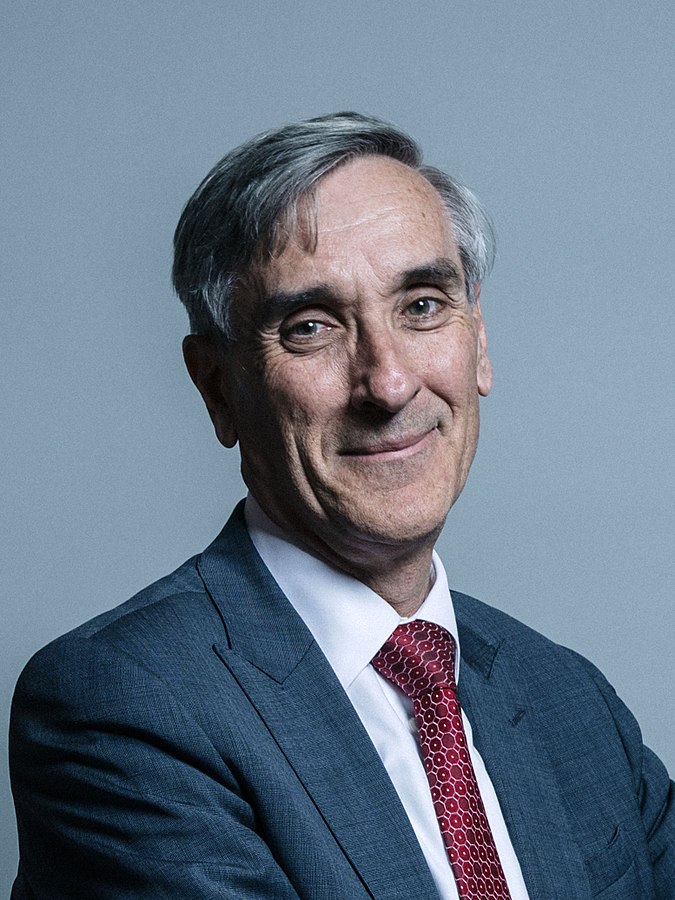 Redwood has previously questioned the veracity of climate science, writing on his personal blog that:
"I look out of my window to see my garden frozen solid, covered in frost and snow. It is April 7th, and I have just turned the heating up … Will the government please give us some accurate figures of temperature trends over the last 100 years, given the disputes we read about over the very simple question "Has it been getting warmer or not?"
On the same blog, Redwood has complained about the "BBC peddling climate change alarmism" by not including skeptics' voices in debates about global warming.
Redwood signed a letter in May 2017 to then-energy secretary Amber Rudd, which argued that setting "radical" climate targets would not reduce Europe's emissions because others in the EU would just do less.
Redwood also attended a 2010 meeting of climate science deniers in parliament, organised byDUP MP Sammy Wilson.
Christopher Chope 
Christopher Chope, MP for Christchurch, was one of only five MPs to vote against the Climate Change Act in 2008. He is one of only two MPs that voted against the act to still be an MP.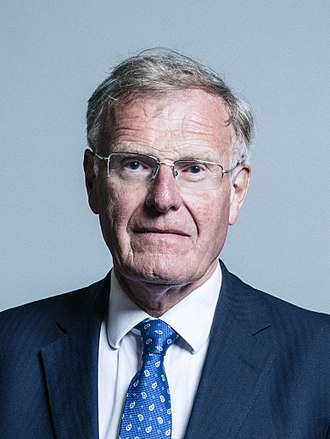 Chope has sat on the House of Commons' committee on Exiting the European Union since December 2017, alongside another notable climate science denier, DUP MP Sammy Wilson.
He has also been listed as an attendee at events questioning climate science in parliament, also organised by Wilson.
Philip Davies 
The other MP to vote against the Climate Change Act that still sits in parliament is Shipley MP Philip Davies.
Davies has previously come under fire for criticising a bill relating to domestic and sexual violence, and was challenged in the last election by the leader of the Women's Equality Party, Sophie Walker.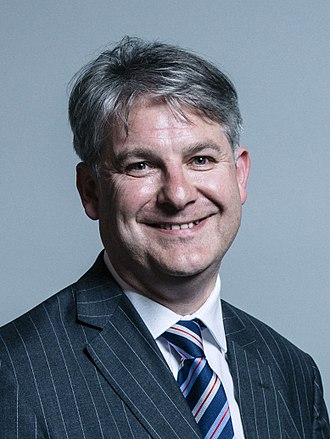 The local Green party endorsed her candidacy, with Walker echoing some of their environmental concerns.
The other MPs that voted against the Act are no longer in parliament. One, former St Albans MP Peter Lilley, was mooted for a peerage until a Channel 4 documentary alleging he was willing to sell his Brexit connections to a fake Chinese consortium appeared to scupper his chances.
To find out more about politicians lobbying to dampen the UK's commitment to taking action on climate change, check out our Disinformation Database.
Image: Chris McAndrew/Wikimedia Commons CC BY 3.0 . Updated 10/02/2018: The article was corrected to show Jacob Rees-Mogg is MP for North East Somerset, not North Somerset as originally stated.