Montana has hired a climate scientist turned climate contrarian to be an expert witness in an upcoming trial challenging the state's promotion of fossil fuels.
Climatologist Judith Curry has already billed the state around $30,000 for a report filed in the case Held v. State of Montana, according to the deposition she made in December to an attorney for the 16 young Montanans suing the state. Curry also claimed that she charged $400 an hour for her consulting work, although she did not disclose the full amount Montana will pay her for appearing in court.
Julia Olson, the lawyer who took Curry's deposition, has described her as "the number one climate skeptic scientist that the Republicans go to for testimony in Congress, that the fossil fuel industry goes to." Olson is the executive director of the nonprofit law firm Our Children's Trust, which has spearheaded youth climate change lawsuits across the United States.
At a March 2023 hearing of the Senate Budget Committee, Curry testified that calling climate change a crisis was "at odds with professional judgments of climate risk."
Formerly a professor at the Georgia Institute of Technology, Curry now runs a private weather forecasting company called Climate Forecast Applications Network. The company's clients include electric utilities, energy traders in natural gas, and two petroleum companies, according to her deposition.
Montana may end up leaning heavily on Curry's anticipated testimony, as she will be one of just a few expert witnesses defending the state at next month's trial. Neuropsychologist Dr. Debra Sheppard and economist Terry Anderson, who is a senior fellow at the Hoover Institution, a free-market think tank, are also scheduled to appear for the state.
The lawyers for the Montana youth, who first filed their complaint in 2020, intend to bring a dozen expert witnesses to the stand.
This case is set to become a landmark for U.S. climate litigation. It will be the first youth climate lawsuit against a government to go to trial, and the first trial in a case challenging fossil fuel friendly policies on constitutional grounds. The trial is scheduled to begin on June 12 at the First District Judicial Court in Helena, Montana.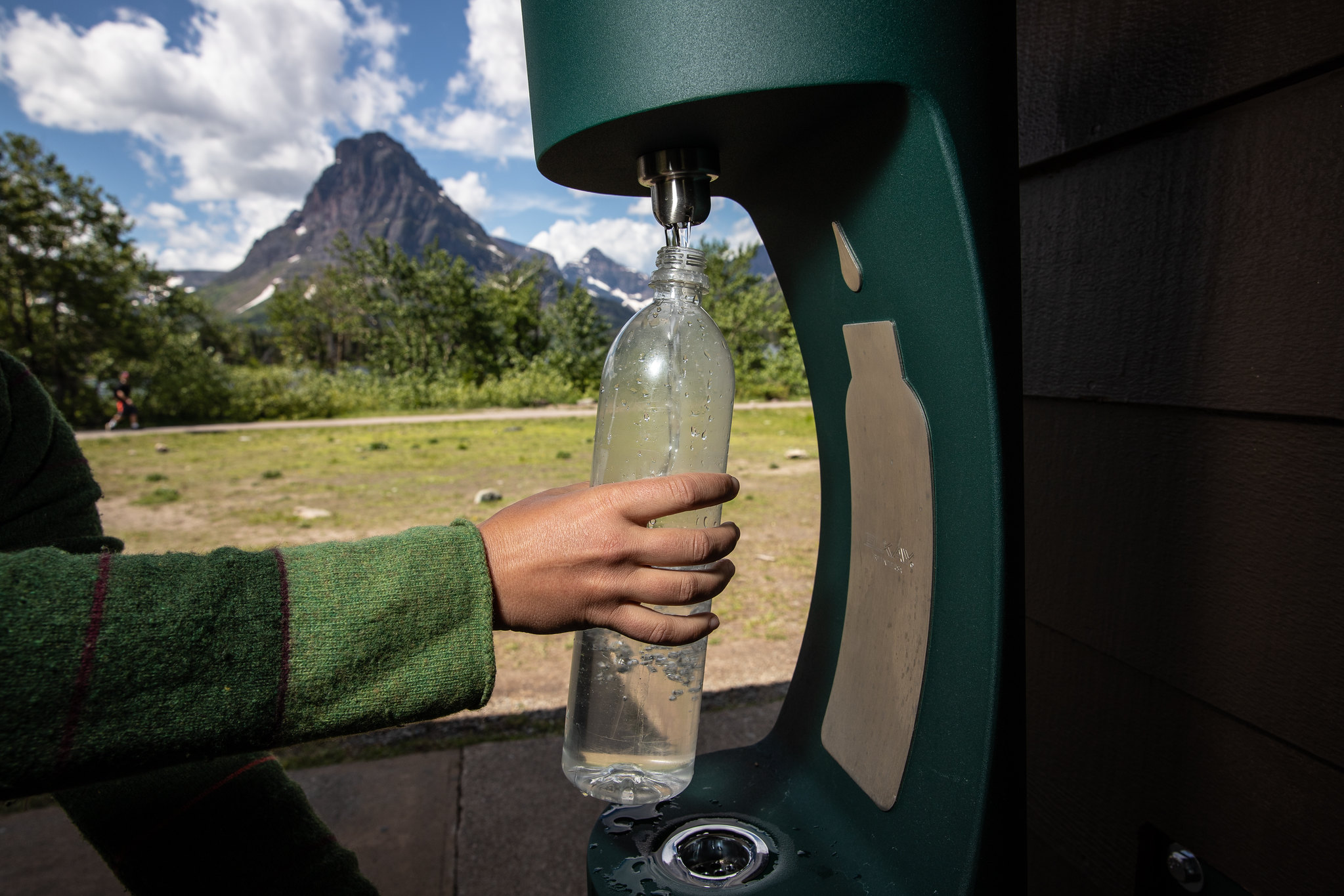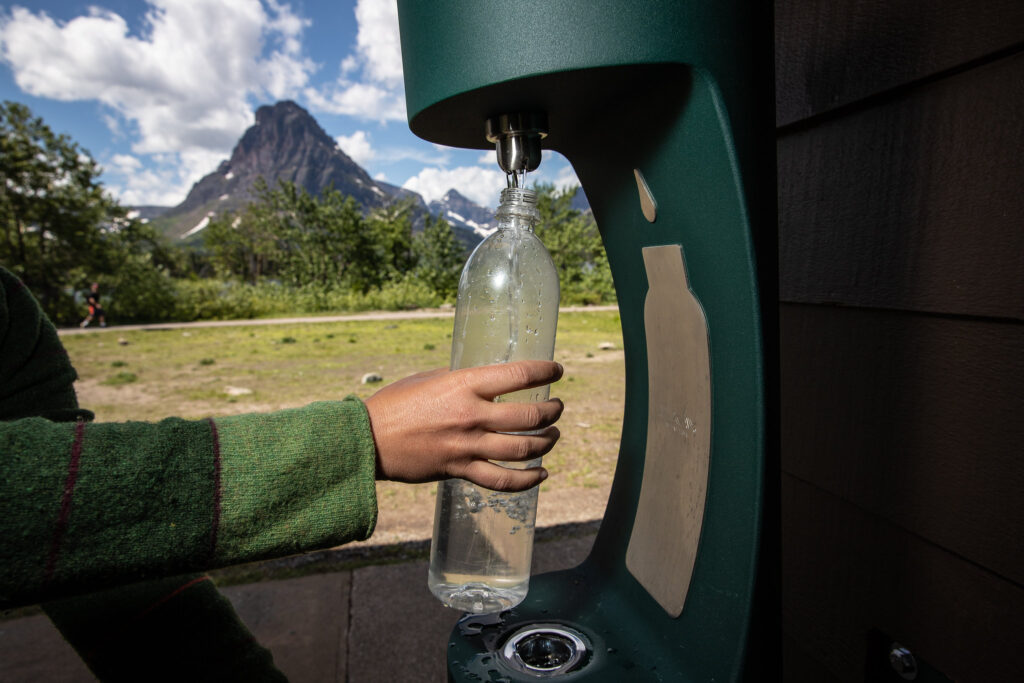 Questionable Expertise 
Curry held faculty positions at the University of Colorado Boulder, Penn State University, and Purdue University prior to her tenure at Georgia Institute of Technology, where she chaired the School of Earth and Atmospheric Sciences from 2002 to 2014. She has also been a fellow of the American Meteorological Society, the American Association for the Advancement of Science, and the American Geophysical Union.
Late in her academic career, Curry began taking public positions on climate change that aligned more with climate science denial rather than credible climate science. In a 2007 op-ed for The Washington Post, Curry stated that "the current debate is whether warming matters, and whether we can afford to do anything about it." A decade later — in 2017, the year she retired from Georgia Tech — Curry blogged that "we don't know how much of recent warming can be attributed to humans." But in 2014, the United Nations Intergovernmental Panel on Climate Change (IPCC) had concluded that human factors are "extremely likely" to be the dominant cause of observed warming — accountable for more than half of the rise in global average surface temperature — since the mid-20th century.
In the report she submitted to the court last fall, Curry claimed that there were too many uncertainties in climate science to judge the origins of climate change. She significantly downplayed the role of human activity in causing climate change, while emphasizing natural climate variability as an important factor in causing it.
Curry did not acknowledge in her report that her views contradict the longtime consensus among the vast majority of climate scientists that burning coal, oil, and gas for energy has been the leading driver of climate change.
"She does not have a leg to stand on," climate scientist Kevin Trenberth told DeSmog. Trenberth, who has known Judith Curry since the 1990s, is scheduled to appear as an expert witness for the youth plaintiffs at the trial. "She always blames everything on natural variability and greatly underplays human induced climate change."
In a filing with the court last fall, Trenberth stated that Curry's shift towards climate contrarianism "coincided with her career moving away from original research and peer-reviewed publishing in academia toward private weather and climate forecasting for companies through her business CFAN, including those in the fossil fuel energy industry."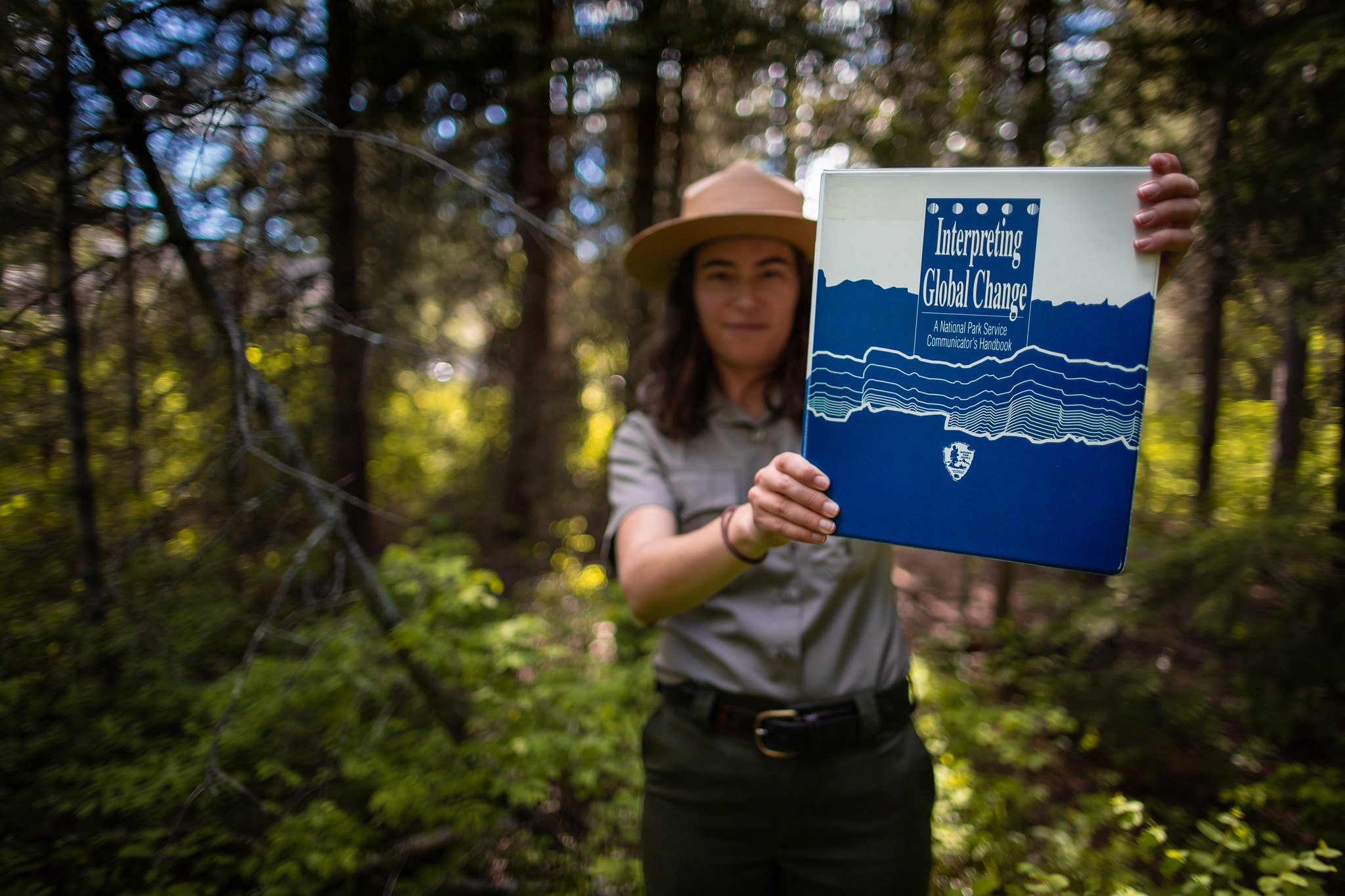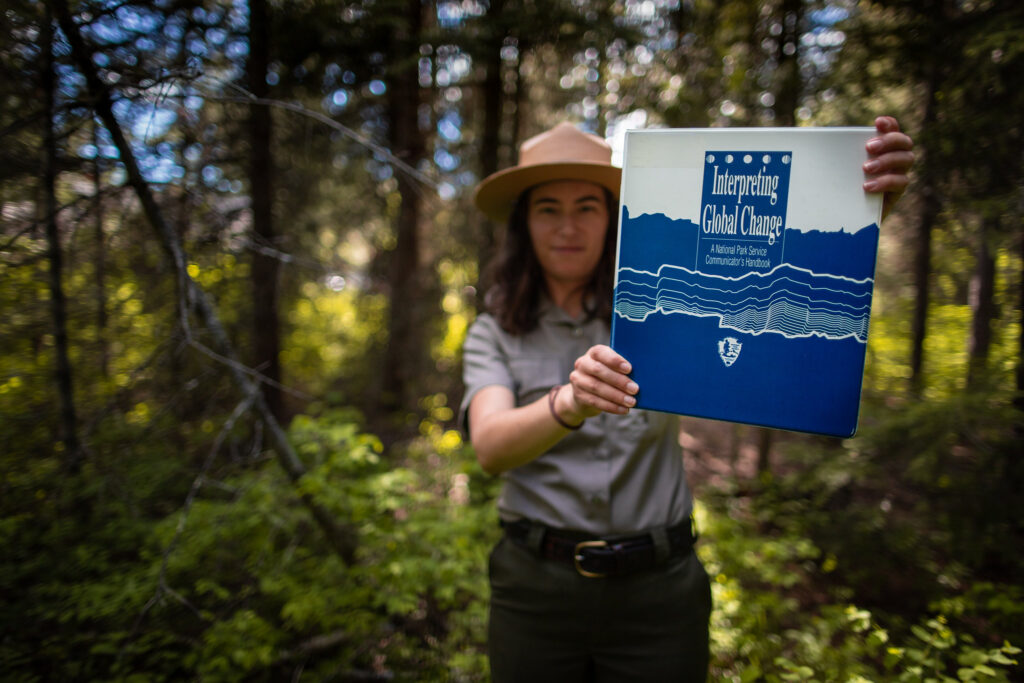 Curry's report also delved into topics beyond climatology, such as youth climate anxiety — which she termed "harm to children from apocalyptic climate change rhetoric" — and Montana's energy system and environment.
At her December deposition, Curry confirmed that she had never conducted research or even reviewed scientific studies on Montana's climate. Her credibility in these areas, Curry said, derived from her skills as a fast reader, and a "great Googler and finder of information" who is able to "assimilate a lot of information."
"What I bring to the table is meta expertise," she said, "something that is increasingly called 'wicked science.'"
According to Olson, the deposition demonstrated that Curry is "not really acting as a scientist anymore, but more of someone with personal opinions, blogs, things that really undermine her credibility to testify in court."
In February, lawyers for the Montana youth filed a request with the court to bar Curry from testifying on topics outside climatology including renewable energy resources, engineering and electric power systems, government energy policy and law, economics and greenhouse gas accounting, Montana's environment, climate impacts in the state, children's mental health and psychology, mountain snow hydrology, glaciology, forest management or forest fire science, Google research expertise, and "wicked science."
Curry declined DeSmog's request to be interviewed for this story.
Wicked Science
Wicked science is an emerging academic discipline that seeks to prepare students in the sciences to grapple effectively with the social and political complexities of society's most complex challenges, or "wicked problems." The term was coined by Ohio State University anthropologists Mark Moritz and Nick Kawa.
Addressing a wicked problem like climate change requires a collaborative approach, says Moritz, who has led a successful initiative to establish a graduate interdisciplinary specialization in wicked science at Ohio State.
"Students need transdisciplinary skills that allow them to work effectively with a diverse group of stakeholders, in addition to their scientific skills that they develop as climate scientists, agricultural engineers, anthropologists, et cetera."
What originated as a conceptual framework within academia, however, now appears to be spreading into the sphere of climate science deniers, including Judith Curry.
During a virtual presentation at the Heartland Institute's 2023 International Conference on Climate Change (ICCC) — an annual gathering of climate deniers and their political allies — she touted the wicked science concept, and encouraged other climate deniers to adopt the "wicked scientist" label.
"In many ways this ICCC meeting is wicked science in action," Curry said. "The next time someone calls you a denier, you can respond with this: 'Give me a break, I'm a wicked scientist.'"
Moritz expressed concern at what he said appeared to be a "co-opting" of the term. He also debunked Curry's claim during the presentation that wicked science "treats uncertainty as of paramount importance."
"The uncertainty is just one of the many aspects of wicked science. It's not the most important," Mortiz told DeSmog. "It doesn't mean that you don't take action."
"What Curry says is that she finds and assimilates data on the internet, but that is just one step in making sense of data," he said. "A scientist would ask all kinds of questions about the data and examine its reliability, validity, sources, and biases in order to come to a better understanding of the problem at hand."
Kawa told DeSmog that Ohio State's specialization in wicked science trains students on how to bridge differing views.
"To be sure, a major challenge here is when bad faith arguments are made to favor a particular outcome, or when disinformation is used to manipulate different communities of stakeholders," Kawa said.
"There are no board-certified wicked scientists, so everyone can call themselves a wicked scientist," Moritz told DeSmog. "However, being 'smart' and 'Googling well' does not make one a wicked scientist."