Photos I shot in 2022 for DeSmog capture damage from extreme weather events and the continued expansion of the fossil fuel industry — the dominant industry causing global warming. In recent years, the industry shifted from persistent science denial to presenting itself as a leader of climate solutions, embodying Merriam-Webster's word of the year "gaslighting."
I covered developments related to the rapidly expanding petrochemical and LNG export industries, like new facilities that came online this year and rely on fracking new wells to supply the growing demand for natural gas, which is mostly methane. I also documented the construction of projects related to these industries and the public meetings for polluting projects proposed but not yet built — that if approved will contribute to global warming and intensify the climate crisis. Industries reliant on methane gas continue to expand their footprint, despite bipartisan discussions about the need to develop climate solutions.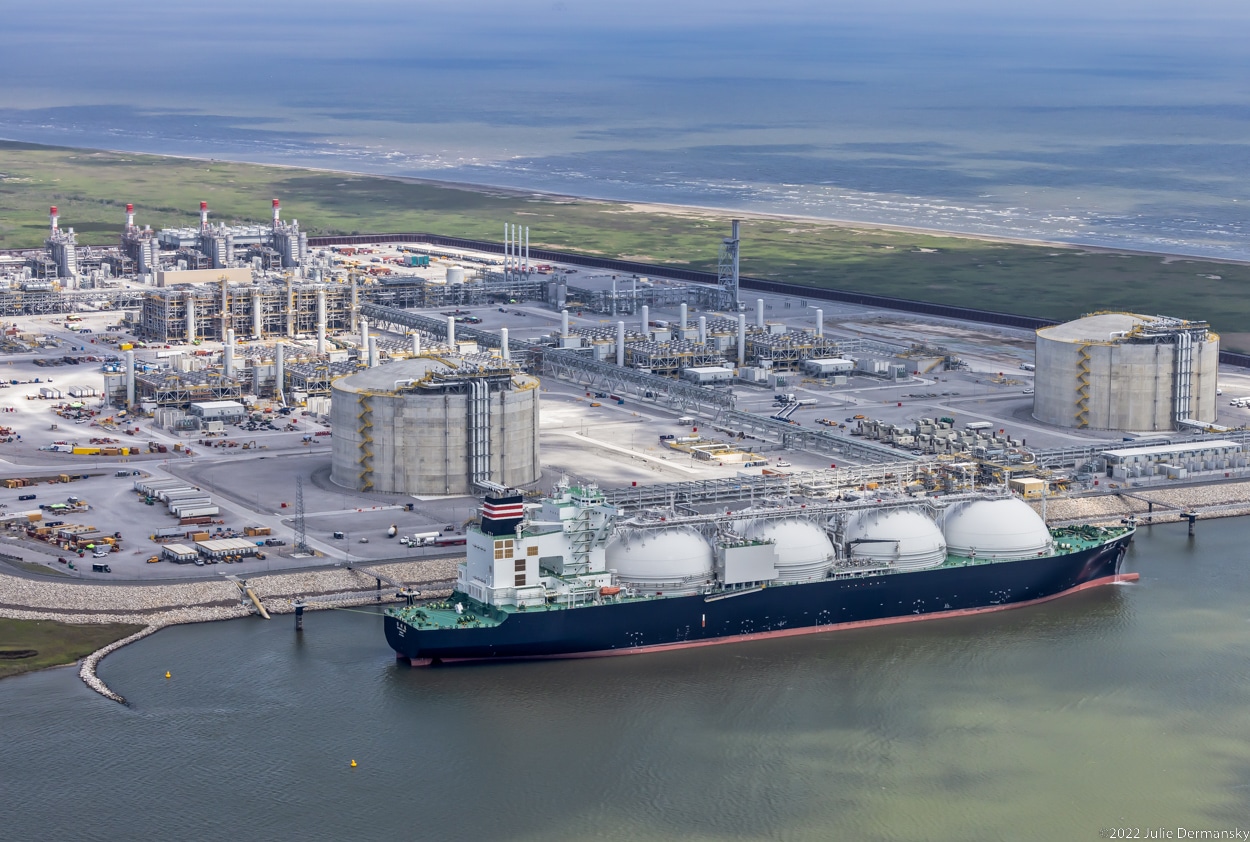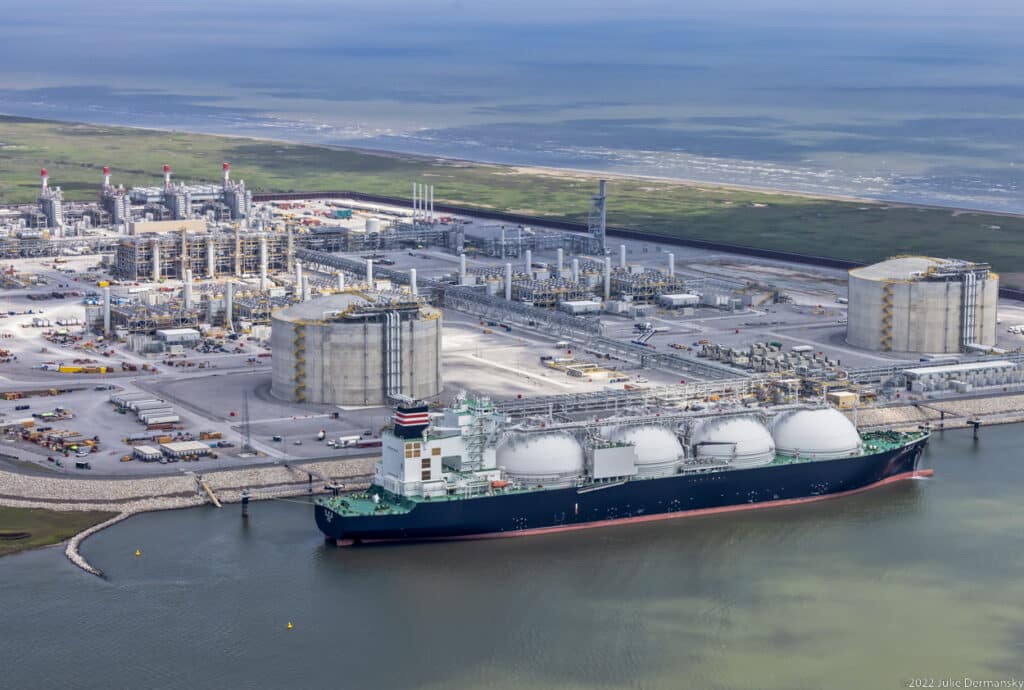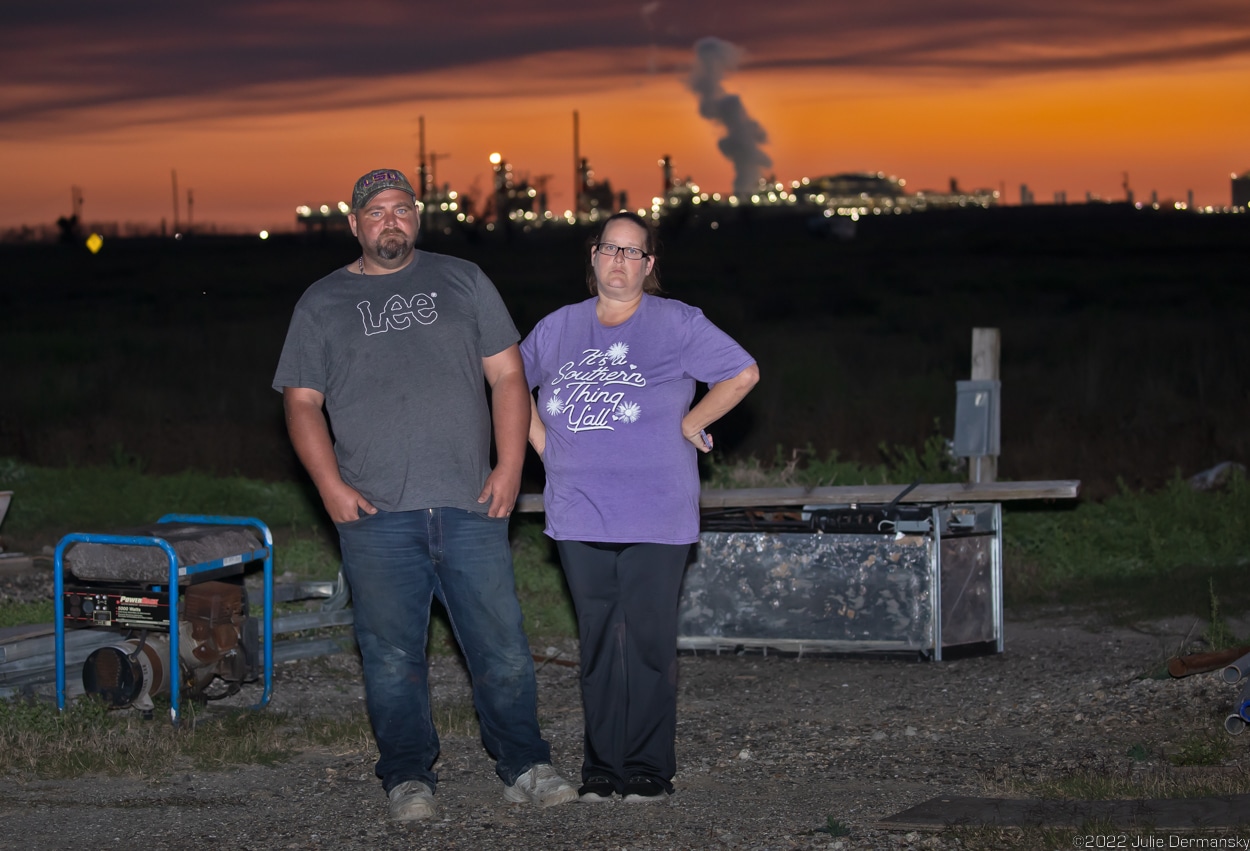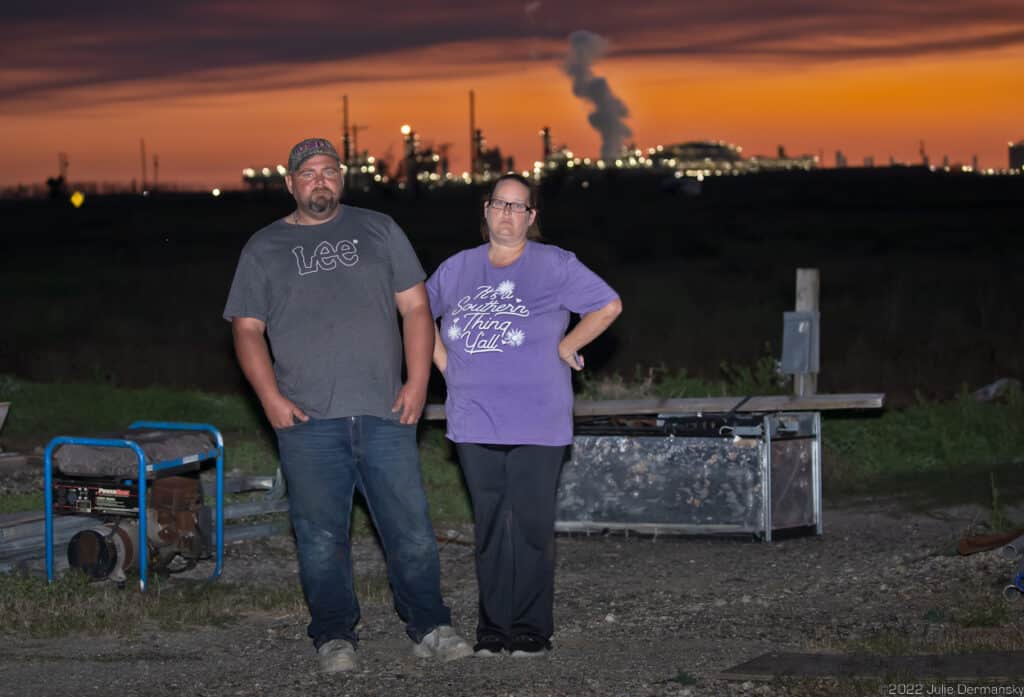 Fossil fuel companies like Exxon and Shell have stopped denying basic climate science — although they continue to deny any culpability for driving the climate crisis — and are now painting their industry as the key driver of ushering in solutions to the crisis.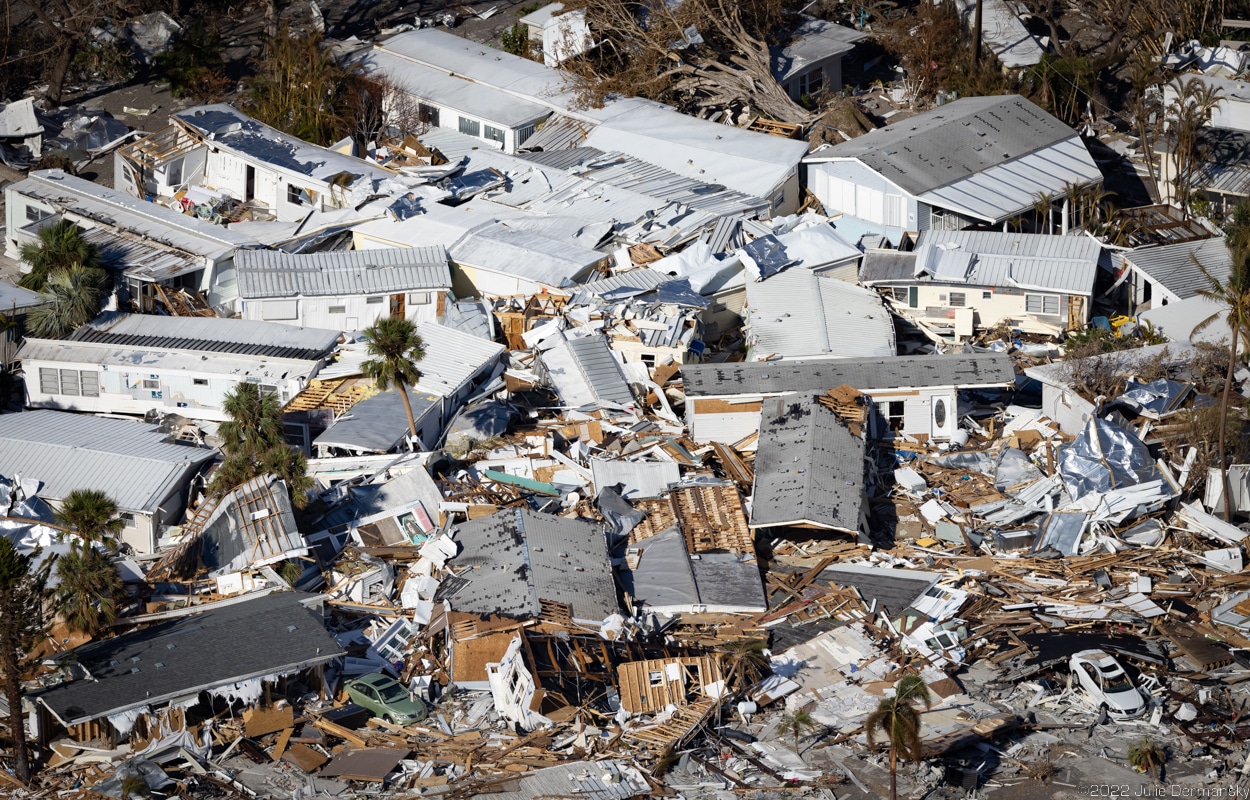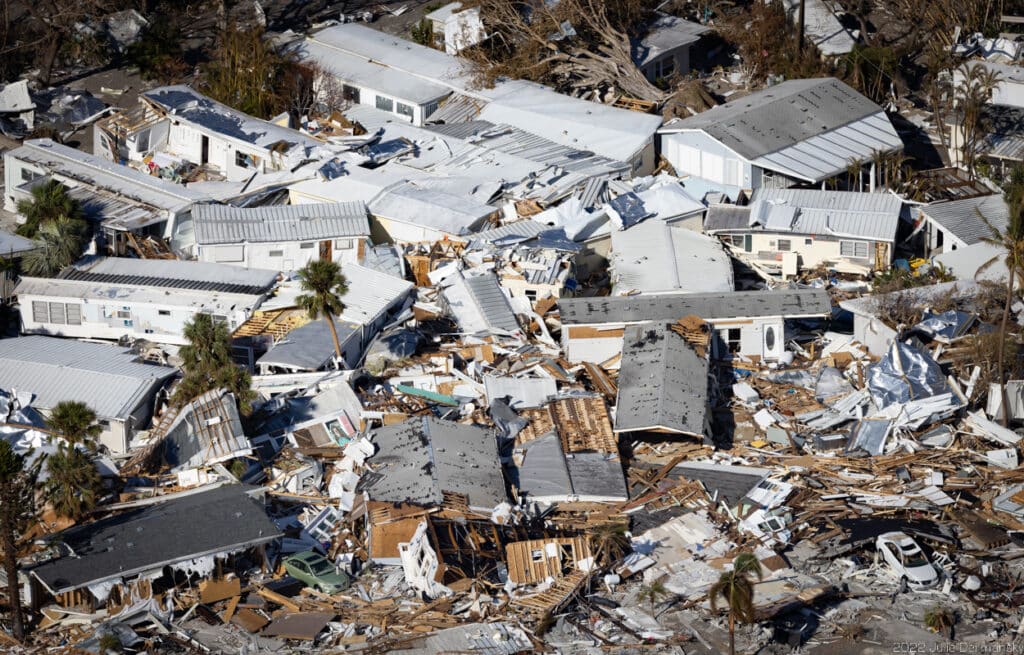 Talking points used in a growing number of ads on TV, digital platforms, and billboards, as well as in social media posts, depict fossil fuel companies as the arbiters of climate solutions. They claim carbon capture and sequestration (CCS) and the expansion of the so-called blue hydrogen industry are climate solutions. For instance, recent ExxonMobil Facebook posts tout CCS as critical to the world's energy transition, rather than as something that if it were to work, still doubles down on fossil fuel dependency.
Support for such fossil fuel industry projects that are referred to as "green" solutions has led to tax breaks and federal funding, despite environmental advocates exposing these so-called solutions as little more than greenwashing.
While the fossil fuel industry undoubtably has a role in curtailing further global heating, its fiscal responsibility to create maximum profits for its shareholders, paired with its influence on politicians globally, demands greater scrutiny of its proposed solutions — and such scrutiny has been overlooked or diminished due to the ongoing war in Ukraine. DeSmog's coverage of COP27 shed light on the fossil-fuel­-linked companies that dominated the event's sponsors, as well as how industry solutions occupied much of the focus, despite offering no clear path to halt global warming.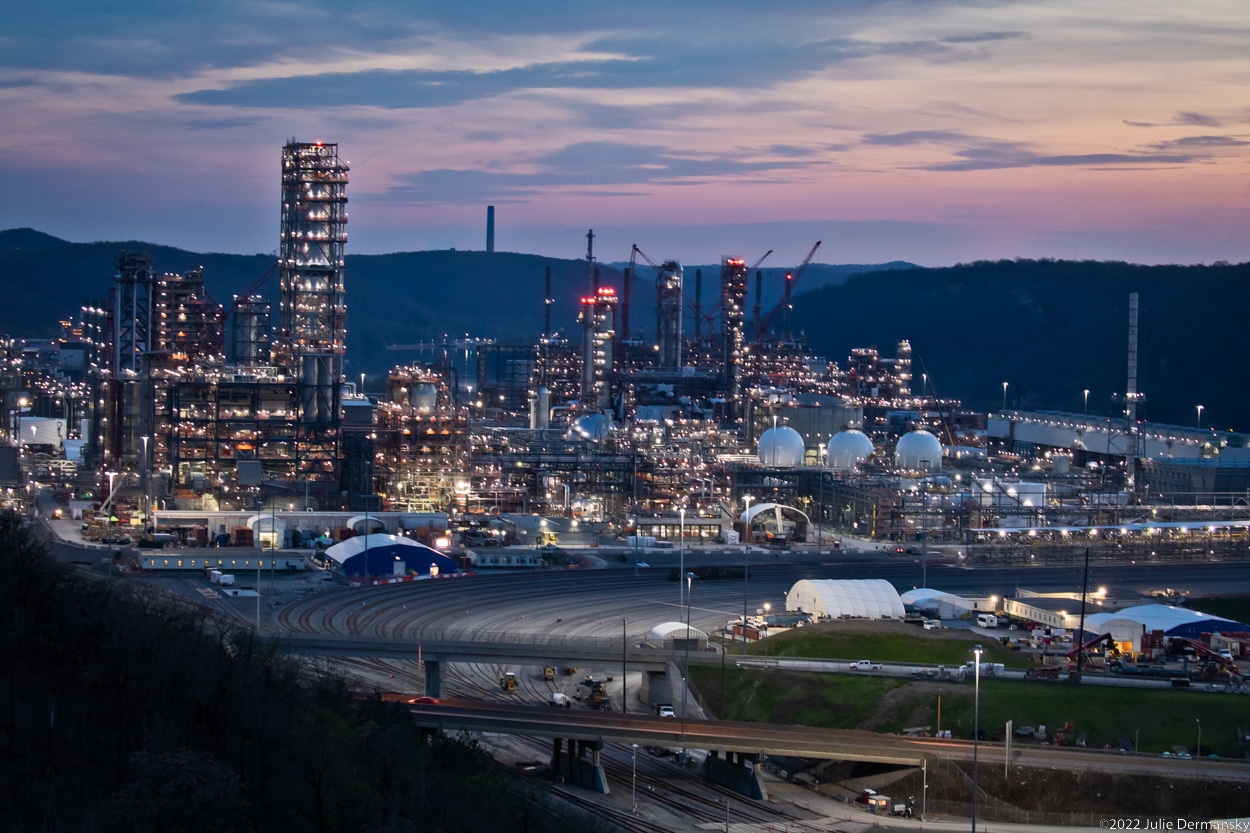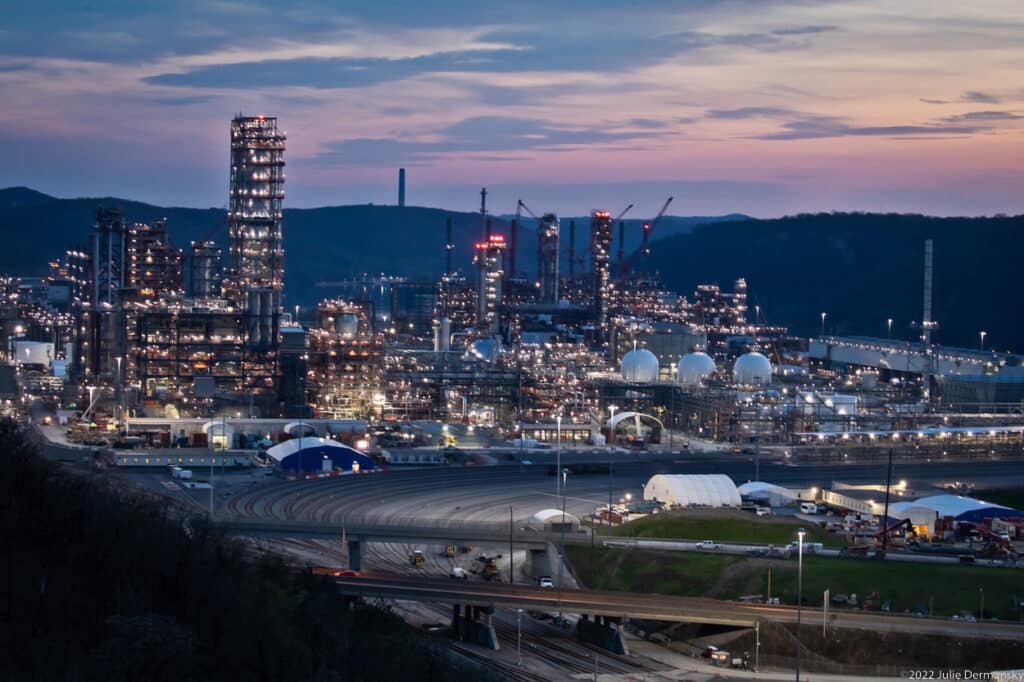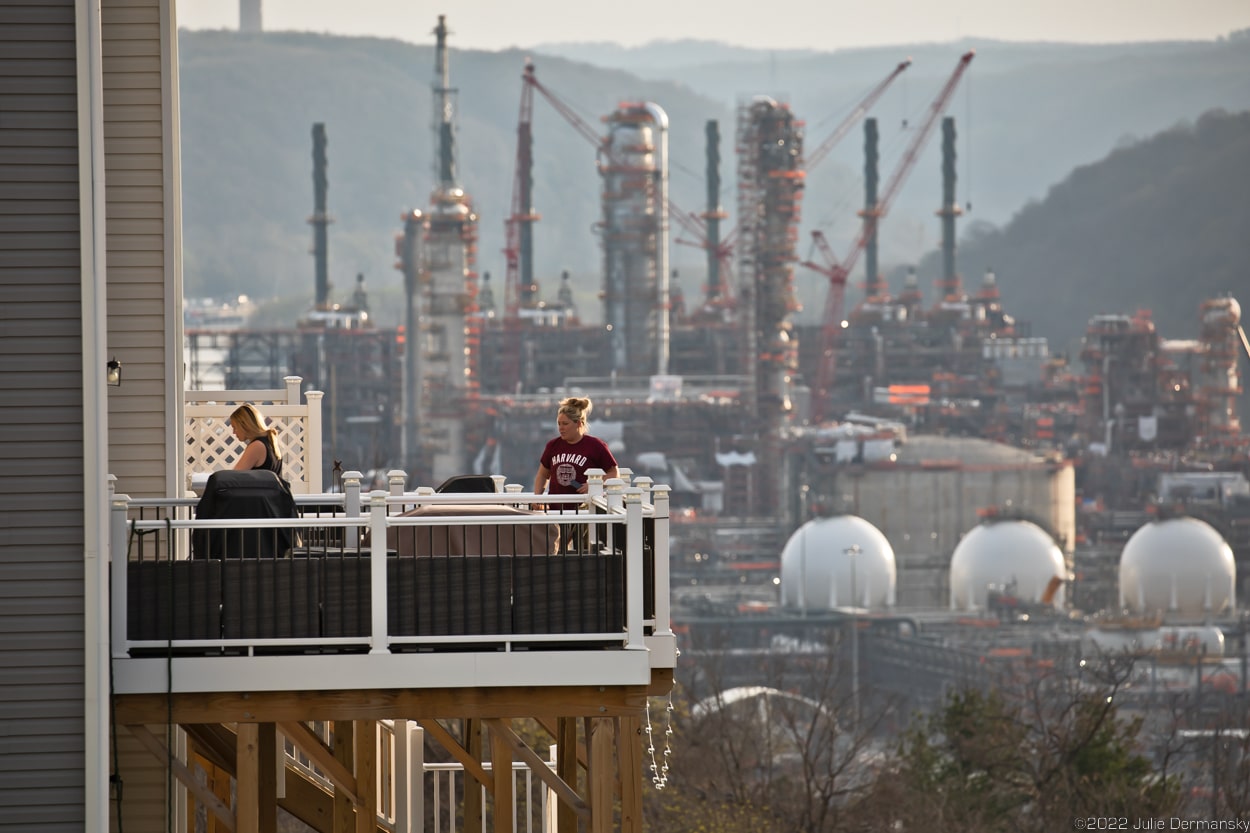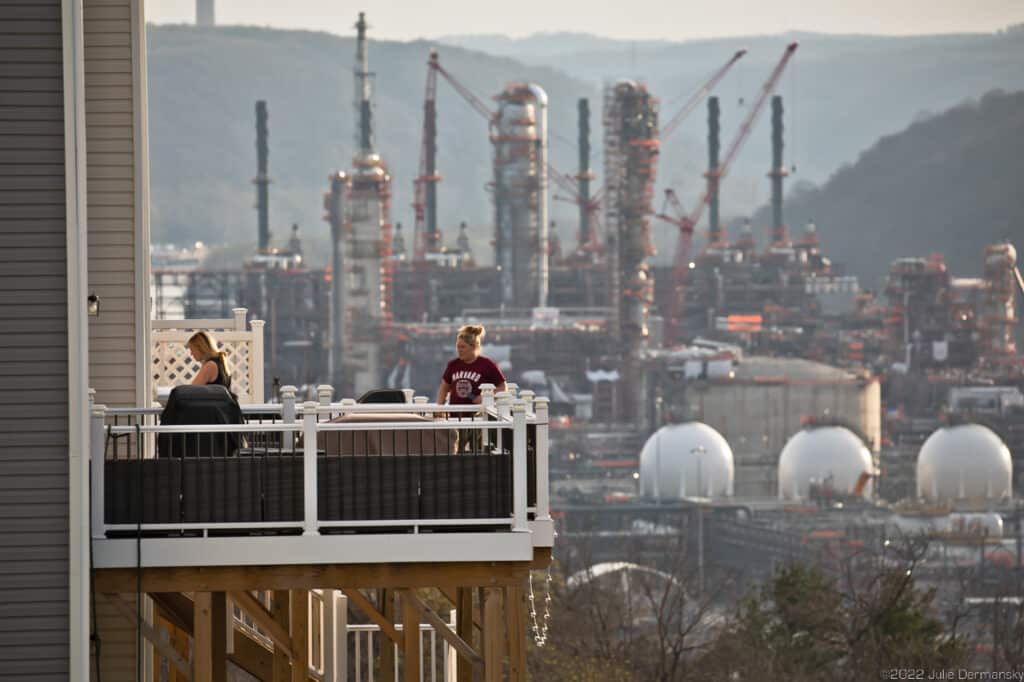 Climate scientists are offering increasingly dire warnings that if we don't stop burning fossil fuels in the near future, there will be no chance to meet the benchmarks set by the Paris Climate Accord. Yet new petrochemical plants and LNG export facilities — fueled by oil and gas — continued to come online this year, with even more under construction or in the permitting process.  
For instance, Air Products claims that its proposed $4.5 billion "clean energy complex" that will produce ammonia and blue hydrogen in Ascension Parish just south of Baton Rouge, Louisiana, will have technology meant to "capture and sequester 95 percent" of the facility's emissions. But if built, even with the best available carbon capture mechanisms in place, the project will still contribute to the climate crisis by locking in demand for natural gas that can only be met by fracking more wells.
The announcement of the proposed project in October 2021 initially faced no backlash from communities on the banks of Lake Maurepas, home to a freshwater estuary that supports the local fishing industry. But that changed when those communities learned that Air Products' proposed CCS project connected to the complex would be in their backyard — and when word spread this year that the Louisiana Department of Wildlife and Fisheries already had granted the company a lease to store the carbon sequestered from the facility under the lake in injection wells it proposes to build, if permitted to do so.
Now, community members in parishes along the lake — which are traditionally oil and gas industry friendly — are taking a harder look at assumptions they readily accepted related to CCS, and do not like what they are learning.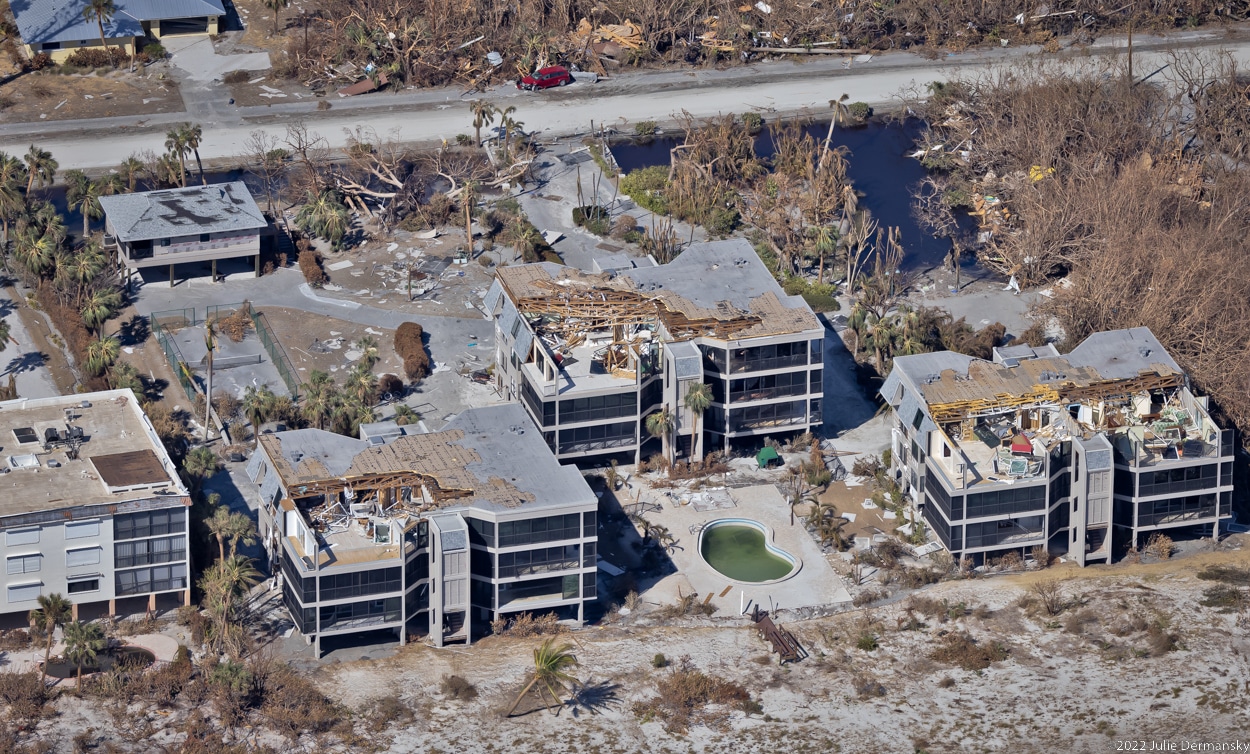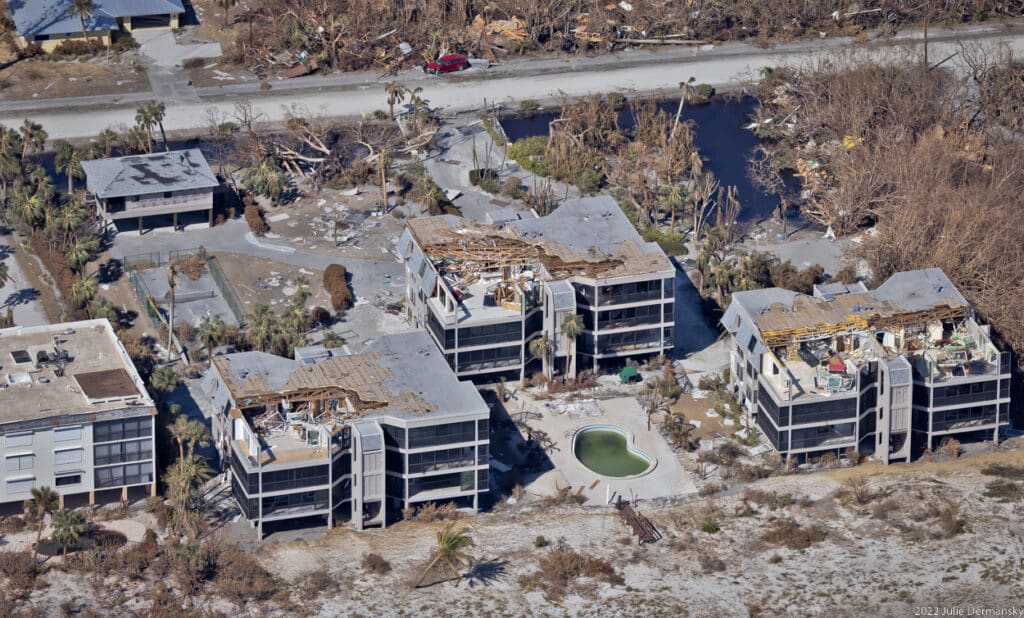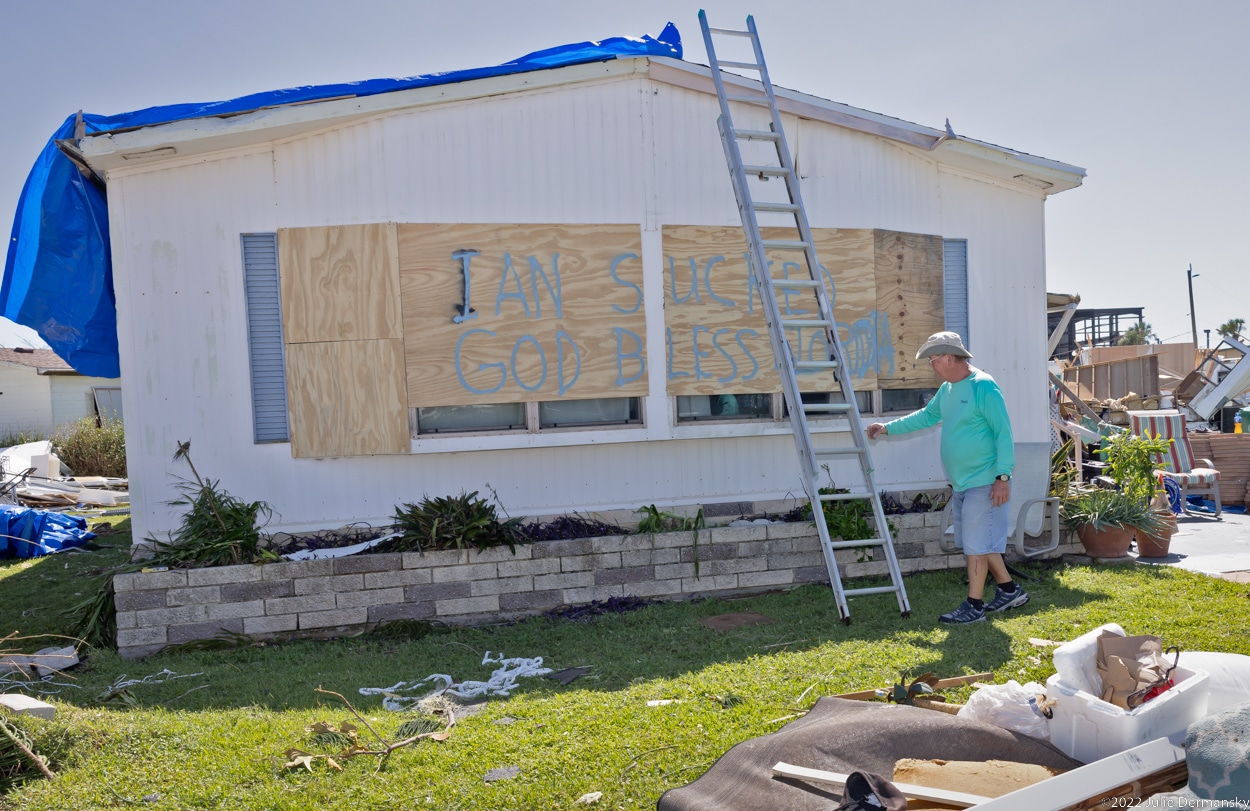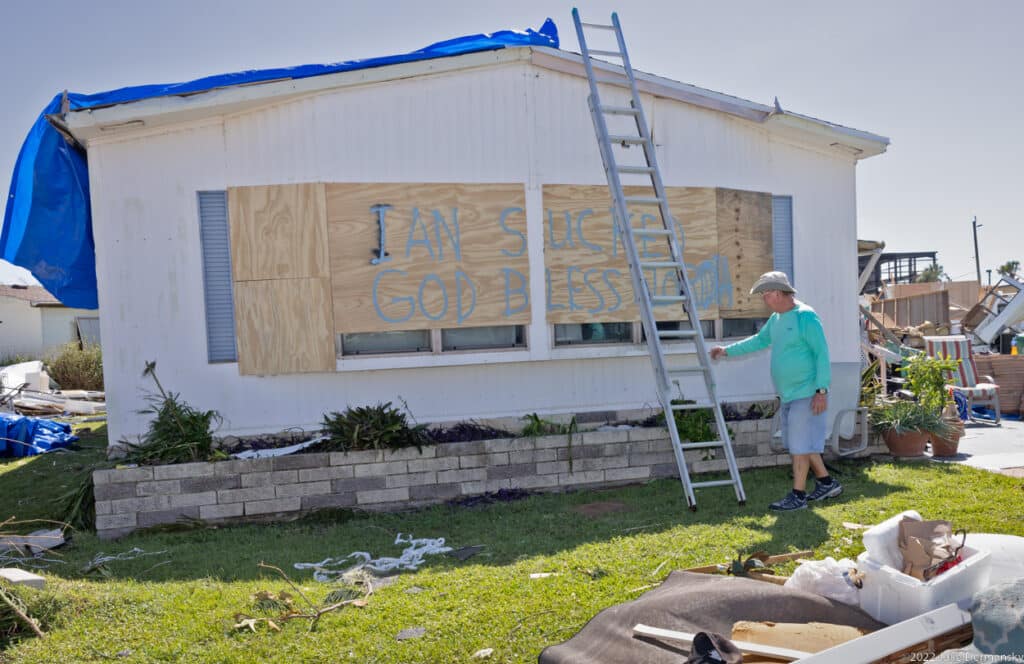 Although the natural gas industry's biggest supporters seldomly refer to it as a "bridge fuel" anymore — one of the fossil fuel industry's many misleading and often-repeated phrases — new documents released in the House Oversight Committee's final report on the industry's greenwashing revealed that it always saw natural gas as a "destination," not a bridge.
Supporters of the natural gas industry continue to gaslight the public about the role it plays in climate change by labeling it as a clean energy source. This claim is often repeated unchallenged or unquestioned by news outlets when describing new projects. But methane, the main component of natural gas, is a greenhouse gas that is 80 times more potent than carbon dioxide over a 20 year period. Since methane is released at every point along the natural gas production process, from fracking to distribution, projects that call for expanding the world's reliance on natural gas will spur ever-warming temperatures and more dramatic climate changes.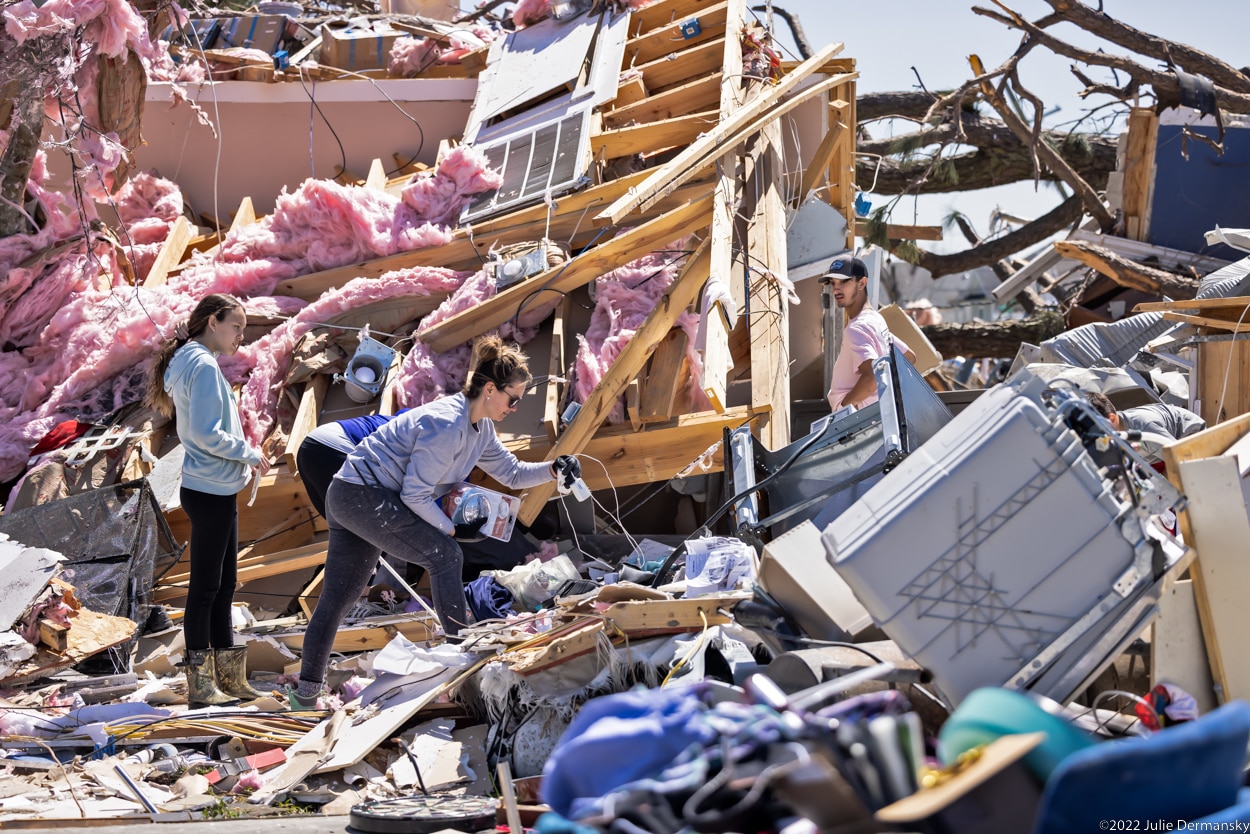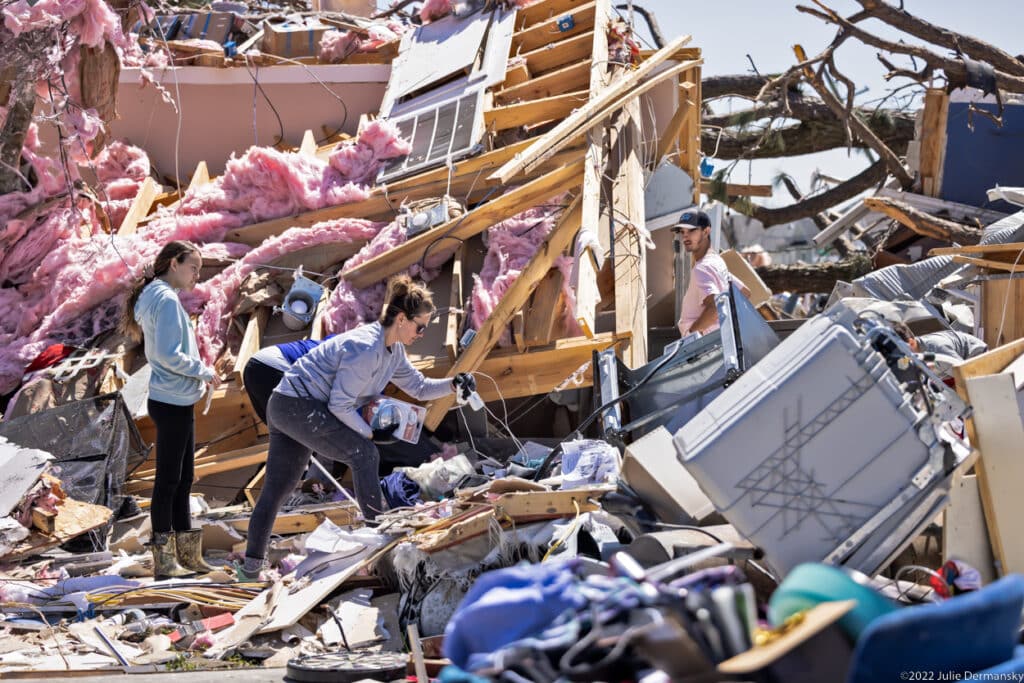 As temperatures rise and the climate changes with each passing year, impacts that scientists predicted are starting to happen, making climate science denial less prevalent. But despite the United Nations Secretary-General António Guterres warning last year that we are facing "code red for humanity" and the IPCC stating this year that "widespread, pervasive impacts…have resulted from observed increases in the frequency and intensity of climate and weather extreme," the buildout of infrastructure to service the fossil fuel industry's expansion is in full swing.
While selecting photos for this report, my work was interrupted by a warning telling me to take shelter due to the risk of being hit by a tornado. Luckily for me, the December 14 tornado outbreak that warning was related to didn't impact me, other than disrupting my work. However, it had catastrophic impacts across Louisiana. One of the tornados hit Arabi, the same suburb in the New Orleans metro area that was struck by an E3 tornado in March.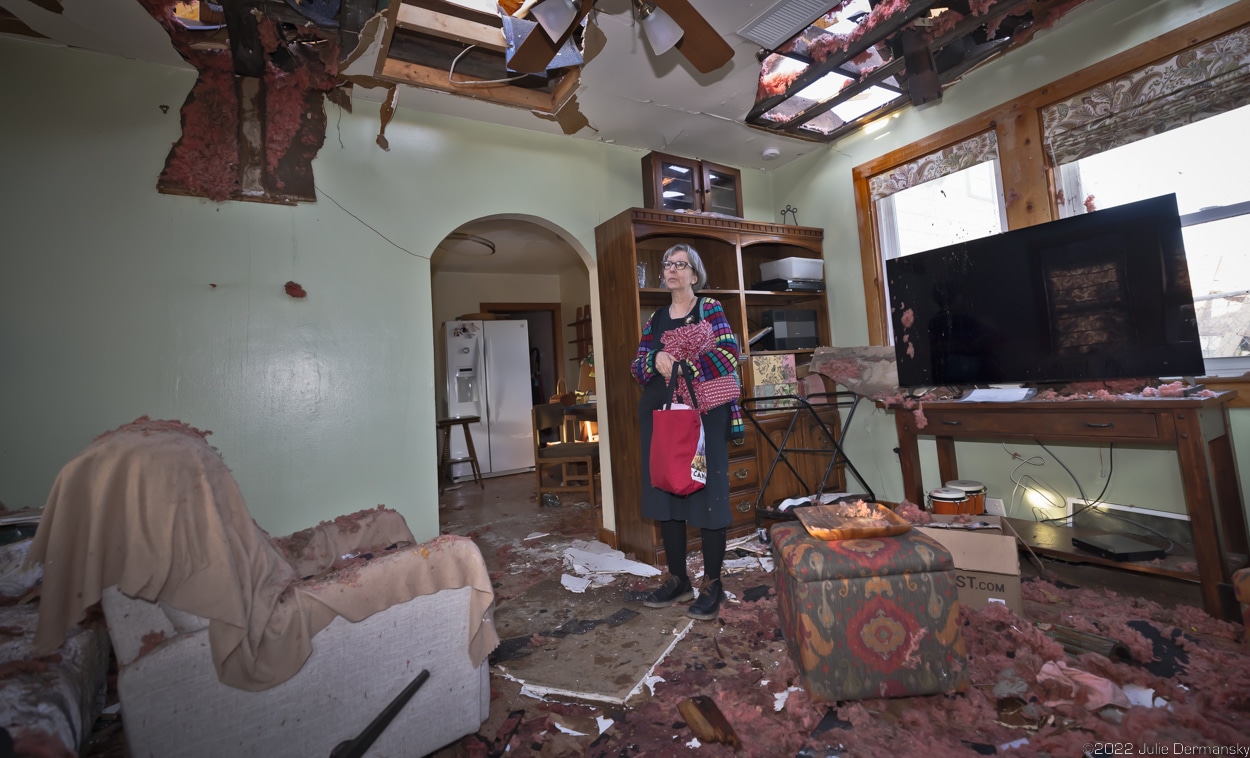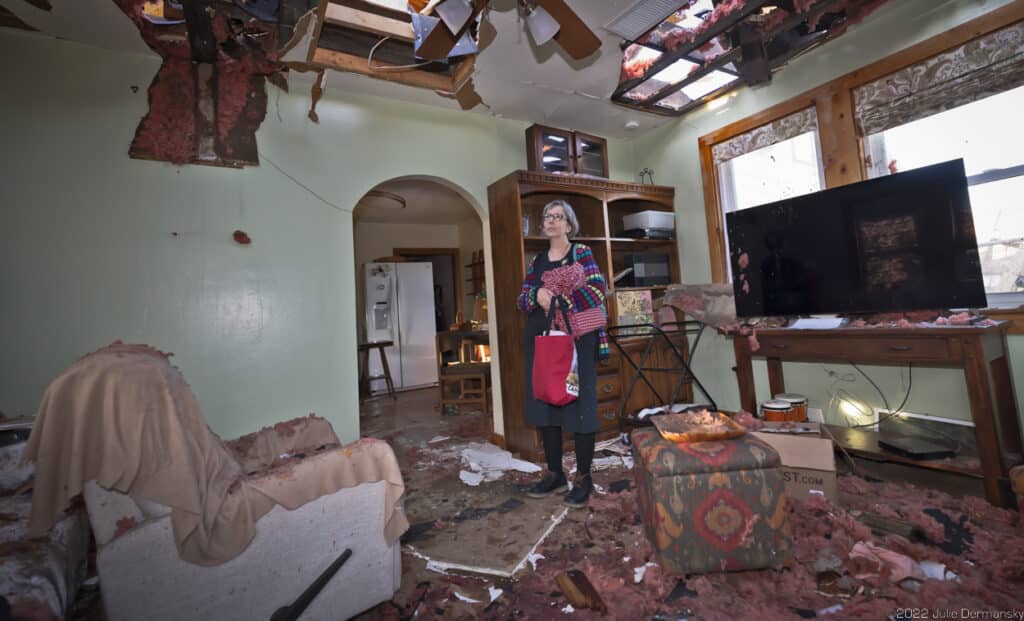 Speaking about a similar rare tornado outbreak in December 2021 for the Gulf South region, renowned climate scientist Michael Mann told NBC that increased temperatures in the Gulf of Mexico are leading to more moisture in the atmosphere.
"The global oceans have warmed more than a degree over the past century, and that's because of carbon pollution from fossil fuel burning," Mann said, explaining that the increased moisture and heat provides the turbulent energy to create thunderstorms. He also added that although there is not yet a known direct link between climate change and tornadoes, the maximum intensities of tornadoes are increasing as we would expect them to, leading to much larger outbreaks.